Ovarian cancer patient stories
1 in 2 of us will get cancer in our lifetime
All of us can support research that will beat it.
Donate now to play your part and support life-saving research. 
And together we will beat cancer.
Stories from ovarian cancer patients
Helping more people survive cancer is the aim of everything we do. Read stories from women who have been affected by ovarian cancer, and how research has made a difference to them.
Patients' stories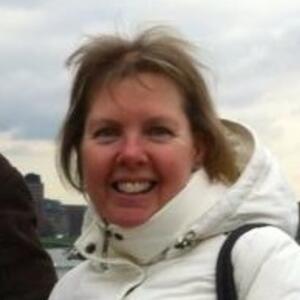 Carrying a faulty BRCA1 gene
Gillian from Sussex, has had both breast and ovarian cancer caused by inherited faults in the BRCA1 gene. Cancer Research UK helped to identify the BRCA genes and their role in cancer. "It's taken me several years to recover from the surgery and treatment but now I'm feeling better than ever. I get regular checks and at some point I may need to have preventative surgery because of my breast cancer risk, but I'm putting that off for as long as I can."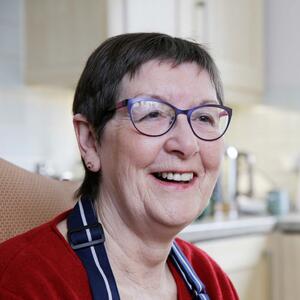 Sue from Scotland was diagnosed with ovarian cancer in 2009. "When the consultant told me it was cancer, I was really upset, obviously, but then I thought 'Right I've just got to deal with this'. My cancer was diagnosed early. It's far easier to remain positive when you know it's been found at an early stage."