Oesophageal cancer patient stories
Help us beat cancer sooner
Our life-saving work relies on the money you give us.
Donate now and together we can save more lives by beating cancer sooner.
Stories from oesophageal cancer patients
Helping more people survive cancer is the aim of everything we do. Read stories from people who have been affected by oesophageal cancer, and how research has made a difference to them.
Patients' stories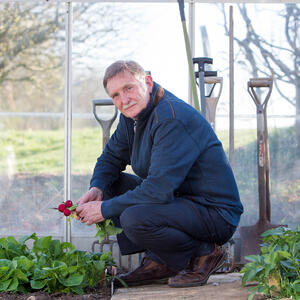 Helping spot oesophageal cancer early
Tony from Peterborough was diagnosed with Barrett's oesophagus, which developed into oesophageal cancer. Thanks to regular endoscopies it was picked up early. He is now taking part in the Cancer Research UK-funded BEST2 trial. "I was delighted to take part in the trial as I feel it is my way of giving something back."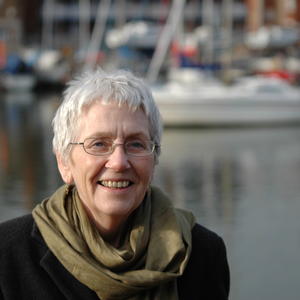 "It was strange to attend the unit I worked in"
Cancer nurse Maggie was diagnosed with oesophageal cancer just after her 60th birthday. "It was strange to attend the same chemotherapy unit I worked in, but I felt safe and reassured to be treated by my colleagues. I was amazed by the keyhole surgery they do now. And they've found that giving chemotherapy to shrink the tumour before surgery is really helpful. In the 1960s, when I started nursing, there wasn't any chemotherapy to give."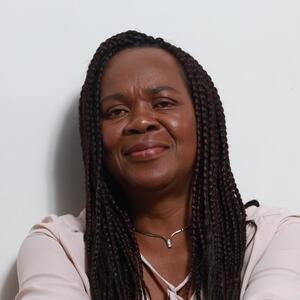 Laurel from London was diagnosed with oesophageal cancer in 2006. After both chemotherapy and radiotherapy treatment she has been cancer free for 10 years. But the treatment was tough and she struggled to swallow and walk at times. Today, things have improved and although she has suffered permanent hearing loss due to treatment, Laurel says, "I never complain about it, because I'm alive. Since having cancer, I've gone back to college to train in British Sign Language and am a specialist support worker for children with special needs. I wouldn't be here if it wasn't for research and the medical care I got."