Current research into lymphoma
Help us beat cancer sooner
Our life-saving work relies on the money you give us.
Donate now and together we can save more lives by beating cancer sooner.
Saving lives through our research
From testing state-of-the-art immunotherapies, to finding ways to help people recover more quickly after a stem cell transplant, our researchers are working hard to find more effective and kinder treatments for lymphoma. Below are some examples of what our researchers are doing right now.
Our current researchers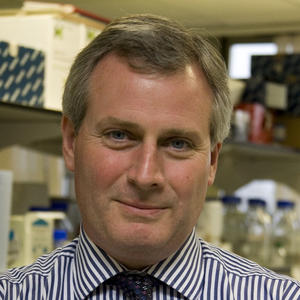 Professor Peter Johnson in Southampton is a lymphoma expert and leads several lymphoma clinical trials across the UK. He also leads a group of researchers who are studying how to use molecular testing to find better treatments that include new, targeted drugs.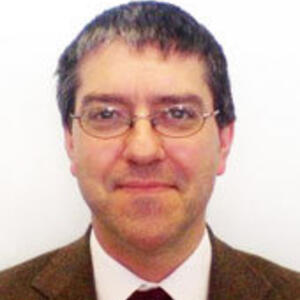 Professor Andrew Pettitt in Liverpool is leading several clinical trials in follicular lymphoma, the most common form of low-grade non-Hodgkin lymphoma. He's aiming to find the best combination of treatment for older people with the disease. He's also testing if a new scan that measures the activity of tumours can help doctors decide how much treatment patients need.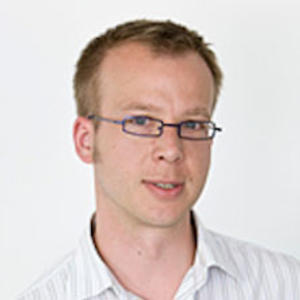 Stopping cancer's manipulation
Dr Ingo Ringshausen in Cambridge is studying how lymphoma cells and their neighbouring cells talk to each other. Specifically, he wants to find out how lymphoma cells manipulate surrounding cells to help them grow. His research could reveal ways to disrupt these conversations. It could also result in the development of new treatments.