Current research into kidney cancer
1 in 2 of us will get cancer in our lifetime
All of us can support research that will beat it.
Donate now to play your part and support life-saving research. 
And together we will beat cancer.
Saving lives through our research
More people than ever are being diagnosed with kidney cancer, so our researchers are working hard to better understand what increases the risk of kidney cancer. Our researchers are also studying kidney cancer biology and developing new treatments to improve the outlook for people diagnosed with this type of cancer.
Our current researchers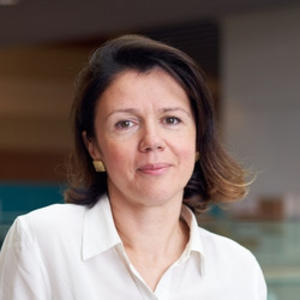 Investigating how kidney cancers evolve
Based at the Francis Crick Institute, Dr Samra Turajlic is studying how kidney cancers evolve and spread, and why treatments stop working, as part of the TRACERx study. Knowing how kidney cancer changes over time could help doctors tailor treatments to each person's cancer, and help researchers design new treatments to stop cancer in its tracks.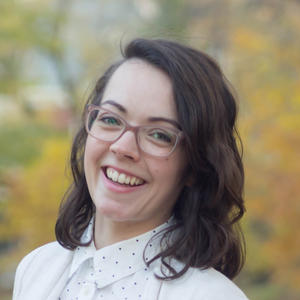 Investigating cancer risks
In Belfast, Dr Blánaid Hicks is investigating what affects people's risk of kidney cancer. Some commonly used medications have been suggested to both increase the risk of developing the disease and protect against it. Dr Hicks is investigating these links in more detail. She is also looking at the effects of physical activity and obesity on people's kidney cancer risk, and whether this differs between different ethnic groups.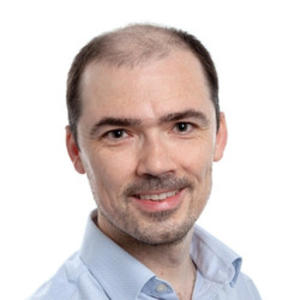 Improving kidney cancer imaging
In Cambridge, Professor Ferdia Gallagher is studying if a new method of imaging can be used to monitor kidney cancers. If successful, these MRI scans have the potential to help doctors tell whether a person is responding to treatment very rapidly, and potentially could reduce the need for invasive biopsies to understand the tumour in more detail.