Cancer Research UK and The Ginger Pig
Interested in becoming a prize partner?
For more information on available opportunities please do email Cancer Research UK's High Value Events team below to discuss.
Cancer Research UK are delighted to announce the support of The Ginger Pig across our Special Events Portfolio. Considered one of London's best butchers with branches in Marylebone and Hackney, the luxury brand is our first affluent dining experience prize partner.
Since the 13th June The Ginger Pig have been invaluably supporting Cancer Research UK in the form of prize Donorship. They are known for their engagement with local communities and supporting a wide variety of schools and charity projects across London. They have recently been working to expand their corporate social responsibility offering by developing bigger and more established relationships with charities.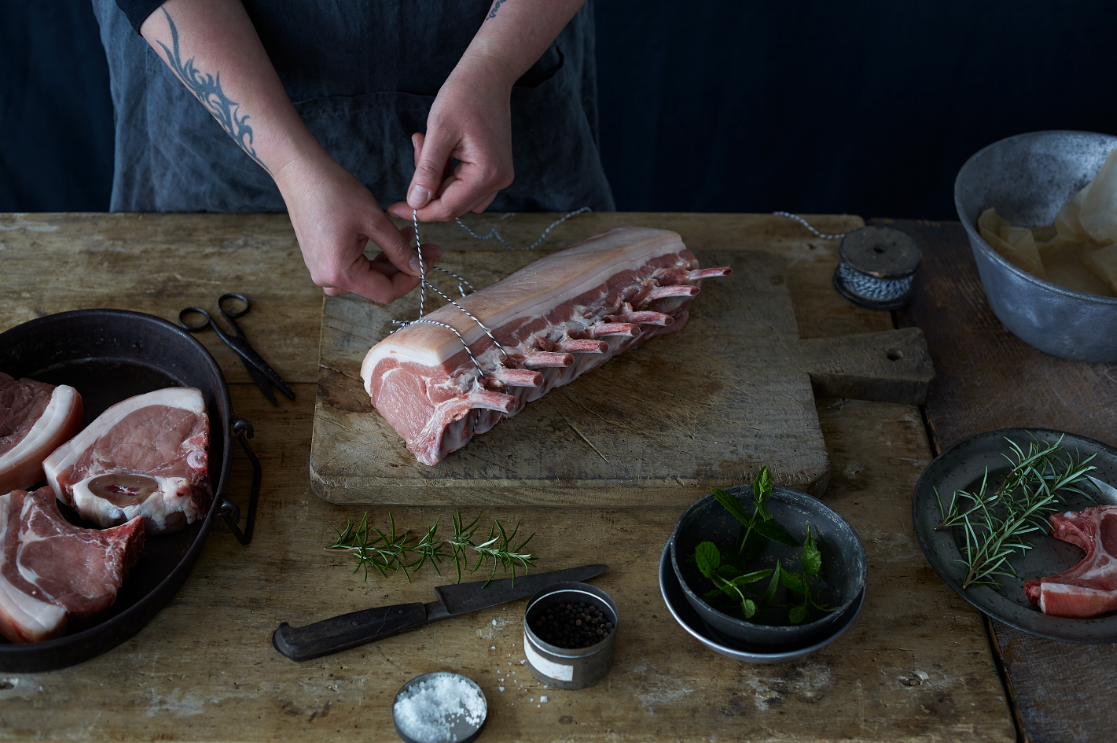 Working closely with our events team a bespoke proposal was created showcasing both brand's values. Our package offered extensive marketing opportunities, hospitality benefits and access to exclusive high value audiences.
Showcasing prizes at events most suited, The Ginger Pig offer experiences of innate value for the food-obsessed. The original butchery class. Spend an evening with The Ginger Pig and pick up some butchery skills in a hands- on-lesson in meat. Finish with an informal meal with delicious wine from Bottle Apostle. Head to their website for more information. They are also working with us on some bespoke fundraising events.
It is these relationships between prize suppliers and the charity which offer the most valuable reward for donorship i.e. lab tours or seats at our special events subject to availability.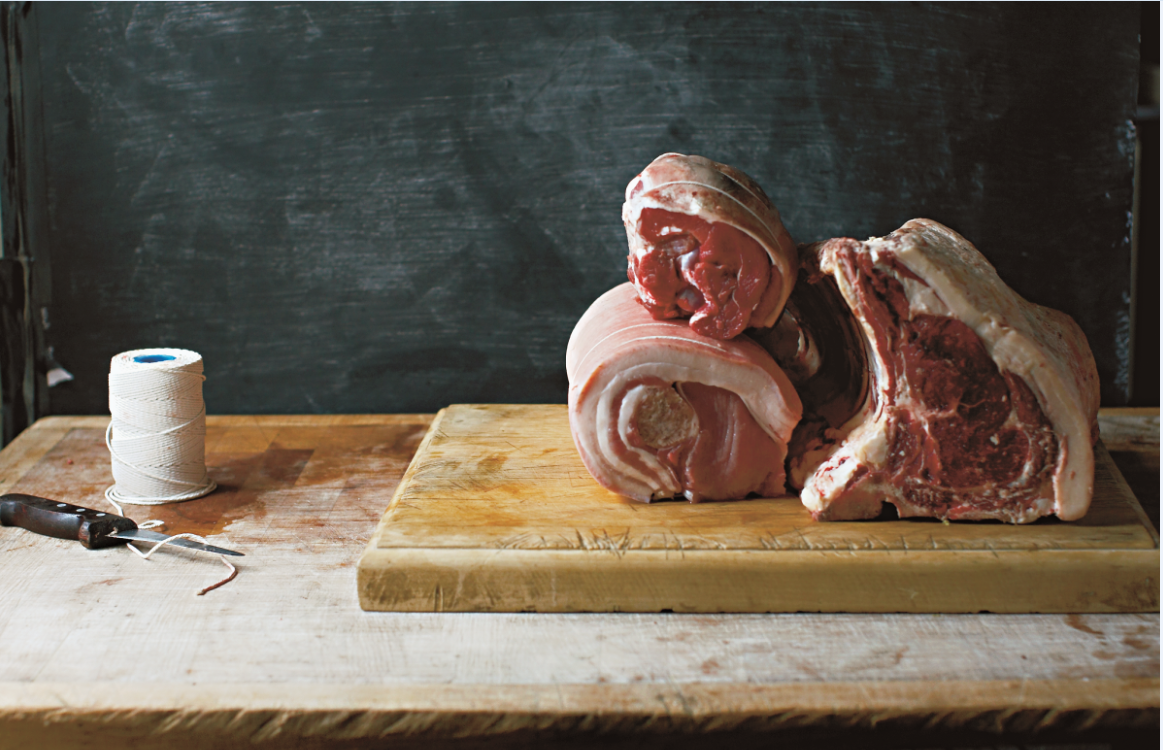 We really do look forward to the future with this mutually beneficial partnership. Our prize partner cross event support allows us to inspire philanthropists, interact with high value individuals and engage with Cancer Research UK supporters. United, The Ginger Pig are ultimately raising all important funds which go towards making three out of four survive cancer.