Superstore Volunteering for Corporate Partners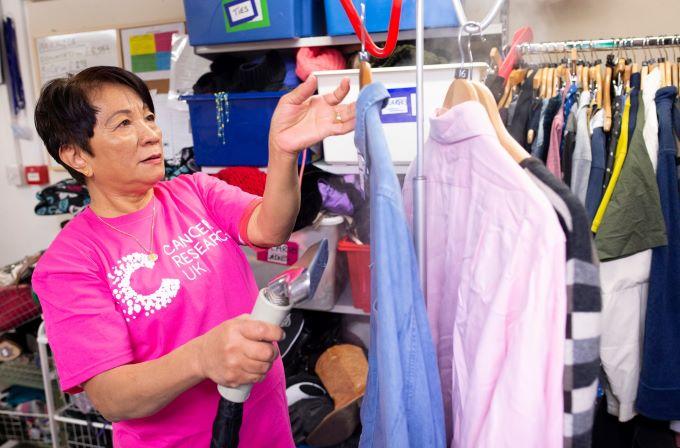 Apply now
All you need to do is complete our short application form online. A member of the team will then get in touch with you.
About the opportunity
Our superstores are capable of hosting up to 20 corporate partner employees for a full or half day of volunteering. Volunteers can be split into teams and compete against each other in various in-store and out of store activities.
In-store activities include Dress the Mannequin, Treasure Hunt (sort products with a challenge to see who can find the most valuable item), coffee & cake sale and customer exit interviews. Out of store activities include furniture/electrical stock generation from local stores, volunteer generation with a competition to see which team can generate the most leads, cash collections and more.
Volunteers will receive a briefing at the start of the day before splitting off into teams. They will come back together for lunch and a debrief at the end of the day. This opportunity can be tailored to suit your corporate partner.