Romford Depot Volunteering for Corporate Partner Employees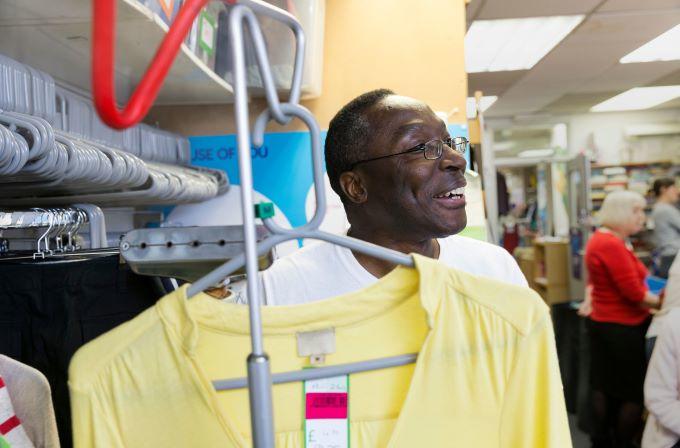 Apply now
All you need to do is complete our short application form online. A member of the team will then get in touch with you.
What Will I Be Doing?
Corporate Partner employees can volunteer in our Romford Depot as Stock Processors where they can help Cancer Research UK by sorting through donations to select items that can be sold in our shops, and then ticketing and packaging saleable items for distribution. This opportunity would appeal to those with interests in sales, fashion or retail - fashion knowledge would be useful but is not essential.
Corporate Partner employees can volunteer in a group from 2 to 10 people, and there are options for team-building activities; such as teams competing to process the most bags/items or competing to win a prize for the most unusual or valuable item.
The opportunity is available Monday to Friday from 8.30am-4pm and most Corporate partner employees will volunteer for a day.
On the day, the volunteers will be given a short induction and will then be paired with an experienced member of staff for training and guidance. Corporates will need to arrange their own transport to the depot – there is free parking on the site, but spaces are limited. Volunteers will need to bring or purchase their own lunch (there is a kitchen area with tables and chairs, a fridge and microwave for their use, as well as a selection of shops nearby). We suggest that they bring comfortable clothing and shoes, and especially extra layers in the winter months!