Play your part in beating cancer
Our new campaign shows everyone has a part to play.
And every part supports life-saving research.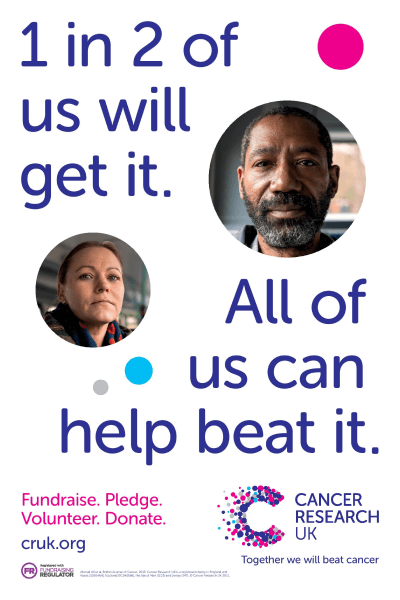 1 in 2 of us will get cancer in our lifetime.* Our new advert and campaign show that everyone has a part to play in supporting the vital research that will help beat it.
In the last 40 years cancer survival in the UK has doubled and every day we're learning ways to better treat, diagnose and prevent cancer.
Cancer is relentless. But so are we.
So whether you donate a monthly gift, take on a 5k run, pledge to leave a gift in your Will, volunteer your time, or work in research, we all have a part to play. And every part is important.
Play your part and together we will beat cancer.
*Ahmad AS et al, British Journal of Cancer, 2015
Share how you play your part on social media using the hashtag #PlayYourPart ​
How will you play your part?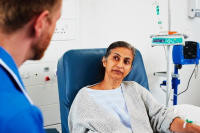 If you've been diagnosed with cancer, or know someone who has, we provide practical advice on everything from symptoms and screening, to coping after treatment.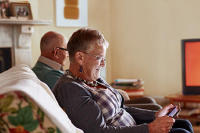 We know it's a worrying time for many people, and you can chat with others affected by cancer on our online forum. Cancer Chat is free to join and available 24 hours a day.