Swimathon 2024
Take on Swimathon 2024
Date: 26 - 28 April 2024
Location: UK wide
Distance: Any
Swimathon is the world's largest annual fundraising swimming event, taking place all across the UK. With a range of distances and free entry options, this really is a swim for all! Join us and play your part in raising vital funds for Cancer Research UK and Marie Curie. 
How to join Team Cancer Research UK
Swimathon is held in over 450 pools across the UK. Visit the venues page to check out where these pools are and to find your closest one. 
The difference your money makes
10,000 swimmers all fundraising for Cancer Research UK, Marie Curie and The Swimathon Foundation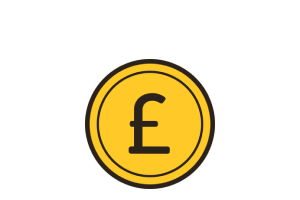 Hitting their fundraising targets to raise an overall total of around £250,000 for Cancer Research UK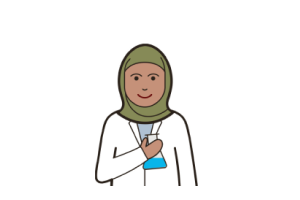 Could fund the PETReA trial for more than 1 year helping doctors decide how to treat lymphoma
Outlaw Triathlon Nottingham 2024
The Cheshire Triathlon 2024