Ride for Research fundraising materials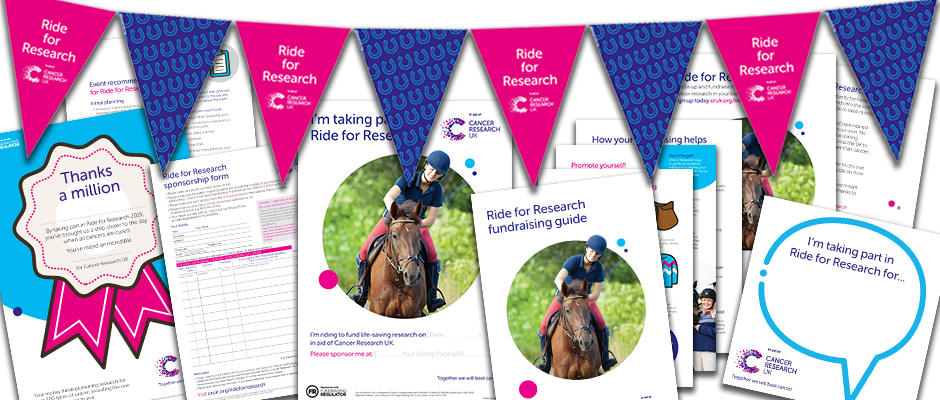 Download our materials below for helpful tips and inspiration on how to start fundraising.  
Information for hosts
If you're hosting a Ride for Research event in your local community, we've created a helpful checklist of things to consider. 
How to return your sponsorship
Online
The simplest way to return your sponsorship is by using your Cancer Research UK Giving Page. It's easy for your friends and family to donate and you can easily keep track of how much you've fundraised. Your sponsorship will automatically be sent to us too - you don't need to do anything. 
Offline
If you've raised money offline using our sponsorship form, please return your form along with a cheque made payable to 'Cancer Research UK' to:
Cancer Research UK, PO Box 1561, Oxford, OX4 9GZ
Please write 'Ride for Research' on the reverse of the cheque.