Sports: planning your fundraising
A one stop shop for all the handy hints and tips to help make your fundraising a roaring success.
Fundraising guide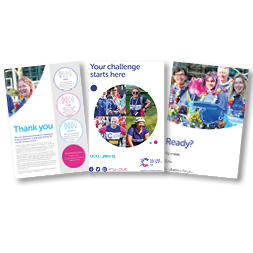 This handy pack is stocked full of top training tips and fundraising advice.
Invites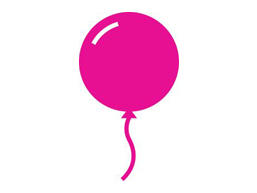 Throwing a party? BBQ? Quiz night? Use these invites to spread the word.
Sponsorship form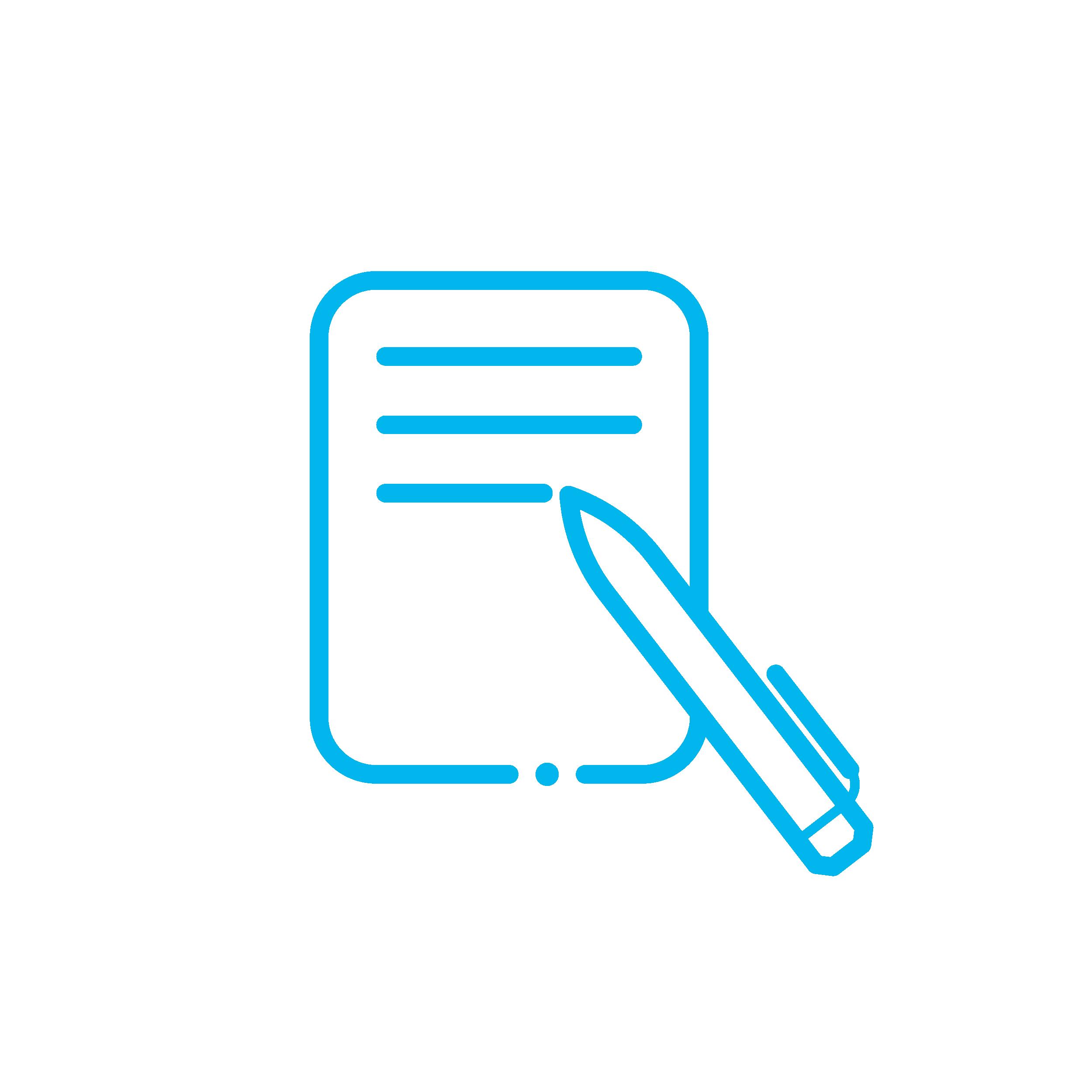 Print out this handy sponsorship form and share with your friends and family.
Spread the word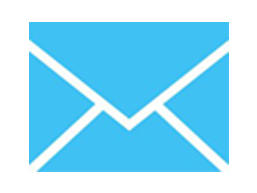 Beat cancer sooner making use of these email templates signatures.
Fundraising poster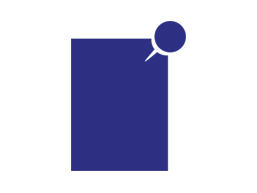 Let everyone know what their money is funding by printing out this A4 poster.
Staying safe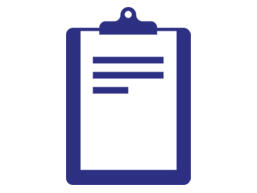 Make sure your fundraising is as safe as it is fun.
Sports: spread the word
Let everybody know about your upcoming challenge with our shareable badges for social media. Download our 'Guess my time' sweepstake and fundraising posters here too.
Pay in your money
Returning fundraising money to us couldn't be simpler. Download one of our sponsorship forms and follow the instructions.