Call for Director, Cancer Data Driven Detection
Shape our work in early detection and diagnosis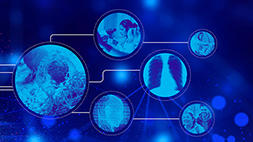 Derived from extensive consultation, the Early Detection and Diagnosis of Cancer Roadmap aims to unite fragmented efforts across the UK to drive progress in early detection and diagnosis. The Roadmap provides tangible recommendations on how to overcome the current challenges impeding progress.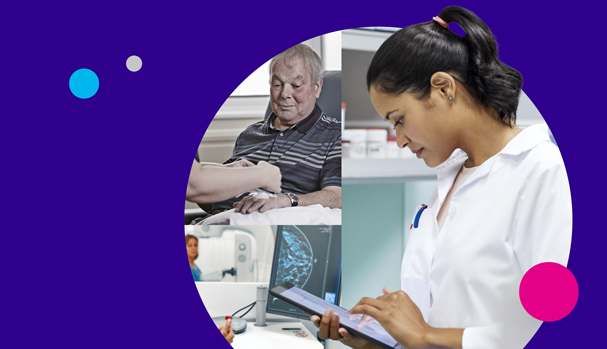 Big data is becoming a vital tool to beat cancer, but to capitalise on this we need a joined-up approach. Our new Research Data Strategy will unleash the potential of data science to help build a better future for people affected by cancer.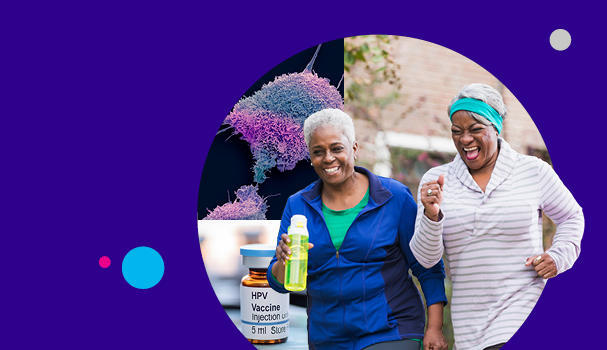 With cancer incidence increasing, prevention research is critical for saving lives and reducing pressure on global health systems. Our new prevention strategy outlines how we'll work with our research community to create a world where many more types of cancer are prevented from developing.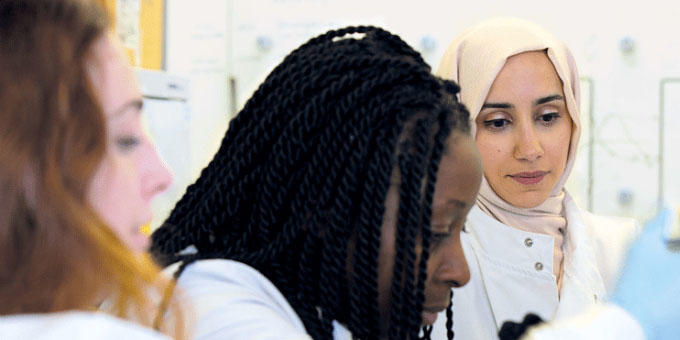 At Cancer Research UK, we believe your success as a researcher should be determined by the quality of your science – and nothing else. We are committed to creating equal, diverse and inclusive research environments that enable all brilliant minds to come together, thrive and progress.