Brain Tumour Conference: Speakers
Organising committee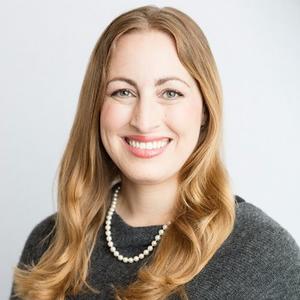 Michelle Monje-Deisseroth
Title: Associate Professor of Neurology, and by courtesy, Neurosurgery, Pathology and Pediatrics, Stanford University
Organisation: Stanford University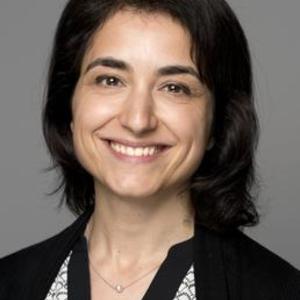 Simona Parrinello
Title: Group Leader at UCL Cancer Institute, Samantha Dickson Brain Cancer Unit at University College London
Organisation: University College London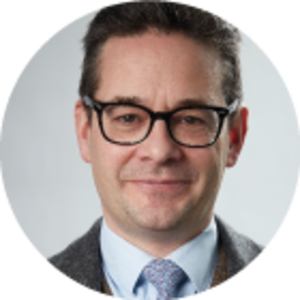 Richard Gilbertson
Title: Director at Cancer Research UK Cambridge Centre CRUK Cambridge Institute
Organisation: CRUK Cambridge Centre and University of Cambridge
Further details of our programme of speakers will be confimed throughout the winter. For details on sesson topics - head over to the programme tab.
Research opportunities in brain tumours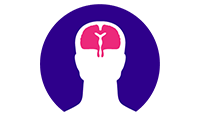 Brain tumour survival remains low, and has changed little in over a generation. That's why we've made brain tumours a strategic priority as one of our four "cancers of unmet need".
We're boosting our investment into brain tumours, and we have a number of opportunities to help you develop your brain tumour research or to apply your skills to these cancers for the first time.