Women of Influence
Our Women of Influence initiative champions women in cancer research. The mentorship scheme pairs exceptional female scientists with leading business women to provide early career researchers with support from outside of academia at a critical time in their development.
We recognise that a diverse research community with a variety of skills and perspectives is essential to delivering our mission to beat cancer sooner. But while women and men are roughly equal proportions of our research community at earlier career stages, we know that women may face more barriers when progressing to senior positions. This scheme supports our Fellows in tackling some of these barriers, empowering them to become leaders.
Contact us
If you're interested in joining or supporting the Women of Influence programme, get in touch!

Benefits for mentees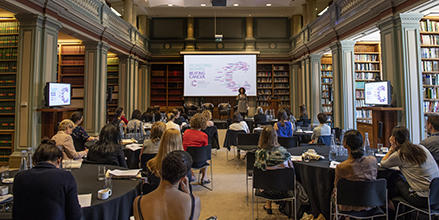 Be part of a community – join other female fellows and mentors, plus the wider CRUK community
Talks, skills workshops and networking at our annual Women of Influence fellows careers day
Join our online group with LinkedIn
Get support and fresh perspectives from outside academia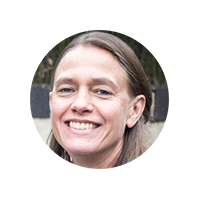 Leadership and management skills are not in the curriculum of a scientific career and I was eager to learn about both. I felt in need of advice on how to 'survive' in a male dominated and highly competitive field.
— Dr Michaela Frye, Senior Cancer Research Fellow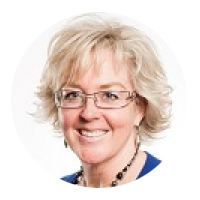 We expected that young scientists would benefit from having open, comfortable conversations with experienced leaders, but we did not foresee the strength of the friendships that would develop. Maybe we should have; amazing women enjoy spending time with other amazing women, no matter what the profession.
— Tamara Box, mentor