Using surveys to gather patient insight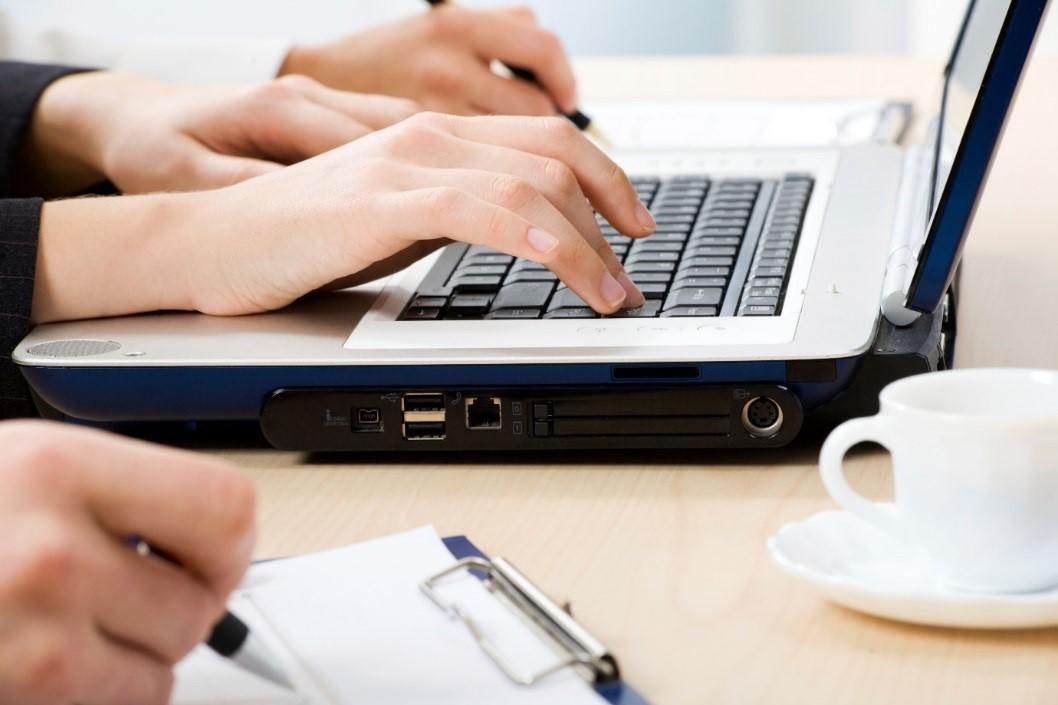 A well designed survey or questionnaire can be a terrific way to collect patient insight from lots of people.  Surveys are great for when you're exploring topics that aren't overly complicated or require a lot of explanation for people to contribute. 
We recommend avoiding surveys if you want to explore sensitive issues associated with someone's cancer experience.
Recruiting to your patient involvement activity
Once you've planned your method, read on for more information about recruiting patients to your patient involvement activity.