Budgeting for your patient involvement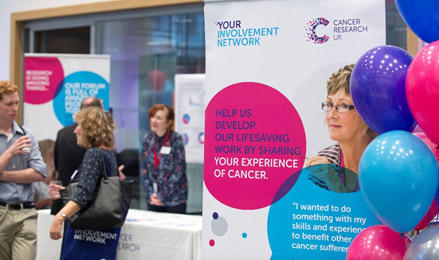 This page outlines the patient involvement budgeting guidance we follow at Cancer Research UK for patient involvement. Your organisation might use different guidelines. You'll need to check if your organisation has any other policies that you'll need to follow.
Make sure you have a clear understanding of what expenses and payments you can offer before recruiting patients. This should be clearly communicated in your role profile or advertisement. 
Budgeting checklist
Some things to consider include:
Patient expenses
Patient payment or honorarium
Carer costs
Venue hire
Food
Cost of an external facilitator
Training and learning
Advertising costs
It's also important to communicate that, in some cases, reimbursed expenses and payment may be regarded as earnings. This can affect any benefits patients are receiving. For more information visit the INVOLVE payment and recognition guidance.
Rail travel
Cancer Research UK's involvement policy covers standard class public transport travel costs for patients' travel to and from our patient involvement activity. We recommend you:
Book travel as far as in advance as you can to ensure the best rates
Apply any rail or discount cards the patient may have to the booking
Discuss which stations and times the patient prefers
Ask patients if they require assistance at the station and arrange this when booking
Taxis and cars
We reimburse taxi fares for our involvement activities if people have accessibility needs and cannot take public transport. The use of a taxi must be agreed with staff in advance.
If patients need to travel by their own car to the station we reimburse them for parking and mileage from their home to the station at 45p per mile.
Flights
For patients who require flights, our policy is to always book the lowest cost option available between the most convenient airports. Again, ask patients if they require assistance at the airport and arrange this when booking.
Office expenses
We try keep these costs to a minimum by providing any needed material to patients. For example:
When conducting a telephone interview, we call the patient, rather than expecting the patient to call us
We provide any stationery patients will need for involvement activities
We send documents to patients in the post, rather than expecting them to print documents at home
We provide patients with freepost envelopes to send papers back to us so they don't have to purchase stamps/postage
Overnight accommodation
In cases where our events start early, finish late, or people have to travel long distances, we cover the cost of overnight accommodation.
We cover up to £150 (in London) per night or £125 (out of London) per night. Book as far in advance as you can to ensure the best rates.
Carers
If patients need an informal (unpaid) carer (such as a relative or friend) to accompany them, then we cover their travel and subsistence at the same rates.
Alternative carer costs
If the person you are involving is a carer themselves they may need to arrange an alternative carer so they can be involved. If this is the case then it is best practicce to contribute to the cost of an alternative carer.
Food
In addition to providing catering for your focus group or meeting, it is also important to think about if patients will need other meals or snacks. For example, if someone is travelling over two hours each way to attend then we will reimburse for a snack and drink. The rate according to our involvement policy is up to £4 for snacks or lunch. If someone is staying overnight to attend we will reimburse up to £35 (in London) or £25 (out of London) for dinner. We can't cover any alcoholic drinks.
Payment for involvement activities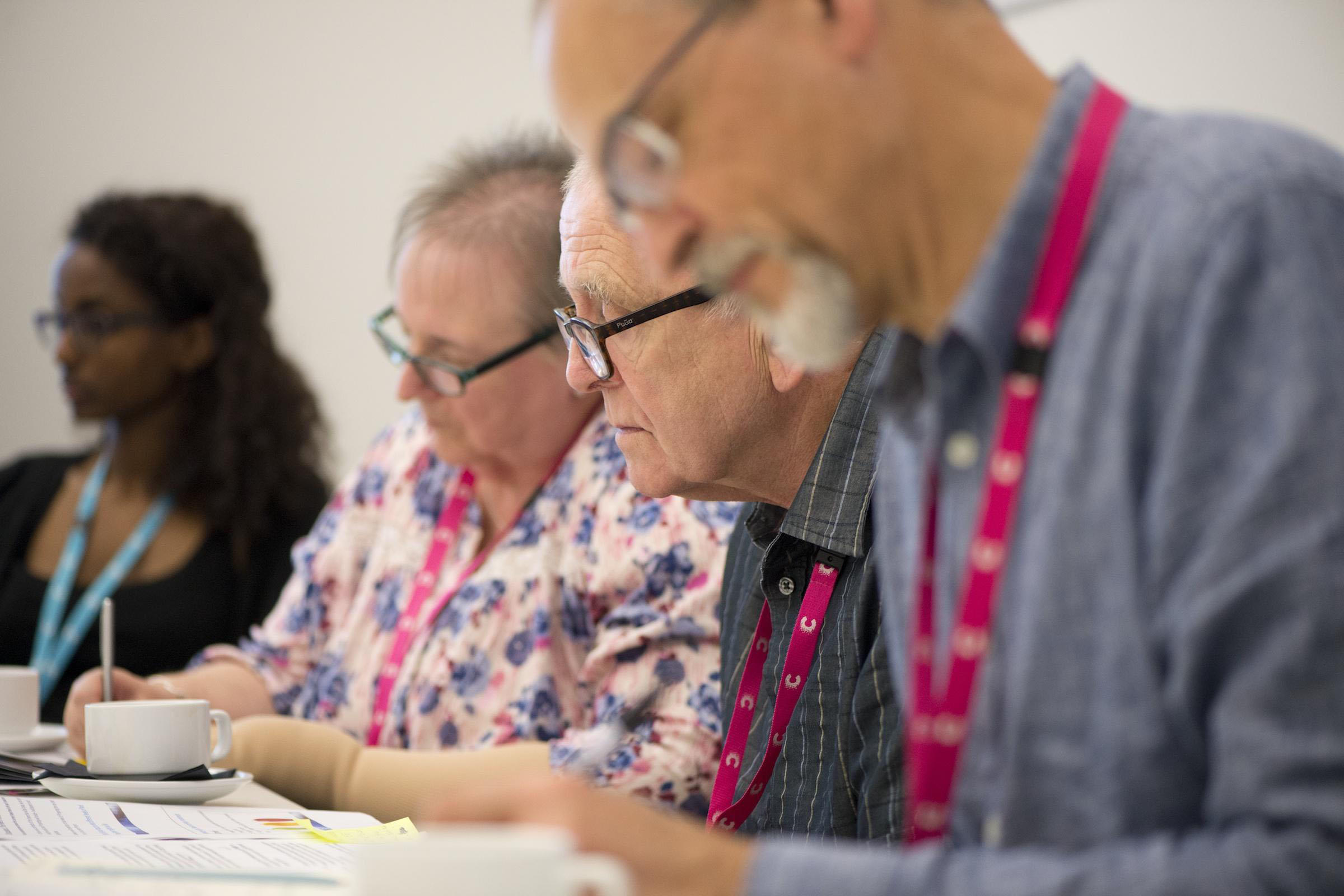 For certain involvement opportunities, it is best practive to offer a payment or honorarium to people who are actively involved in shaping your work. The involvement opportunities where payment would be offered can include interviews, focus groups, patient representatives and patient advisory panels.
The usual rate of payment for Cancer Research UK patient involvement activities are:
£80 per day (where more than 4 hours is contributed)
£50 per half day (where 2-4 hours is contributed)
£30 20 minutes up to 2 hours (including breaks and social time)
£5 'virtual activity' allowance for teleconferences/focus groups/online activities. This is paid alongside the honorarium.
You should also consider payment if a significant amount of time has been spent preparing for your involvement activity.
Funding for patient involvement
Many of Cancer Research UK's funding schemes cover the patient involvement expenses you outline in your application budget. We do know that there's value in involving patients before you've applied or received funding. Some organisations will provide funding to allow you to involve patients in these early stages of your research. 
We recommend seeking advice from your local Research Design Service or research institutes' public involvement or engagement staff. 
Cost calculator
Consider all costs when applying for funding for your research and patient involvement activity. Use the INVOLVE Cost Calculator to help you.