Donate monthly with your mobile
To make a monthly donation to Cancer Research UK with your mobile, just type your mobile number into the box, press submit, and we'll send you a text asking you to confirm your donation.
Enter your number to donate £3 monthly
It's simple: 
Confirm your donation by replying YES to the text we send you and your first £3 donation will be taken immediately. You'll also be charged for one standard network text message this month. 
You'll get a free text as a reminder each month, the day before your monthly donation is due.
You can choose to skip a donation by texting SKIP, but if you're happy to give then you don't need to do anything.
You can stop your monthly donation at anytime too - just text STOP to 70002. 
Cancer Research UK receives 100% of each £3 donation.
For more information see our Terms and Conditions
If you'd like to change your donation amount, have changed mobile numbers or have any other queries about giving by text, please call 0844 669 6732 (Monday to Friday from 8am-6pm. Calls cost up to 5.1p a minute from BT Anytime. Mobile and other providers' charges may vary.)
How your support helps
How your support helps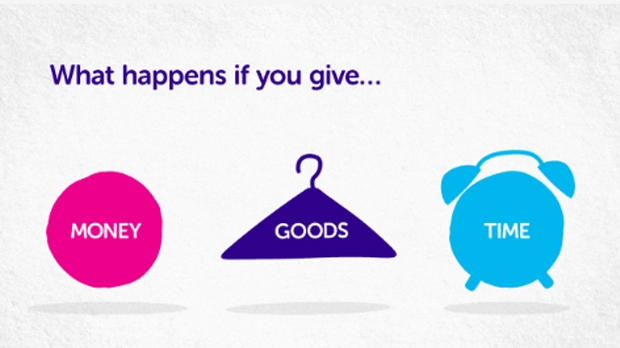 See some of the ways your support helps. We receive no Government funding so our life-saving work is only possible thanks to people like you.