Business Beats Cancer West of England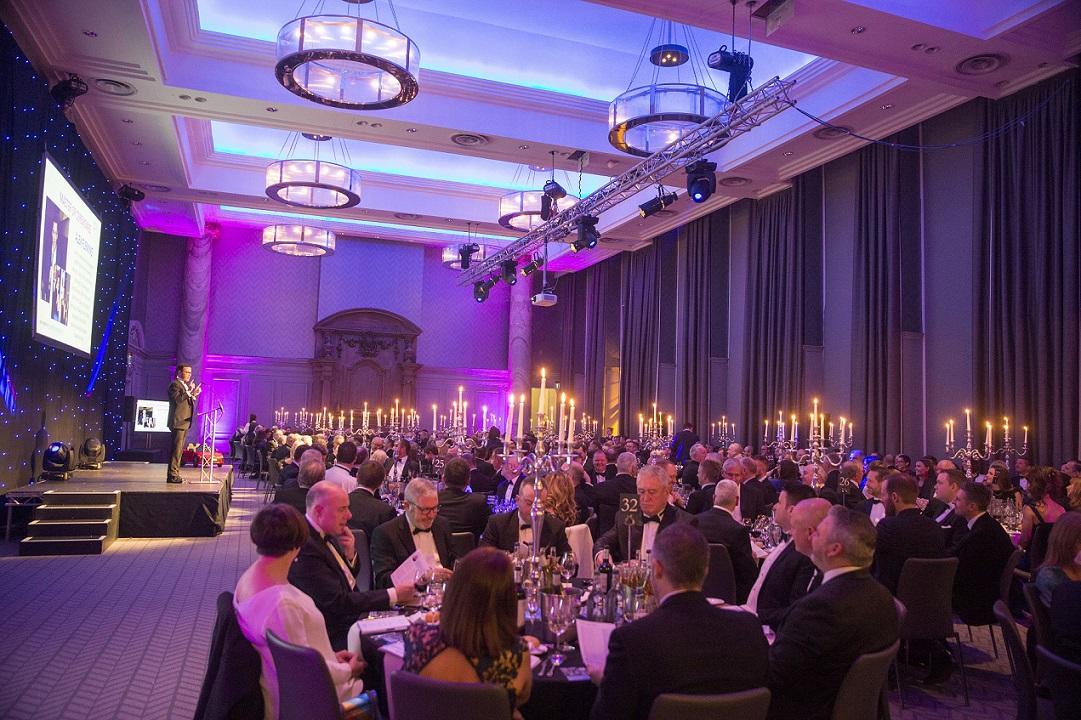 Business Beats Cancer West of England
The Business Beats Cancer West of England Business Board is a group of committed individuals uniting the business community to raise funds for cancer research in Bristol. We aim to help CRUK beat cancer once and for all. COVID-19 threatens to severely impact vital research. Over the next 4-5 years, CRUK may be forced to reduce spending by £150m; but we believe in the power of their research to make a significant impact against cancer. The Bristol facility is home to a paediatric Experimental Cancer Medicine Centre - a unique partnership between CRUK and the National Institute for Health Research in England. This brings together lab scientists and cancer doctors to speed up the flow of ideas and new cancer treatments from the lab to the clinic. CRUK recently awarded the biggest ever research grant to the Bristol facility. The money will help unpick the causes and mechanisms of cancer and why it progresses in some people and not others. Businesses in the west of England can help support this research in the fight against cancer as this centre has a growing reputation as a centre of excellence for scientific research. Despite the challenges ahead, we will not give up. But we can't do this alone. To save lives tomorrow, we need your help today. 1 in 2 of us will get cancer in our lifetime.
Thursday 24th March 2022
The Business Beats Cancer West of England Board will be hosting their second gala dinner at the The Harbour Hotel in Bristol on Thursday 24th March 2022 . The event will help raise vital funds specifically for Bristol funded Cancer Research UK projects.
More Information below
Black Tie Gala Dinner 24th March, 2022
The Business Beats Cancer West of England Board are delighted to invite you to our annual Black Tie Gala Dinner which is to be held at the Harbour Hotel, Corn Street, Bristol on the evening of 24th March 2022. Our inaugural event took place back in 2019 and we were joined then by many other local businesses to raise vital funds for Cancer Research UK whilst having a relaxing evening making new connections and enjoying good food and wine together.
You will be pleased to hear that, following the Covid challenges of 2020 and 2021, we are finally able to go ahead with our second Gala Dinner and very much hope that this will continue to be an annual flag ship event in our area.
Tables at the dinner are available now at just £750 each (or individual tickets at £75) to include a welcome drink, 3 course dinner and wine alongside an evening of entertainment and good company with representatives from other like-minded businesses in the area. There are also a number of sponsorship opportunities available to help raise your company's profile amongst attendees.
For further information or to purchase your tickets please contact louise.gash@cancer.org.uk. If you are unable to attend the event but would like to contribute toward the vital funds that we are raising for Cancer Research UK then we would also be very grateful for auction or raffle prizes.
We hope you can join us on the 24th March. Together we will beat Cancer.
With thanks to our headline sponsor National Friendly
Testimonial
Supporting Cancer Research and attending the fundraising Gala Dinner is really important to us as the event will not only raise valued funds but will also raise awareness into the major research being carried out by Cancer Research UK in Bristol. The city is a major hub for research into cancer, with Cancer Research UK coordinating a £4.1m 5-year programme focusing on new ways to predict cancer, as well as ways to prevent it. We are proud to be supporting this prestigious event.
Vanessa Moon - Director of Moon Executive Search
Our board
The Business Beats Cancer West of England Board was established in 2018 and has brought together a group of committed and dynamic individuals to help unite the West of England business community. All money raised will help fund vital research projects in Bristol such as the £4.1 million Cancer Epidemiology Programme that is focussing on new ways to prevent and predict cancer developments and progression.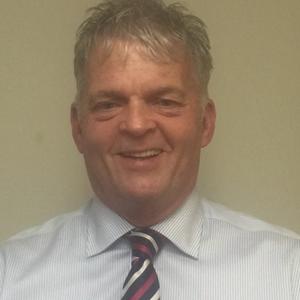 Chief Executive at Destination Bristol
"For many years, following bereavement in my own family, I have been a great supporter of the work done by Cancer Research UK. I am hoping now to contribute directly myself."
Board member since 2018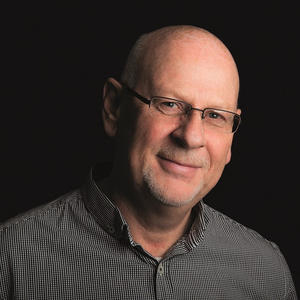 Roger Proctor MBE FRSA FCSD
Originally trained as a graphic designer and in 1979 founded Proctor + Stevenson, then Intimis and became Director of Ian Proctor Designs. His passion is design and his belief that British design is, and should be, world leading. Roger is an advocate of design as a catalyst for positive change economically, culturally and socially. P+S operates across Europe, North America, the Middle and Far East, exporting 75% with 65 staff. Roger is married to Gina with four grown up children and lives near Wells. Former board member of South West Design Programme and worked with the European Commission to case study best practice in collaboration between the design industry, education and government. Became Chair Design South West and former Chairman and joint founder, West of England Design Forum. Designer's Representative on the International Topper Class Association, promoting youth sail training globally. Honorary Degree from the University of the West of England for the promotion of closer links between the design industry and education.
Board member since 2020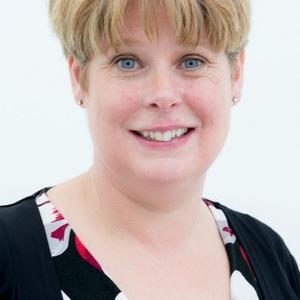 Executive Search Consultant at Moon Consulting Executive
"My motivation is to help raise money towards the research that Cancer Research UK do to help more and more people survive cancer. After losing five members of my close family to this dreadful disease I hope in time this can be achieved with my help and contribution."
Board member since 2018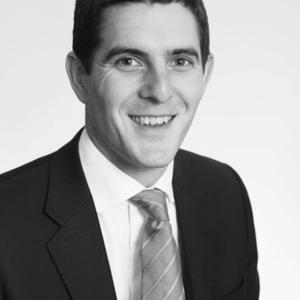 M&A Director at A-Gas International
"I am proud to be involved with a brilliant charity helping to beat cancer. Our fundraising on a local basis will be directly used to support research in this region."
Board member since 2018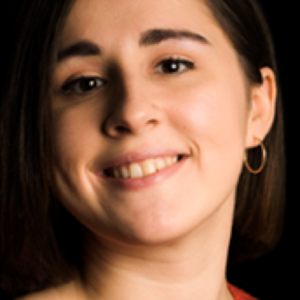 Business Development Manager, Proctor & Stevenson Ltd
"It may sound a little cliched, but more than anything I'd like to help raise awareness as much as possible, it really feels like with modern medicine, we're closer than ever to helping more and more people, and it's so important to keep that momentum going. If we can help the scientific community get one step closer, or support those going through treatment in any way, it's time well spent."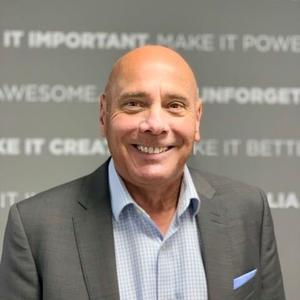 Steve Anderson Dixon is the CEO of JBP Associates Ltd a strategic comms agency advising businesses on Public Relations, Stakeholder Engagement, Public Affairs & Crisis Management. Steve is also the Chairman of the Board of the British Veterinary Association, the largest membership body for UK vets.
Prior to his role at JBP, Steve spent nearly 40 years in mainstream media and was the Divisional Managing Director of Northcliffe Media across the South West & Wales which included the Bristol Post, Western Daily Press, Western Morning News & Bath Chronicle. Steve then took up the position as MD and then Chief Operating Officer for Trinity Mirror where he was responsible for many iconic media brands such as The Western Mail (the national newspaper for Wales) The Manchester Evening News, Liverpool Echo, Birmingham Post & Mail and the Newcastle Chronicle.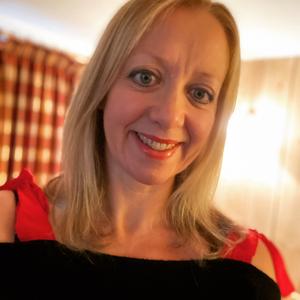 Jo Wren is the Director at Maia Growth Partners: "My father lost his battle with cancer at the age of 49, so I feel passionate about trying to make a difference in the search for prevention through greater understanding of this disease."

What we're funding in the West of England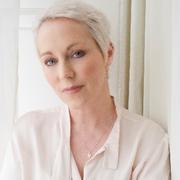 Diane Douglas, 45, is a mum of three whose life has changed thanks to life-saving research.
In 2016, Diane, was told that she had acute breast cancer. Just six weeks after major surgery, she was determined to make a difference and launched her technology business, Vigiles Group. Diane subsequently won a major entrepreneur business award and visited 10 Downing Street. But her biggest reward is waking up feeling excited about the future.
In Bristol, scientists are leading the way in research, improving the care of cancer patients, like Diane. The Business Beats Cancer West of England Board will help fund this vital research taking place at Bristol University, Bristol Royal Infirmary, Bristol Royal Hospital for Children and Southmead Hospital.
Gallery