Our policy on research in the NHS
Coronavirus (COVID-19)
We have created a central resources hub for Health Professionals which hosts all of our CRUK resources and further materials to help with managing the pandemic. We are updating the information as guidance changes. There is also a page specifically for patients on our about cancer hub.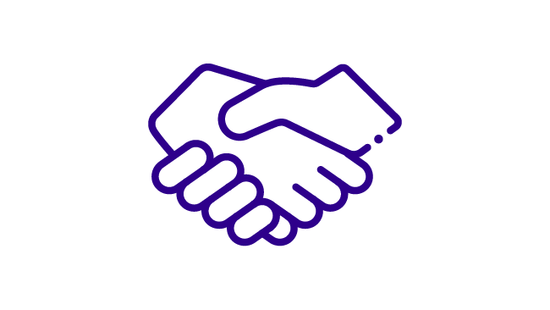 Contact us
Get in touch with our policy team to find out more information about our work and our policies.
Medical research is vital if the UK is going to enjoy continued improvements to health. Research allows us to understand diseases better, diagnose earlier, and deliver improved outcomes with fewer side effects from treatment.
The NHS has a crucial part to play in supporting research in the UK, whether it is providing data to epidemiologists or informing patients about research opportunities, investing in research infrastructure or adopting new treatments. This vital role was formally recognised in 2012 when the Health and Social Care Act placed a responsibility on the Secretary of State for Health, NHS England and Clinical Commissioning Groups (CCGs) to promote and support research in the NHS. We work with the NHS to support it in delivering on this responsibility. We are interested in the ways in which patients are informed about research opportunities, how NHS staff perceive their responsibilities in this area and how good the NHS itself is at adopting the outputs of research.