Our policy on pathology capacity
Coronavirus (COVID-19)
We have created a central resources hub for Health Professionals which hosts all of our CRUK resources and further materials to help with managing the pandemic. We are updating the information as guidance changes. There is also a page specifically for patients on our about cancer hub.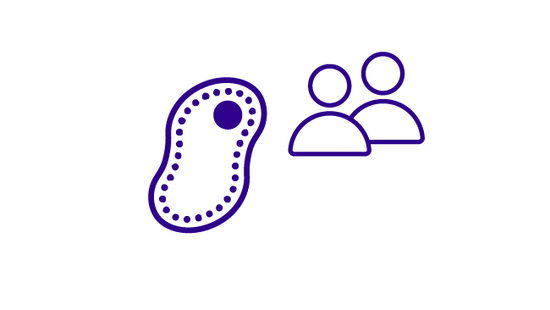 Contact us
Get in touch with our policy team to find out more information about our work and our policies.
Whilst cancer survival is at its highest ever level, our health services are under considerable pressure. Increasing cancer incidence, an ageing population and efforts to improve outcomes means that the demand for cancer diagnostics has never been higher.
There were nearly 357,000 new cancer cases in the UK in 2014. This is set to increase so by 2035, there will be over 500,000 new cases diagnosed each year. Each country in the UK has their own waiting time targets. All measure how many people begin their treatment for cancer following an urgent referral, and these targets have been consistently missed in recent years. This is indicative of pressures across the pathway – from seeing a specialist, to receiving a test, to getting results, and ultimately commencing treatment.
We know from our previous research that endoscopy and imaging services have been delivering more activity over recent years but they are currently struggling to meet demand – leading to a diagnostic bottleneck and thousands of patients waiting in limbo. Ensuring diagnostic services can cope with future demand is essential if we are to improve outcomes for patients through early diagnosis.
Pathology plays a major role in the diagnosis and treatment of cancer, as well as many other conditions. Pathology is comprised of 19 different disciplines and our research focussed on the most relevant to cancer: cellular pathology (which encompasses both histopathology and cytopathology); blood sciences; and molecular pathology.
Cancer Research UK commissioned this research to understand the pressures facing pathology services across the UK and to identify solutions to address these issues. The work, conducted by 2020 Delivery, involved interviews with 25 different pathology providers, a survey of 11 laboratories and use of centrally collected data.
Testing Times to Come?: An evaluation of pathology capacity across the UK makes recommendations to ensure pathology services are maximising efficiency, workforce is optimised, and that pathology is future proofed for changes in technology, research and molecular diagnostics.
See also