Benefits, Recognition and Wellbeing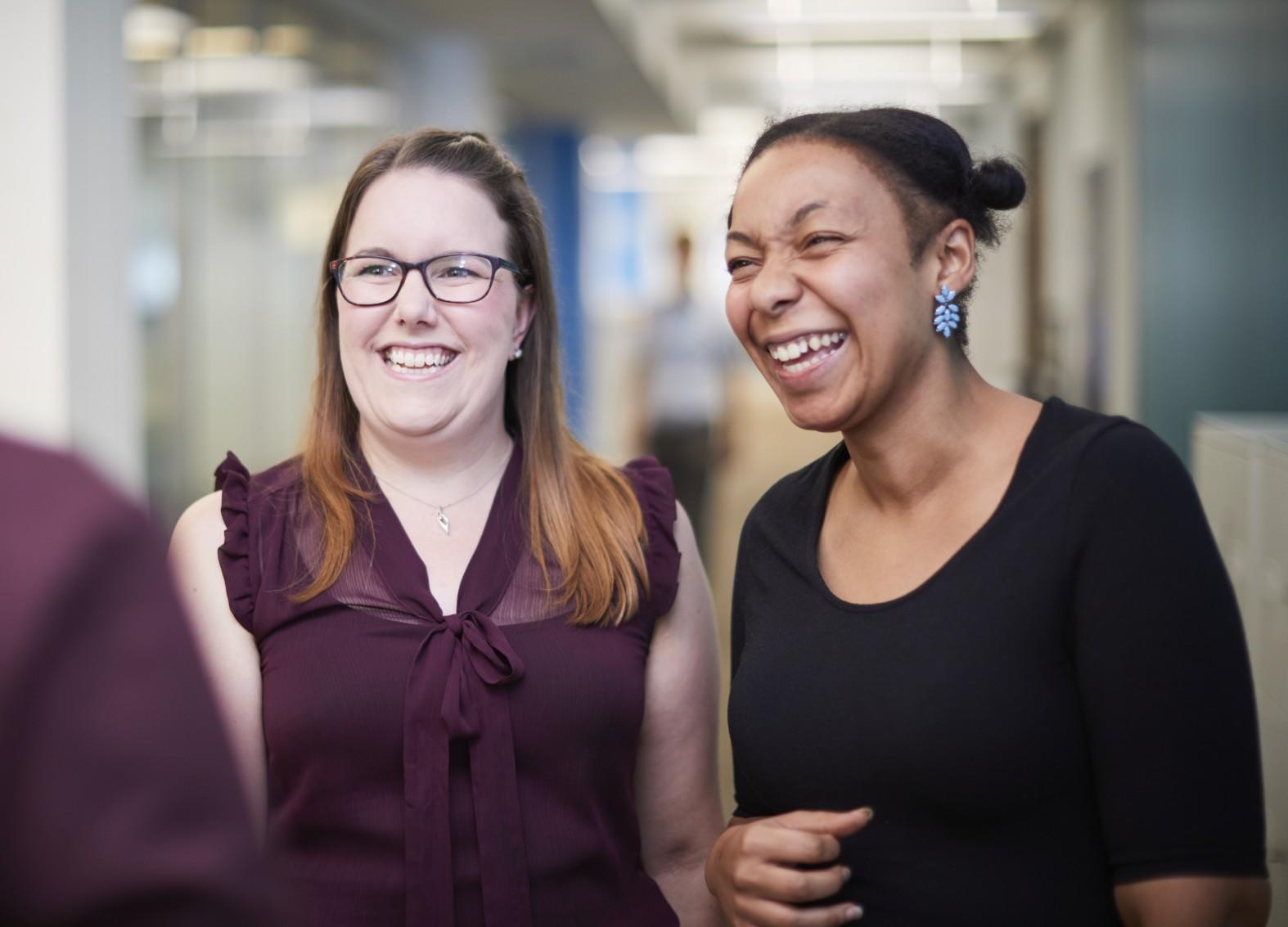 We're driven by a purpose we care very much about. But delivering the right results needs the right environment. It needs people who feel supported, valued and appreciated for their efforts. We provide a range of benefits which will reward your hard work, energise you, motivate you and inspire you to bring what it takes for us to beat cancer together. They're our way of helping you look after your own health and happiness, both at work and outside it.
Our benefits and reward offer includes: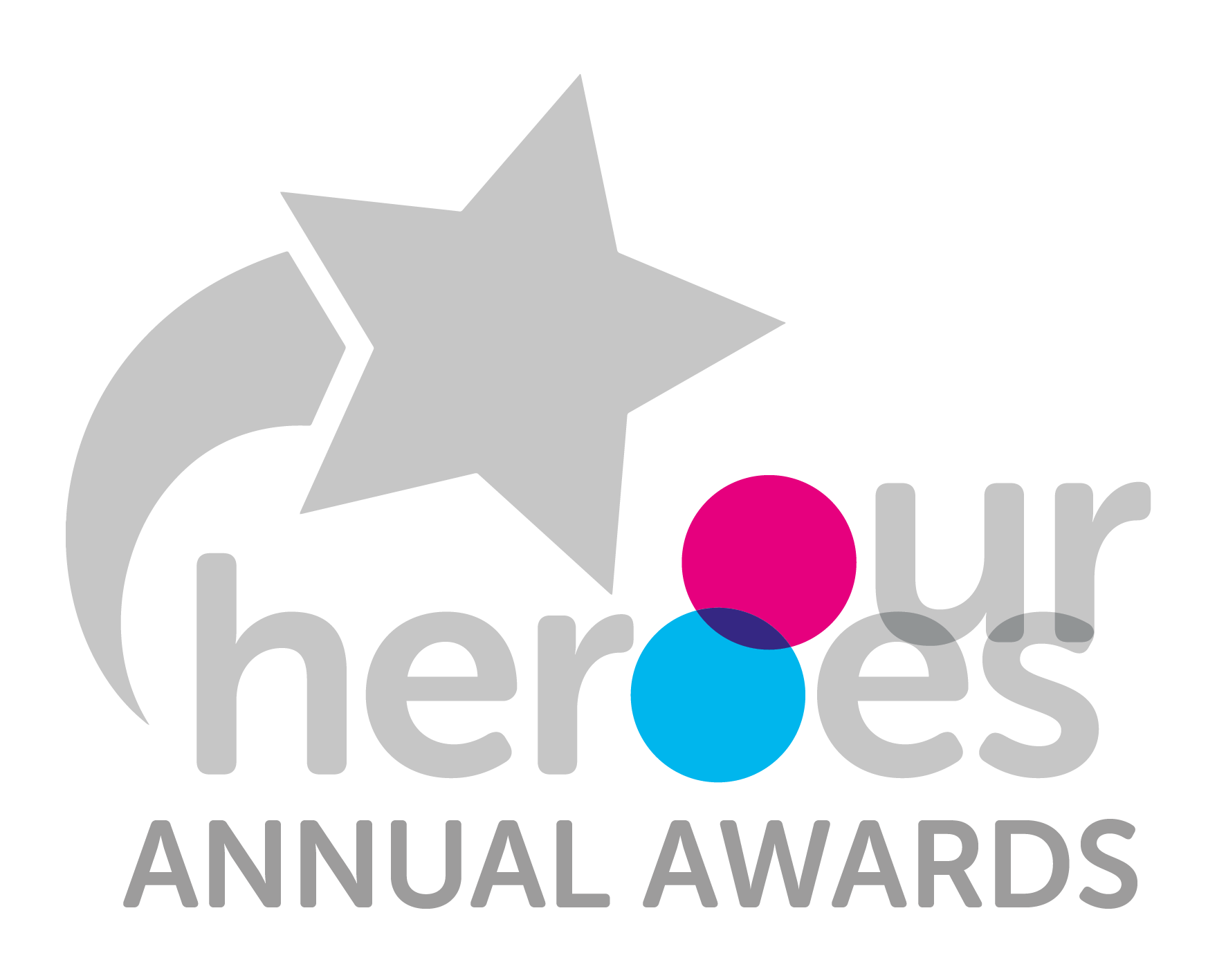 Infinite pride. Invaluable contributions. An endless supply of Heroes.
We think it's really important to show our pride in the contribution you make to beating cancer. Our people are very good at what they do, and they deserve to have their amazing work celebrated.
Our Heroes is a recognition scheme that congratulates and thanks our colleagues for all their efforts. We want everyone to share in all the wonderful work that's helping us to deliver truly exceptional outcomes. With an opportunity to recognise your colleagues throughout the year, we also hold an annual, peer-judged awards ceremony to celebrate those colleagues who have truly embodied the CRUK beliefs and deserve a special thank you.