Westminster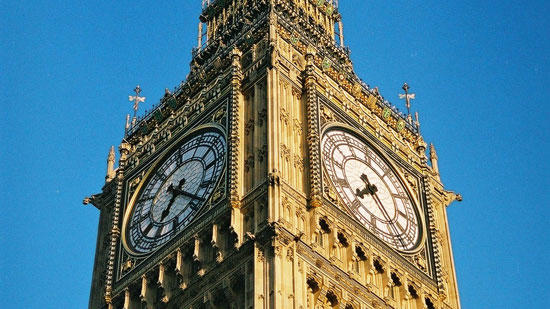 At a time of difficult economic choices, it is more crucial than ever that political parties and other organisations adopt health and science policy measures that are effective, strategic and evidence-based.
Cancer Research UK is uniquely placed to inform political debate. We spend over £330 million on research every year, the only ones fighting all 200 cancers. Our scientists, doctors and nurses give expert advice to those developing science and healthcare policies.
Our policy priorities
We campaign on issues across the patient pathway, from prevention to early diagnosis to treatment. We are asking politicians in Westminster to help us beat cancer sooner by:
How we can help
Support our campaign to introduce standard packaging for tobacco products
Cancer Research UK in your constituency
How we work
We take every opportunity to meet ministers, politicians and civil servants to tell them what we think about important issues and how legislation and public policy could be changed for the better.
Our policy experts, researchers and clinicians provide expert evidence to Select and other Committees, All Party Parliamentary Groups and public inquiries. They also help us frame responses to key Government departments and other relevant public consultations.
Our Public Affairs team arranges a variety of events throughout the year including:
These events enable us to share with politicians their latest local cancer statistics, highlight our policy calls, demonstrate the local and national  impact of our pioneering research, show how we work in partnership, find out more about how we can help politicians and their researchers with their work at Westminster, and involve our supporters in our policy work.
We also write detailed briefings for parliamentarians for debates, personalised speaking notes and further information upon request, to ensure that politicians are given the tools to keep cancer on the agenda.
Help us in your constituency
There are a number of ways we can work together. For example:
Help us at Westminster
Contact us
To request a meeting or further information about our work please contact the Public Affairs team.
020 3469 8360