A trial looking at 2 new tests to diagnose a fungal infection
This trial looked at 2 tests to see if they can help doctors diagnose aspergillosis, a fungal infection.
More about this trial
Aspergillosis is a lung infection caused by aspergillus, a type of fungus. People who have a low white blood cell count after intensive chemotherapy or a stem cell transplant are at higher risk of infections, including aspergillosis. Aspergillosis can be difficult and expensive to treat, and the treatments available have serious side effects.
To diagnose aspergillosis for sure, doctors currently need to take some tissue or fluid from the lung during a bronchoscopy. This is invasive and has risks, especially in very unwell patients. Because of this, some high risk patients have treatment for aspergillosis without having a test to diagnose it, just in case they have the infection. But they may not need this treatment, so some people go through side effects for no reason.
The research team wanted to find out if 2 new tests can diagnose aspergillosis more quickly and easily. One is a blood sample that can be tested for parts of fungal cells that are released during an infection. The other is a breathing test that collects moisture from the lungs as you breathe out. This is called exhaled breath condensate (EBC). The moisture they collect is then tested for signs of fungal infection.
The aims of this trial were to find out
How good the new blood test is at diagnosing aspergillosis
How good the EBC test is at diagnosing aspergillosis
If diagnosing aspergillosis with these new tests means that only the people who need it will have treatment
Summary of results
Despite attempting to contact the trial team, we have not been able to have the results for this trial checked.
How to join a clinical trial
Please note: In order to join a trial you will need to discuss it with your doctor, unless otherwise specified.
Please note - unless we state otherwise in the summary, you need to talk to your doctor about joining a trial.
Supported by
Barts Health NHS Trust
Gilead
NIHR Clinical Research Network: Cancer
Pfizer
If you have questions about the trial please contact our cancer information nurses
Freephone 0808 800 4040
CRUK internal database number:
Please note - unless we state otherwise in the summary, you need to talk to your doctor about joining a trial.
Around 1 in 5 people take part in clinical trials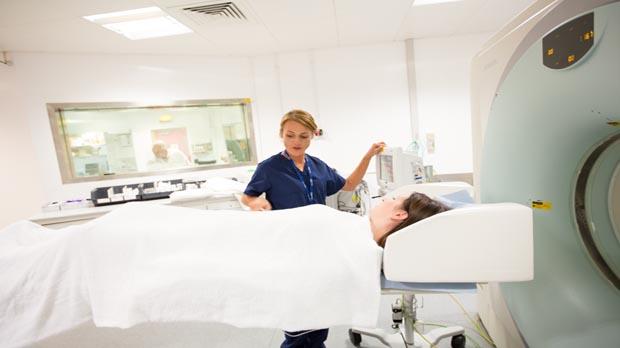 Around 1 in 5 people diagnosed with cancer in the UK take part in a clinical trial.