The Cancer Awareness in the Workplace programme
Coronavirus (COVID-19)
We have created a central resources hub for Health Professionals which hosts all of our CRUK resources and further materials to help with managing the pandemic. We are updating the information as guidance changes. There is also a page specifically for patients on our about cancer hub.
Get in touch to find out how you and your employees can start benefiting from our impactful cancer awareness programme.
As the coronavirus outbreak continues we're listening to the advice of the UK Government carefully. We'll be postponing all face-to-face Cancer Awareness in the Workplace activity until further notice. The health and safety of our staff, volunteers and the public are our top priority. We're still available to answer your questions so get in touch.
At Cancer Research UK our vision is to bring forward the day when all cancers are cured. The good news is that over the last 40 years, survival in the UK has doubled. But we want to speed up progress and see even more people surviving cancer. So, two key areas of focus for the charity are preventing cancers and diagnosing cancer earlier.
Our workplace health programme empowers employees across the UK to take positive action for their health. We raise awareness about how people can reduce their risk of cancer and the importance of spotting cancer early. The programme helps employees:
Think more positively about cancer and separate cancer myths from facts
Learn how to reduce their risk of cancer through small changes
Understand the importance of knowing your body and visiting a doctor with any concerns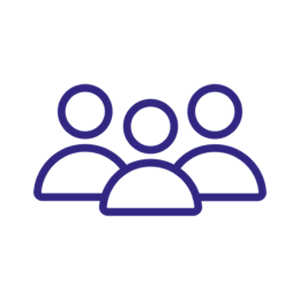 A tailored package for your workplace
We work with our expert teams across behaviour change, health and evaluation to design and deliver our bespoke programme. Together we create a package tailored to your employees' needs.
Scroll through the gallery to see our cancer awareness services: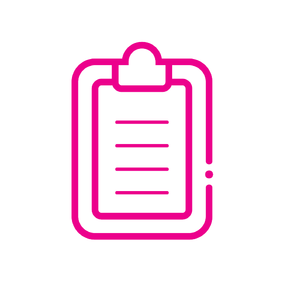 A health survey rolled out to your workforce will help our team understand employee's current behaviours, attitudes and awareness of cancer. This highlights priority areas, so we can tailor the programme to your workforce.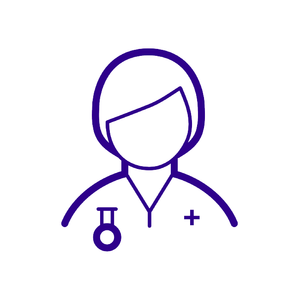 This includes our health stands where nurses or advocates provide reliable, tailored and practical information for employees. And interactive cancer awareness workshops that focus on how to live a healthier life and the importance of spotting cancer early.
Health communications and leaflets
Based on the latest health evidence, our health communications cover prevention, early diagnosis and general cancer information and support. You will also have access to a range of leaflets.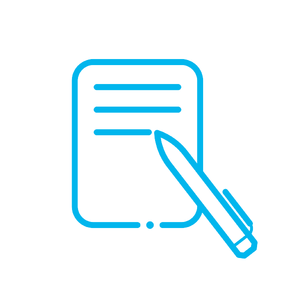 We provide tools and resources that will help employees feel more confident talking about health and cancer with their colleagues and their loved ones.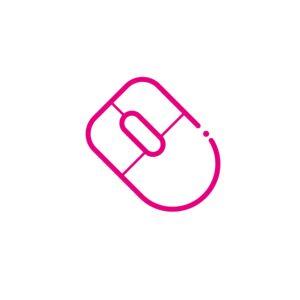 Get in touch today to find out what we can offer your workforce.
Our team have experience working with a variety of industries
Including...
Property and construction
Retail
Travel and transport
Utilities
Hospitality and leisure
FMCG
Financial services
Here are just a few of the companies we are currently working with:
Hear from our partners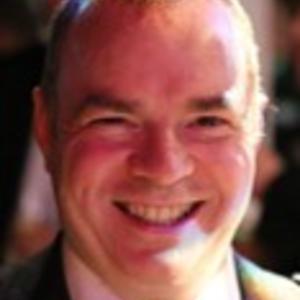 "At ScottishPower, Health & Safety is not only about preventing accidents, we also strive to ensure that employees are healthier versions of themselves. Educating our staff on the many ways that adopting a healthy lifestyle can reduce the risk of developing cancer has been a key strand of health campaigns. Cancer Research UK have provided us with excellent support in helping us to promote these key positive messages."
Brain Dunn - Compliance Manager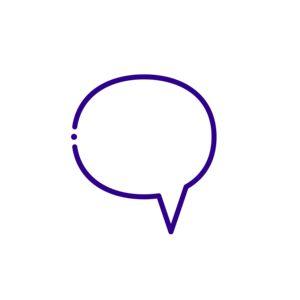 If you have any questions please contact us.
We've seen the positive impact our programme has had on workforces across the UK.
88% of employees felt more positive towards their company[5]
Our workshops have increased employees' awareness of the UK's bowel cancer screening programme from 41% to 93%[6]
88% of employees said they were likely or very likely to make a positive change for their health[7]
"Thank you for helping us look at cancer positively."
"An overall insight into how to look after yourself and where to find help (was excellent)"
"The tools are very helpful in motivating me to change my approach to more healthy living"
"The service and knowledge you provide to people is very valuable and reassuring, thank you"
Become a Corporate Partner
From raising vital funds to building awareness of our cause, Cancer Research UK's corporate partners play a crucial role in our life-saving work. Our team of strategic partnership experts look to create partnerships that are mutually beneficial and highly effective, with all partners valued for their contribution and commitment, regardless of size or sector.
Find out more about the benefits of becoming a corporate partner.
Make payday mean more with Payroll Giving
Payroll Giving is a simple and tax-efficient scheme that allows your employees to regularly donate to charities directly from their gross salary – for example, a £10 donation will cost your employees £8 (based on 20% tax bracket). It's proven to promote positive feeling for staff and brand loyalty for customers, as it showcases your support for the great causes your staff care about. Whatever the size of your organisation, Payroll Giving is quick and easy to put in place but promoting your scheme is essential to achieve good sign-up rates.
To find out more, visit cruk.org/payroll-giving or email payrollgiving@cancer.org.uk to get support on setting up a Payroll Giving scheme.
Based on the average annual number of new cases of all cancer (ICD10 C00-C97 excl. C44) in people aged between 20 and 64 years between 2014-2016.

Brown KF, Rumgay H, Dunlop C, et al. The fraction of cancer attributable to known risk factors in England, Wales, Scotland, Northern Ireland, and the UK overall in 2015. British Journal of Cancer 2018.

Excess cases calculated by the Statistical Information Team at Cancer Research UK. Using data from Cancer Research UK and National Cancer Intelligence Network. May 2015.

Based on responses from 461 employees after attending the early diagnosis workshop or visiting a nurse health stand (April 2018- March 2019).

Based on responses from 178 employees before and after attending the early diagnosis workshop (April 2018- March 2019).

Based on responses from 95 employees after visiting a nurse health stand (April 2018 – March 2019).
We're now on twitter.
Join the conversation and follow @CRUKHCPs for news, updates and opinion.