The Cancer Awareness in the Workplace programme
Get in touch to find out how you and your employees can start benefiting from our impactful cancer awareness programme.
At Cancer Research UK our vision is to bring forward the day when all cancers are cured. The good news is that over the last 40 years, survival in the UK has doubled. But we want to speed up progress and see even more people surviving cancer. So, two key areas of focus for the charity are preventing cancers and diagnosing cancer earlier.
Our workplace health programme empowers employees across the UK to take positive action for their health. We raise awareness about how people can reduce their risk of cancer and the importance of spotting cancer early. The programme helps employees:
Think more positively about cancer and separate cancer myths from facts
Learn how to reduce their risk of cancer through small changes
Understand the importance of knowing your body and visiting a doctor with any concerns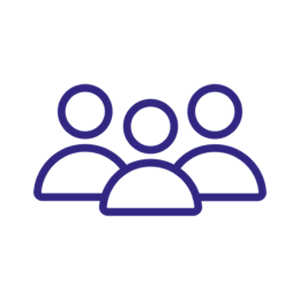 A tailored package for your workplace
We work with our expert teams across behaviour change, health and evaluation to design and deliver our bespoke programme. Together we create a package tailored to your employees' needs. Get in touch today to find out what we can offer your workforce.
Scroll through the gallery to see our cancer awareness services: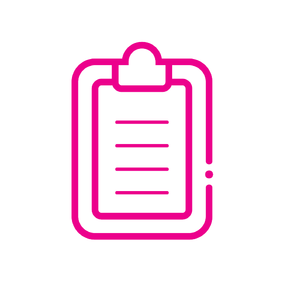 A health survey rolled out to your workforce will help our team understand employee's current behaviours, attitudes and awareness of cancer. This highlights priority areas, so we can tailor the programme to your workforce.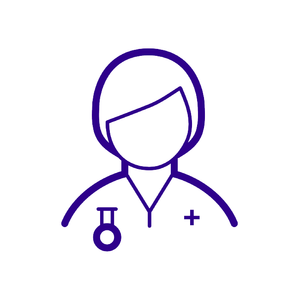 This includes our health stands where nurses or advocates provide reliable, tailored and practical information for employees. And interactive cancer awareness workshops that focus on how to live a healthy life and the importance of spotting cancer early.
Health communications and leaflets
Based on the latest health evidence, our health communications cover prevention, early diagnosis and general cancer information and support. You will also have access to a range of leaflets.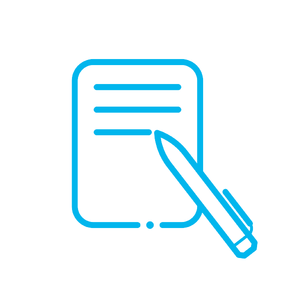 We provide tools and resources that will help employees feel more confident talking about health and cancer with their colleagues and their loved ones.
We're now on twitter.
Join the conversation and follow @CRUKHCPs for news, updates and opinion.