We know it works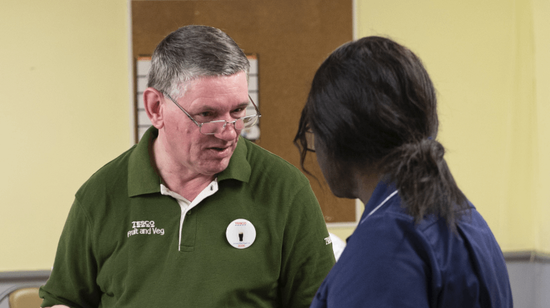 Check out our evaluation stats and case studies that show the positive impact of our programme.
We've seen the positive impact our programme has had on workforces across the UK
Since our programme began in 2015, our health messages have reached over 20,000 employees through our face-to-face offerings and we've had over 1.5 million engagements with our health communications.
We're experts in creating tailored packages suited to specific company and employee requirements. Our team have worked with a variety of companies including:
After taking part in our programme…
98% of employees said they would recommend the face-to-face activity to a colleague [4]


85% of employees felt more positive towards their company [5]


93% of employees agreed or strongly agreed that people can reduce their chances of developing cancer [6]
Hear from our partners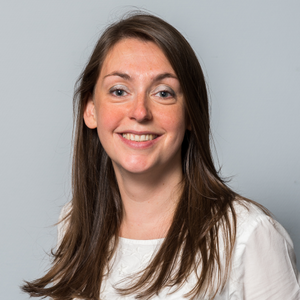 "Our fifth generation family business is built on strong values – family, care and responsibility -its integral to everything we do. Looking after our people's health and wellbeing is a top priority for us as we continually look for ways to promote healthy lifestyles and provide support for those who need it, both in and out of work.
With The Cancer Awareness in the Workplace programme we have been able to provide all of our people with the opportunity to learn more about different cancer risks as well as ask questions to CRUK nurses who have been nothing but exceptional! They have provided information, support and interactive activities to raise awareness of cancer and engage our people in looking after themselves and others.
Through our amazing partnership with CRUK, we are helping to save lives."
Natalie Fitzpatrick - Community, Health & Wellbeing Manager.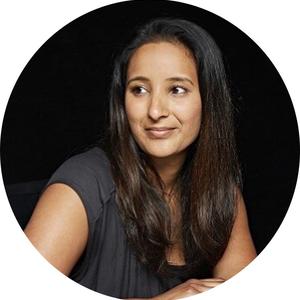 "The Cancer in the Workplace team have been excellent to work with. Our colleagues welcome the opportunity to talk to the nurses in an informal way about prevention and learn about the risk factors to prevent cancer. I would recommend this service to anyone looking to help provide cancer information and education for their employees."
Dhavani Bishop - Head of Colleague Health, Wellbeing & Experience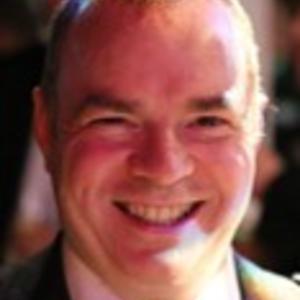 "At ScottishPower, Health & Safety is not only about preventing accidents, we also strive to ensure that employees are healthier versions of themselves. Educating our staff on the many ways that adopting a healthy lifestyle can reduce the risk of developing cancer has been a key strand of health campaigns. Cancer Research UK have provided us with excellent support in helping us to promote these key positive messages."
Brain Dunn - Compliance Manager
Get in touch to find out how you and your employees can start benefiting from our impactful cancer awareness programme.
[4] Based on responses from 1,082 employees after attending a workshop or visiting a nurse health stand (April 2019 to March 2020)
[5] More positive defined as employees responding with felt 'better' or 'much better'. Based on responses from 1,087 employees after attending a workshop or visiting a nurse health stand (April 2019 to March 2020)
[6] Based on responses from 1,052 employees after attending a workshop or visiting a nurse health stand (April 2019 to March 2020)