Your gift in action
Your impact
Every donation you make helps more people survive cancer. Here are just two examples of transformational projects made possible by generous philanthropic supporters. 
Create The Change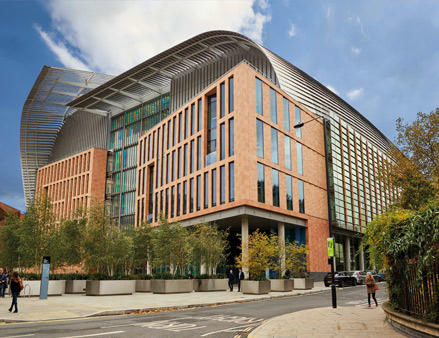 In 2016, we completed our most ambitious fundraising challenge yet: raising £100m entirely through philanthropic donations. The campaign, Create The Change, inspired donors across the UK and internationally to make transformational gifts in return for a stake in the Francis Crick Institute, the largest biomedical research institute in Europe.
We were the only partner to raise £100m of its total £160m contribution to the capital build entirely through philanthropy – testament to what can be achieved with your generous support. Today, more than a thousand of the world's best multidisciplinary researchers are working collaboratively at the Crick to investigate all of the major human diseases.
The Catalyst Club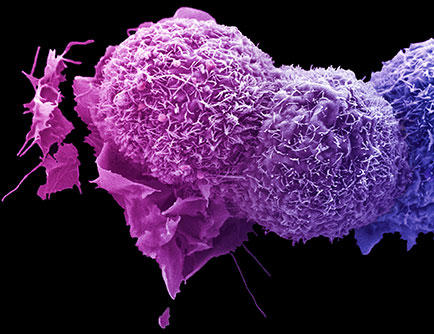 A special group of some of our visionary supporters, the Catalyst Club has already raised more than £10m towards research into precision (personalised) medicine. By investing in groundbreaking studies and trials such as the National Lung Matrix trial and TRACERx, the hope of offering cancer patients treatment options based on the genetics of their individual cancer is now closer than ever before.
The matrix trial means hope for these patients. It's a lifeline for them and although they know it's not a cure, it means they can go on living their lives. We've got patients who want to go to music festivals, see their children's A level results, or be there for family weddings – they all have milestones that the matrix is helping them to meet
- Amanda Watson, Research Nurse
To find out more about the Catalyst Club, contact Sophie at sophie.pilgrim@cancer.org.uk or on 020 3469 8411.
Get in touch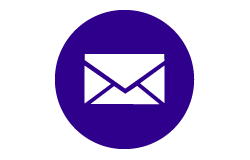 Whether you're a trust, foundation or individual, our dedicated team can help you decide how you can best support our work. With your help, we will beat cancer sooner.