Support the very best research
Why choose us?
As the world's largest independent funder of cancer research, we're uniquely placed to improve survival. Give a philanthropic gift and be part of our next leap forward.
For the past 100 years, we've been at the heart of major breakthroughs
Our work to uncover cancer causes led to some of the earliest studies into risk factors. We laid the foundations for modern radiotherapy. And we helped develop 8 of the world's top 10 cancer drugs. Visionary philanthropists have played a huge part in all of this success, and much more. 
Today, we support more than 4,000 researchers, doctors and nurses. And we partner with more than 80 organisations all over the world. No one else has the scale, independence and influence to shape the global cancer agenda in the way we do. What's more, our rigorous research selection process, expertise in the funding system and robust project governance means we can provide philanthropists with a unique opportunity to help drive radical change. 
Our scale and expertise allow us to fund work that: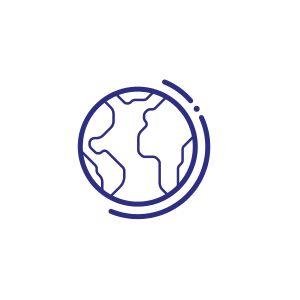 Convenes global excellence
With flagship schemes such as Grand Challenge, we bring together the world's most exceptional minds and build cross-disciplinary partnerships to tackle our biggest hurdles.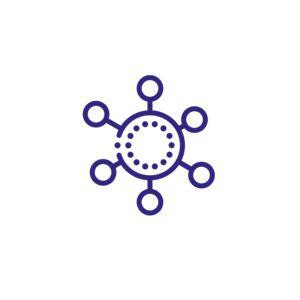 Delivers transformational insights
At world-leading research facilities like the Francis Crick Institute, our researchers harness the power of technology to address the most audacious questions. The answers to these questions could transform our ability to prevent, diagnose and treat cancer.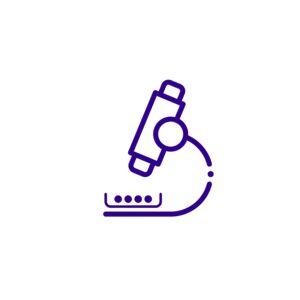 We focus on projects that disrupt conventional thinking and achieve radical, systemic shifts in science and society – projects like our brand new International Cancer Early Detection Alliance, the world's first transatlantic network of leading experts in the field of early detection and diagnosis.