Payroll Giving
Payroll Giving is a smart and hassle-free way to give straight from your pay
Make payday even better with Payroll Giving and know that each paycheque is helping beat cancer sooner.
Setting up Payroll Giving is quick and easy – click through and fill out one simple form (no bank details needed!). We'll use the details to help your employer set up your gift. Payroll Giving is only available for salaried PAYE employees.
Sound good? It gets better. Payroll Giving donations cost you at least 25% less as they're taken from your pre-tax pay – it's the most efficient way to give. Learn about the tax break for payroll givers on the HMRC website. 
The money raised by Cancer Research UK payroll givers is enough to cover the cost of running our ground-breaking Oxford Institute for a whole year. Not bad for just a few pounds of your paycheque each month! Find out more about how donations from our supporters are helping beat cancer sooner.
How does Payroll Giving work?
Recognition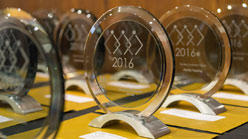 Get noticed through the Payroll Giving Quality Mark scheme and National Payroll Giving Excellence Awards
Low effort, big reward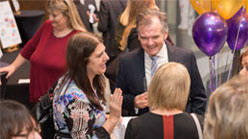 Virtually no set up and running costs and minimal administrative requirements make Payroll Giving a no-brainer for CSR
Employee engagement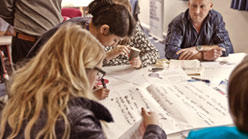 Engage your employees by enabling them to support the causes they care about tax-free through their pay