Tackle cancers with substantial unmet need: our research strategy
Over the last 40 years, improvements in prevention, detection and treatment have revolutionised cancer medicine and survival has doubled. However, progress has not advanced equally for all forms of the disease.
Lung, pancreatic, oesophageal cancers and brain tumours share poor five-year survival and have realised only limited improvement in the past decade. Improving the quality and quantity of research into these four cancers in the UK is therefore a key priority. Despite highlighting these cancers as a priority in our previous strategy, we have not seen research effort increase as much as we would like, and we recognise the need to be more proactive in order to build capacity and make headway.
There is also a need for an increased understanding of cancer in older populations – including the biology of cancer, the effects of co-morbidities, and treatment efficacy and tolerance. We need to understand why, in the UK, survival and access to treatment are so much lower for older patients than in other comparable countries. Finally, we need to understand why, in cancers where survival has improved significantly, some patients do not respond to current treatments.
Our approach
Increase our research spend in lung, pancreatic, oesophageal cancers and brain tumours
We are increasing our investment in each of the cancers of unmet need two- to threefold over five years to strengthen long-term research capacity. We are:
Increasing focus on these cancers in our Institutes and Centres

Prioritising them in our existing funding streams, and working with the research community to grow their share of competitive funding

Prioritising them in our strategic initiatives such as the Stratified Medicine programme

Making targeted investments to build leadership and facilitate training and networking

Working with other cancer-specific charities, particularly in brain and pancreatic cancer.
Support research into rare cancers
There is currently a high unmet medical need and lack of research investment in rare cancers, which make up around a fifth of all cancer diagnoses in Europe. We continue to support a range of clinical research into rare cancers, including through our participation in the International Rare Cancers Initiative (IRCI) partnership.
Increase our support for childhood and youth cancers
Although cancer in children, teenagers and young adults is rare, it is the most common cause of death in children and the most common cause of death by disease in teenagers and young adults. We are the major funder of childhood cancer research in the UK, supporting 60% of all children's cancer trials. With limited investment from pharmaceutical companies in this area, we have an important role to play and are committed to doing more.
We will increase investment in this area by encouraging funding through our committees and by working with the research community to address some of the key issues currently inhibiting progress. In particular, we will support research into cancers where survival is still low and research to address the long-term physical side effects of treatment and quality of life issues for survivors of children's cancers.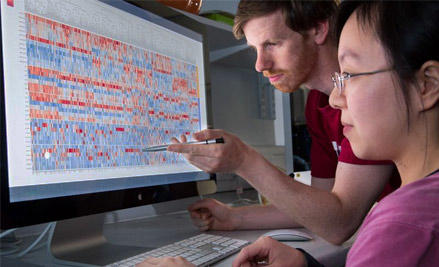 We're prioritising cancers of unmet need across our funding streams, at all stages of career development and the research pipeline and patient pathway. Our Research Funding Managers are available to discuss and help you develop your ideas.
In our 2017 Progress Report, we review how we are accelerating research to achieve our ambitions, and the successes we have had so far. We've built on our strengths and continued to bring new perspectives into cancer research
We've launched eight new funding schemes to stimulate priority areas of research, and these have so far allocated over £140 million. We've more than doubled our spend on cancers with substantial unmet need, to £86 million in 2016/17. And we've invested across our UK-wide network of infrastructure, building capacity at our Centres and launching the new Francis Crick Institute, so that we continue to support an outstanding environment for research.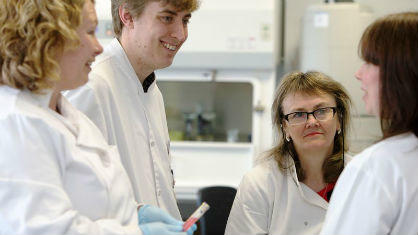 In 2014, we launched the Lung Cancer Centre of Excellence at UCL and the University of Manchester. The Centre brings together basic, translational and clinical research expertise between the two locations, and builds capacity through training and networking programmes.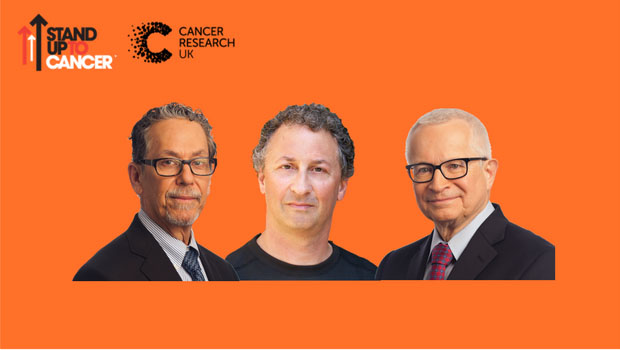 We've joined forces with Stand up To Cancer (SU2C) and the Lustgarten Foundation to invest a total of £8 million to bring together the expertise, enthusiasm and scientific knowledge of some of the world's top pancreatic cancer researchers in a new Transatlantic Dream Team.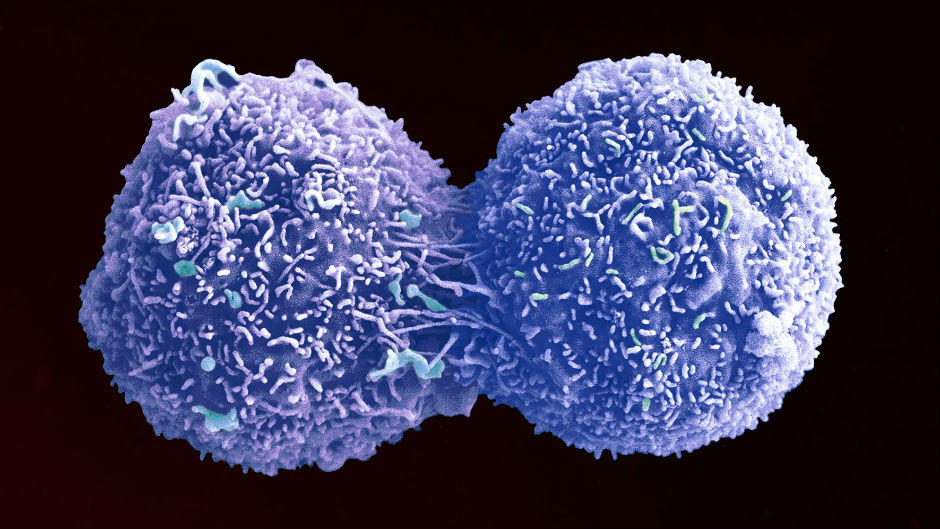 The TRAcking Cancer Evolution through therapy (Rx) study is a £14 million research project which will transform our understanding of non-small cell lung cancer and take a practical step towards an era of precision medicine.