What if?
"We have plenty of messenger boys" - Sir William Preece, commenting in 1878 on Britain having no need for the newly invented telephone.
World-changing innovation has never been easy – like the telephone, some of the inventions that have transformed our lives were once unimaginable. Without people with vision asking "what if", our world would look very different. At the moment, cancer is the world's biggest killer. And doing what we've always done won't deliver the dramatic results we need.
We need to think big. We need world-changing transformations. We need supporters with vision to help fund bold, new answers to cancer.
What if?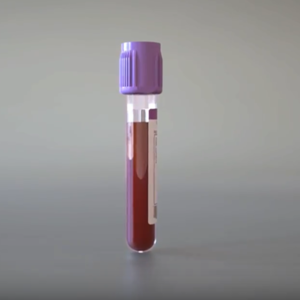 What if we could diagnose cancer with a blood test?
Can a simple blood test diagnose cancer earlier? We know that the sooner cancer is discovered, the better the chance is of surviving it. Cancers frequently 'shed' their DNA into the blood, and our researchers are developing advanced technologies to spot and decode this DNA. A simple blood test could spare patients invasive and time consuming procedures, providing faster results and accelerating their treatment. With your support our scientists can help many more people to beat cancer sooner.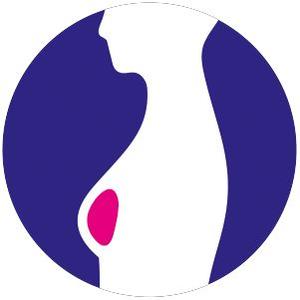 What if some cancers don't need treatment?
It's a hard concept to imagine, but not all of the things we call 'cancer' need to be treated. Some 'cancers' are temporary changes to cells that will reverse or disappear with time, and others are so slow-growing they'll never cause any problems. In these 'cancers', over-diagnosis can lead to unnecessary treatment and avoidable side effects. Our methods for detecting cancer simply aren't good enough. We need your support to help our scientists distinguish the cancers that don't need treatment from the ones that do.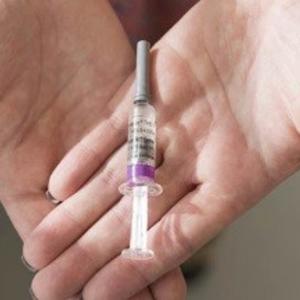 What if we inject people with viruses?
Normally, we think of viruses as a threat to our health. But our researchers are developing viruses that specifically attack tumours when injected into the bloodstream. The attack alerts the body's immune system to the presence of the tumour. By giving an immunotherapy drug at the same time, we hope to intensify the attack and destroy the tumour. Now we need your help to investigate new treatments like this.
"We hope that our approach of adapting and then injecting the body with immune activating viruses that seek out and target the cancer, could bring effective immunotherapies to many more patients." - Professor Alan Melcher
What if we consult an astronomer?
It's not just medical specialists who can help beat cancer. When we brought astronomers and our breast cancer researchers together, they discovered an exciting new way to accurately analyse far more tumour samples. We want to invite experts from all sorts of disciplines – from physics to engineering – to help find more unexpected answers to cancer. Your investment will help it happen.
At the moment, only around 50% of people diagnosed with cancer survive their disease for 10 years or more. This isn't good enough.
With the help of supporters we've increased cancer survival from 1 in 4 to 2 in 4, but we want to reach 3 in 4 in half the time.
What if, to save more lives more quickly, we need to take a more radical approach to cancer research?
We're looking for people with vision to make an investment, to join with some of our most talented researchers to revolutionise cancer research.