Help build Manchester's new cancer research facility
Why we need your help
After a devastating fire destroyed the Paterson building, Cancer Research UK, The University of Manchester and The Christie are building a new cancer research facility that's bigger and better than before.
Greater Manchester is famous for bouncing back, and this setback has inspired us to think on a grander scale. We have ambitions to build a cancer research facility in Manchester that could double the number of patients who are offered access to a clinical trial. Clinical trials can result in new treatments that save lives locally, nationally and across the globe.
This isn't about accolades – it's an opportunity to save lives, in Manchester and across the world
Help more people like Carolyn beat cancer
I'm so grateful for the research that helped save my life.
Carolyn Hall was devastated when she was diagnosed with breast cancer at North Manchester General Hospital. Four months later, she had a mastectomy – then chemotherapy at The Christie. For the past eight years, Carolyn has been taking tamoxifen, a game-changing drug first tested for breast cancer by researchers here in Manchester. Thanks to that breakthrough, she has her life back.
Carolyn Hall, a cancer survivor from Whitefield, Greater Manchester 
The need for answers to cancer is urgent
1 in 2 people in the UK born after 1960 will be diagnosed with some form of cancer during their lifetime.  
Every day, 18 people die from cancer in Greater Manchester.* The cancer mortality rate in Greater Manchester is more than 10% higher than the UK average.**
The burden of cancer incidence and mortality in Greater Manchester is significantly higher than the average, which means we are in a unique position to accelerate progress in cancer research for patient benefit.
With your help Manchester can: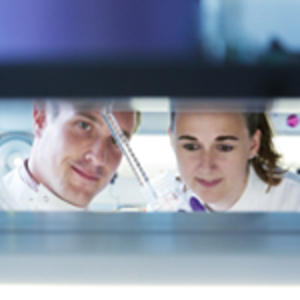 Bring the brightest minds together
Bring together the largest group of cancer scientists, doctors and nurses in Europe, and invest in the scientific leaders of tomorrow through a dedicated PhD programme.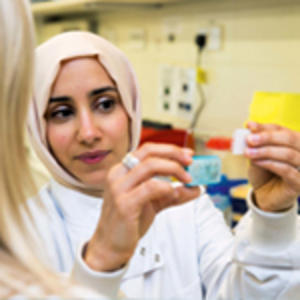 Be a global force against cancer
Become a world leader in recruiting patients to clinical trials by 2030 so more patients can access newer and safer cancer treatments, leading to improved outcomes and survival.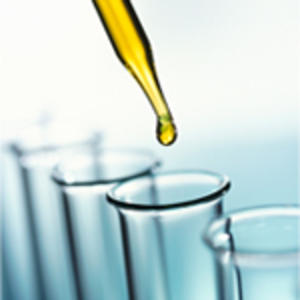 Via direct walkways to The Christie, enabling the delivery of patient cells to the the lab in minutes, so breakthroughs can be translated into patient benefits faster.
Where your money goes
Your donation will go towards the building of our new cancer research facility. Every gift – no matter how big or small – matters enormously. Please give generously today to help us bring forward the day when all cancers are cured.
Donate now to build our cancer research facility
Cancer Research UK, The Christie and The University of Manchester are working together to build a new cancer research facility in Manchester.  All money is donated to Cancer Research UK for the purpose of building this new cancer research facility.
* Based on the annual average number of deaths from all cancers combined excluding non-melanoma skin cancer (ICD10 C00-C97 excluding C44) in Greater Manchester between 2014 and 2016.** Based on the average European age-standardised mortality rate per 100,000 people for all cancers combined excluding non-melanoma skin cancer (ICD10 C00-C97 excluding C44) in Greater Manchester and the UK between 2014 and 2016. Source: These data were extracted from the Public Health England's Cancer Analysis System, snapshot CAS1712. Accessed 19/03/2020. This work is only possible because of data from the cancer registry, which is routinely collected by the NHS as part of patient care.