London art trail: 'What's in your DNA?'
Between 29 June – 6 September 2015, 21 DNA-inspired double helix sculptures designed by some of the biggest names in art and design took to the streets of London, creating Cancer Research UK's very first art trail in some of the capital's most iconic locations.
The trail has now come to an end, and the sculptures have been auctioned, raising £360,000 towards the completion of the Francis Crick Institute, an exciting new biomedical research facility being built in London's King's Cross. The institute is named after Francis Crick, the British scientist who co-discovered the DNA double helix in 1953.
Thank you for supporting Cancer Research UK's 'What's in your DNA?' London art trail and auction – we hope you enjoyed discovering the sculptures and finding out what's in your DNA!
The sculptures
See all of the double helix sculptures that made up our DNA-inspired trail, and find out more about the artists that designed them here.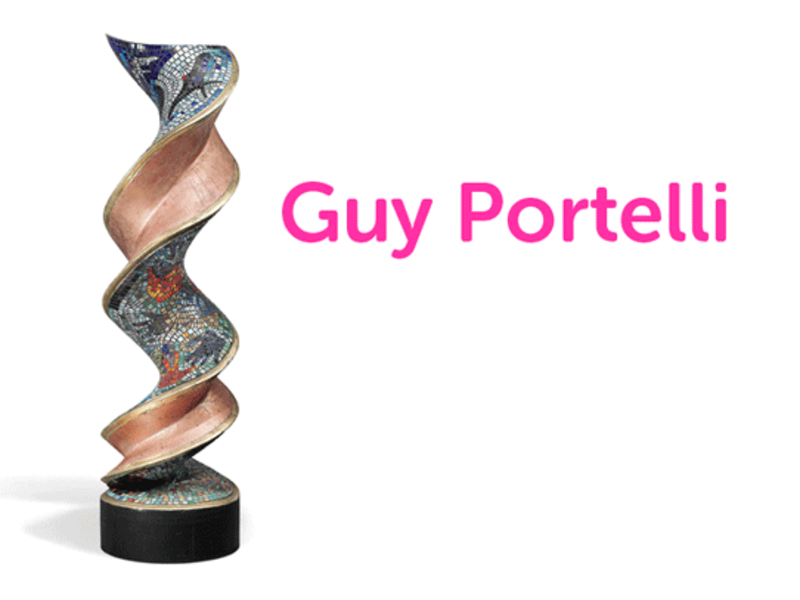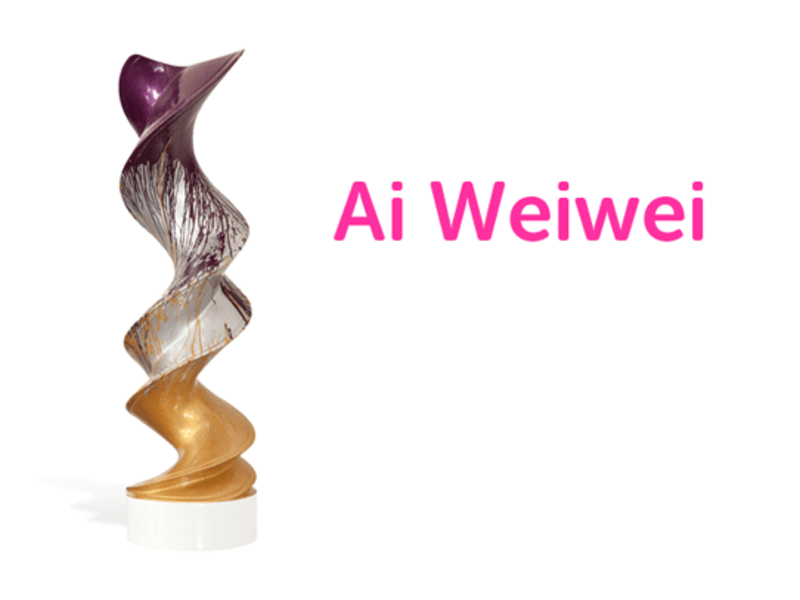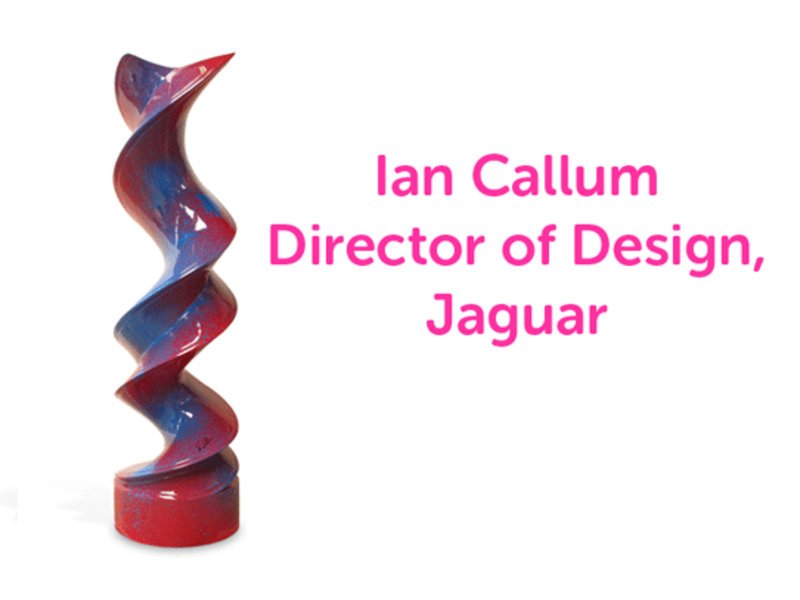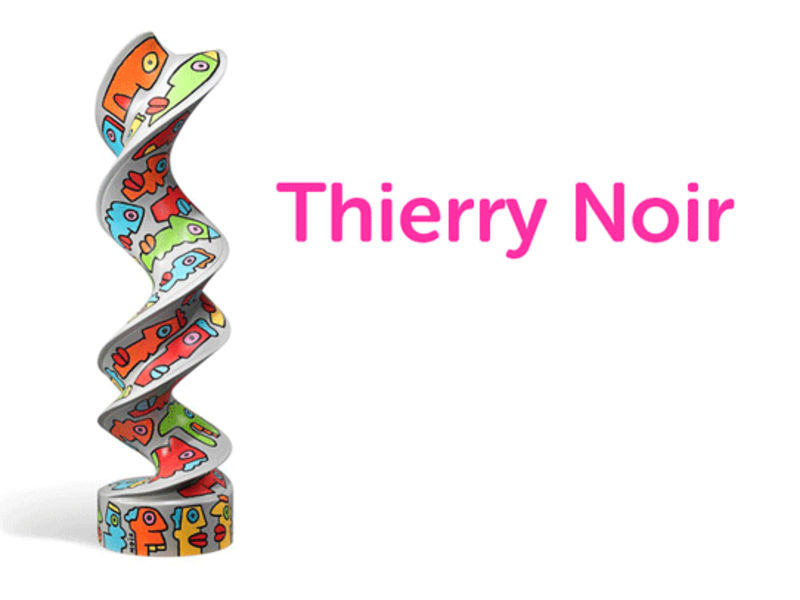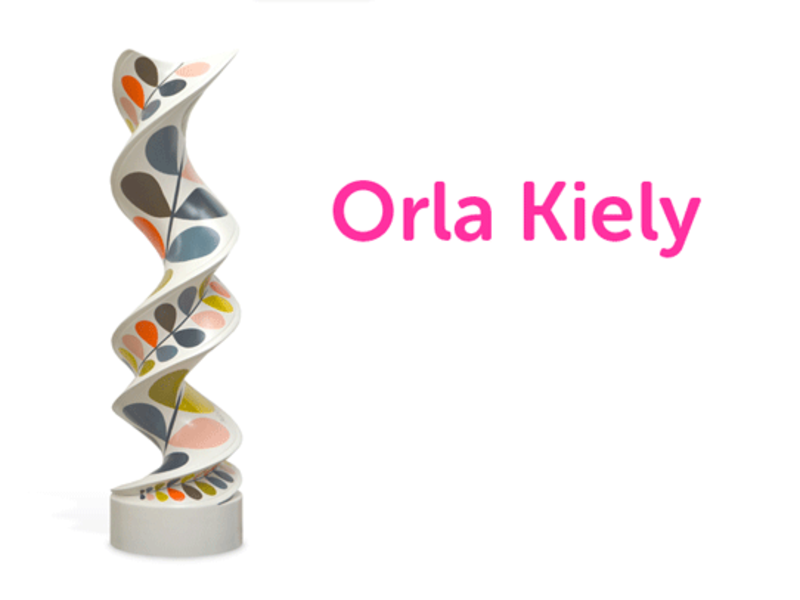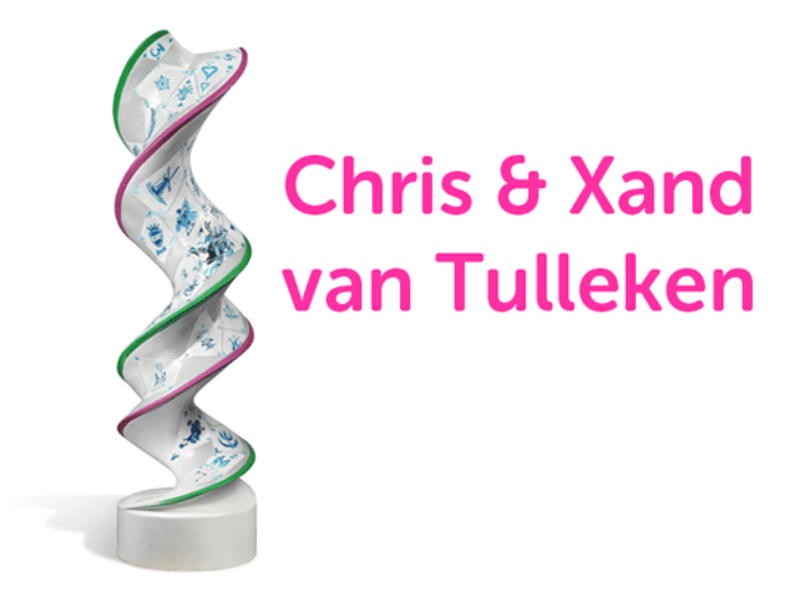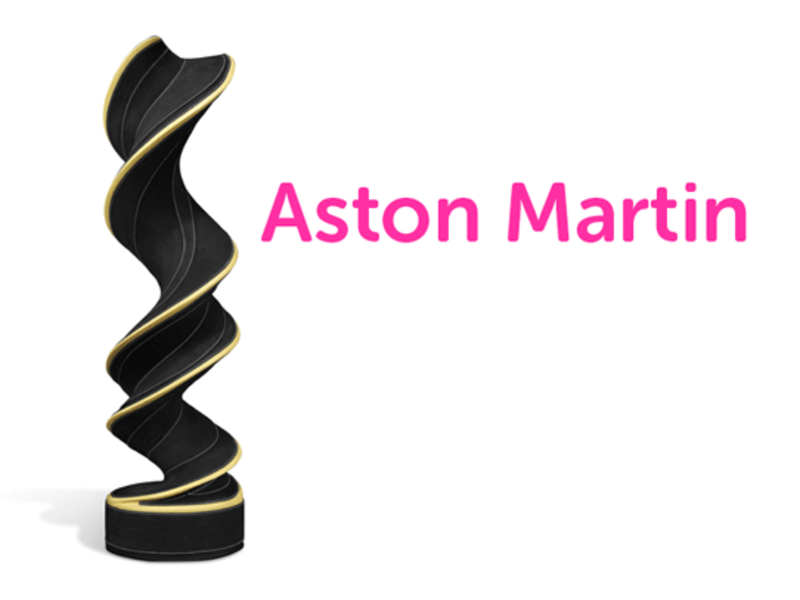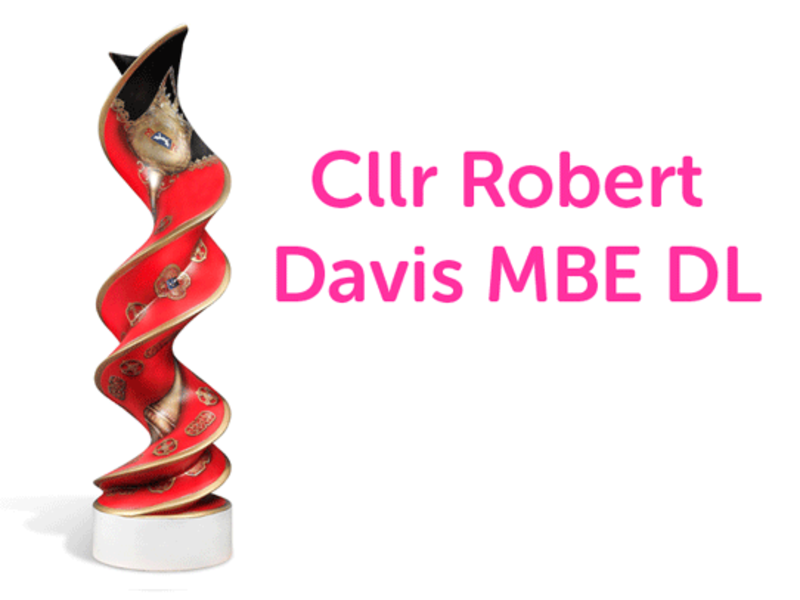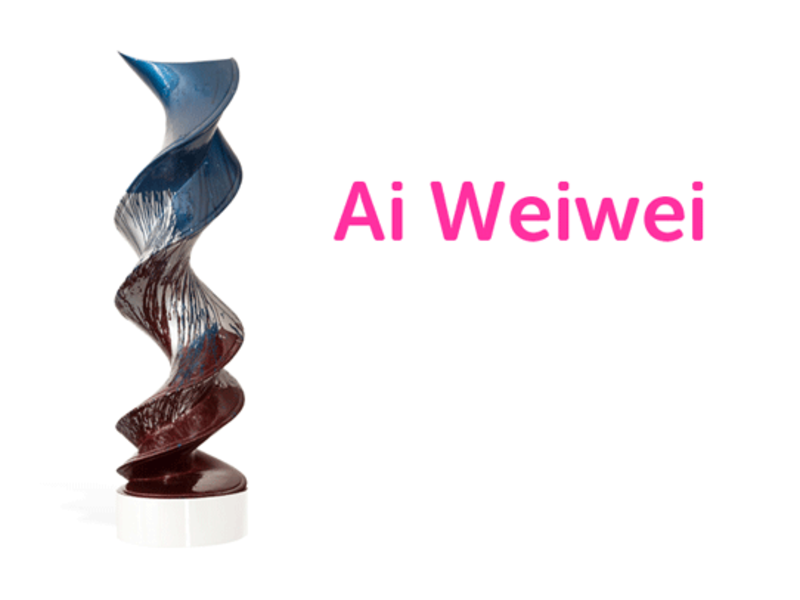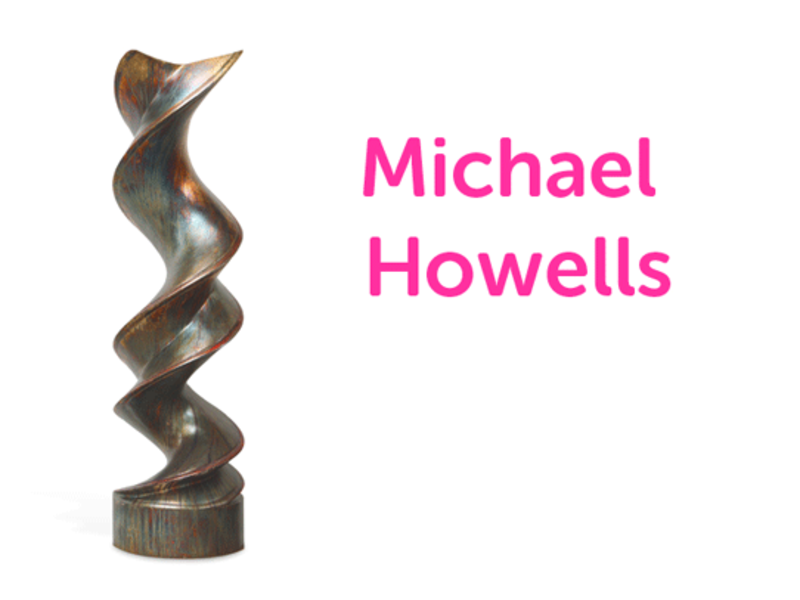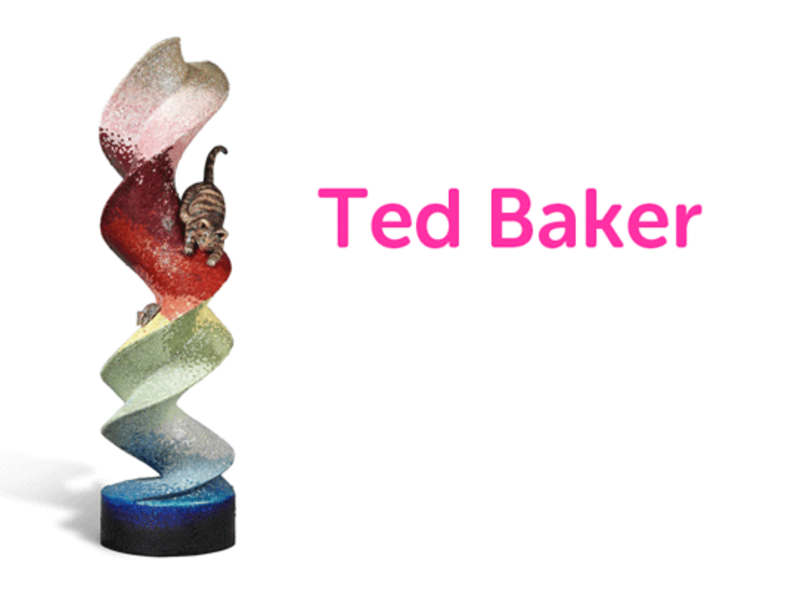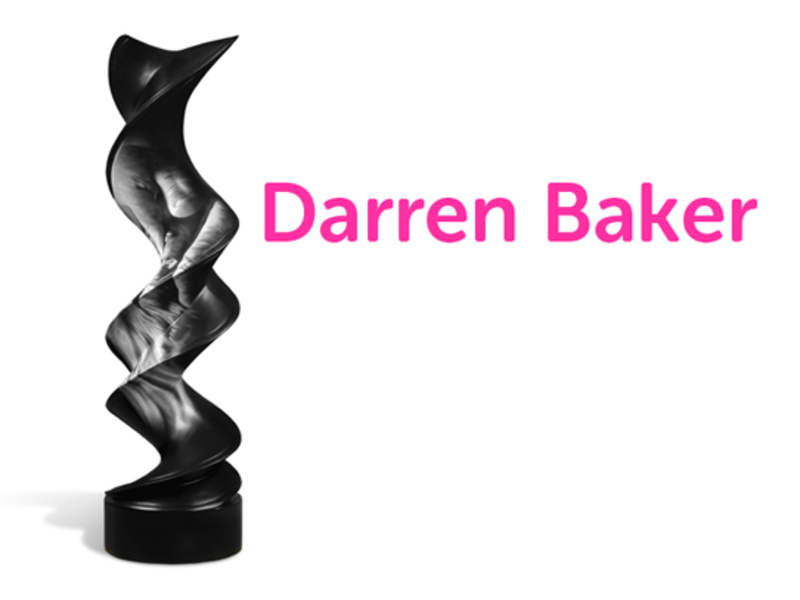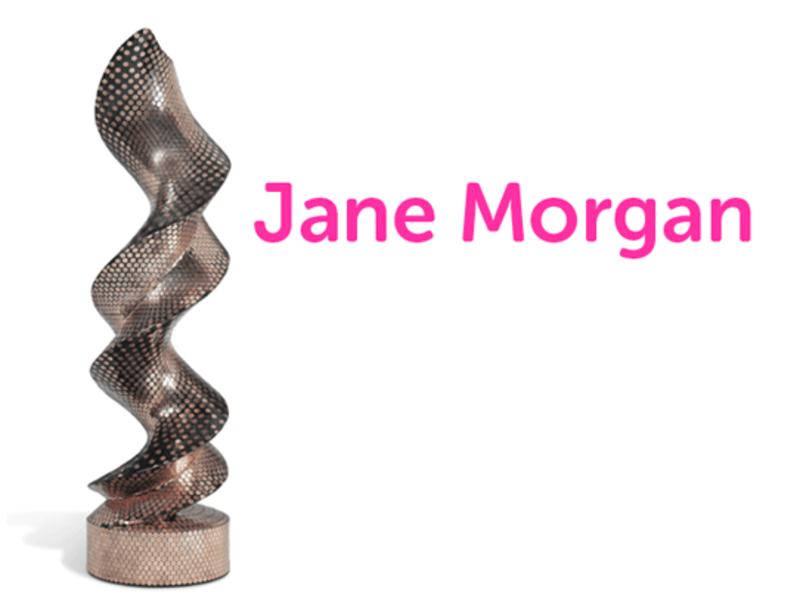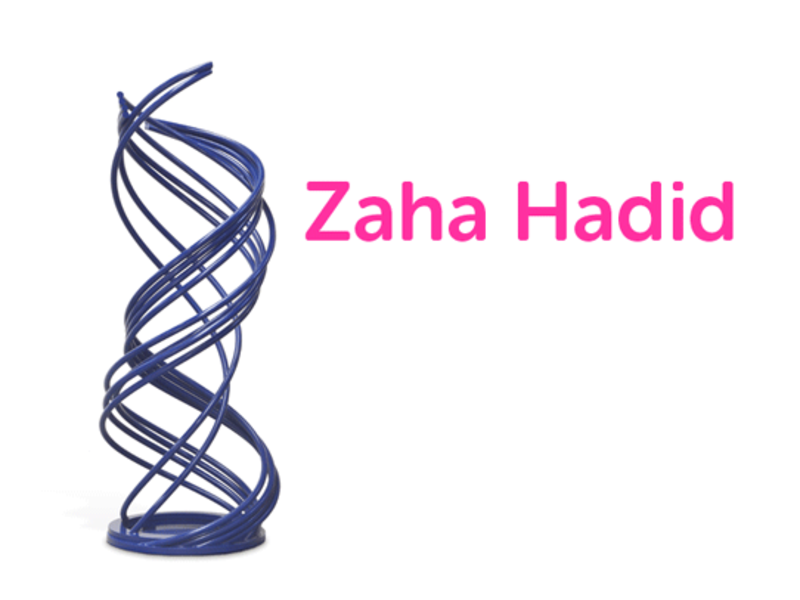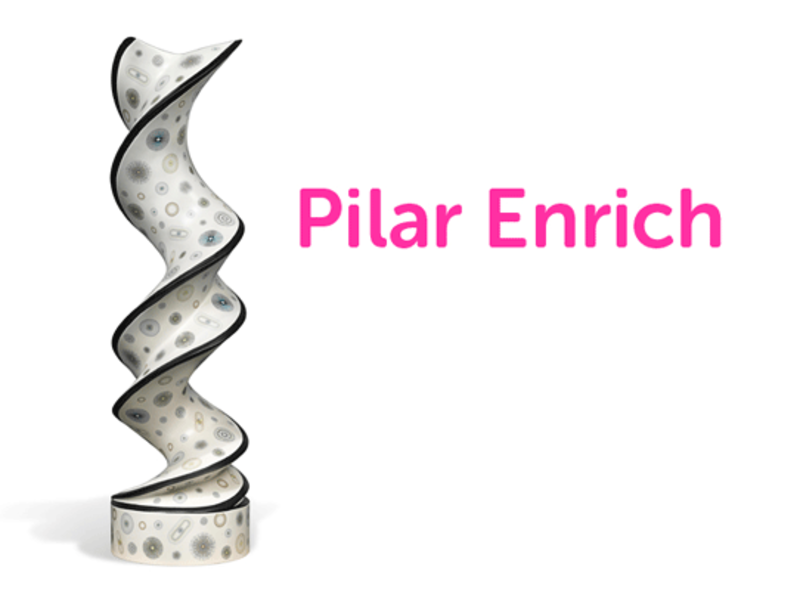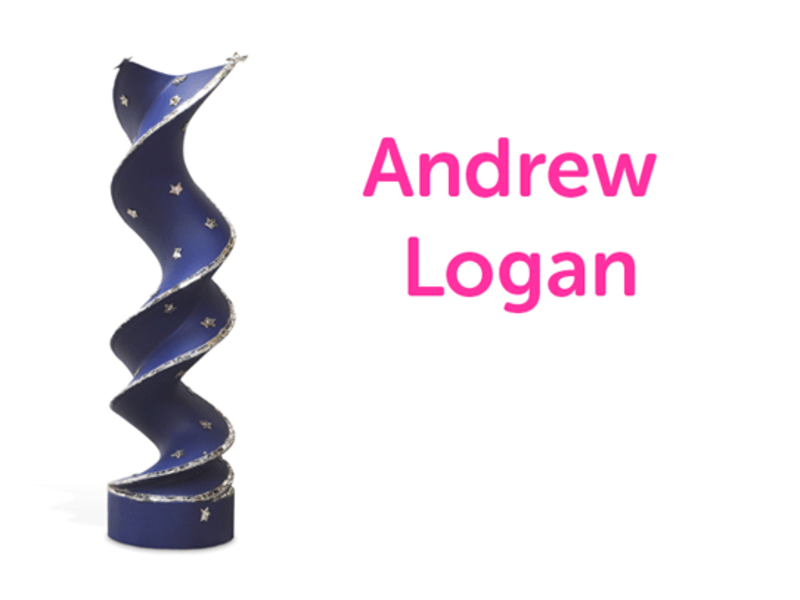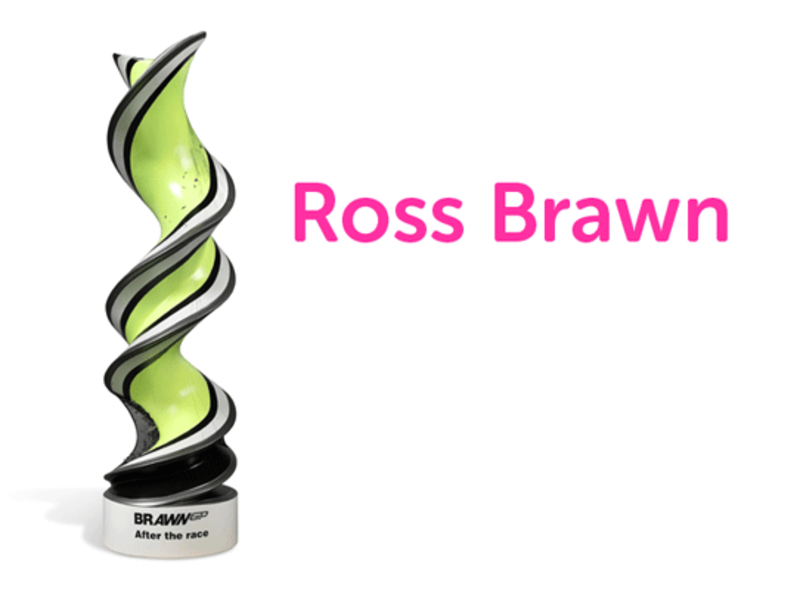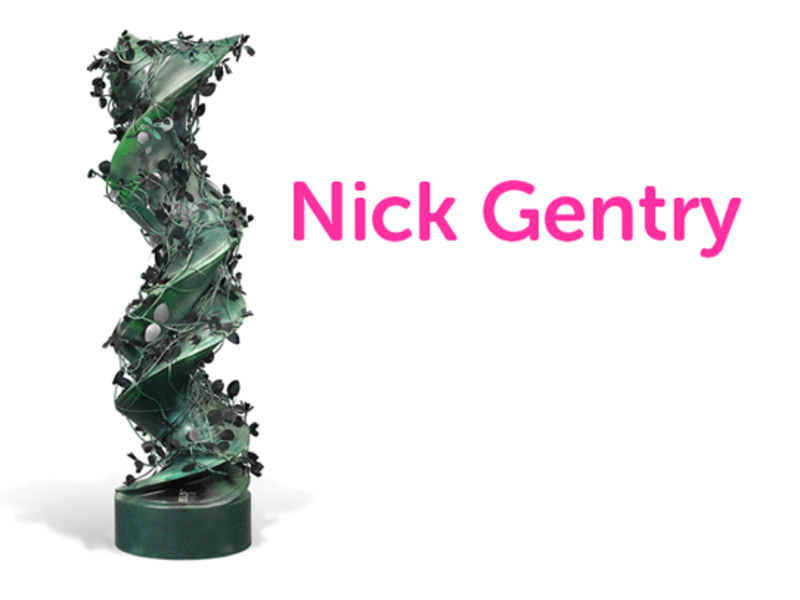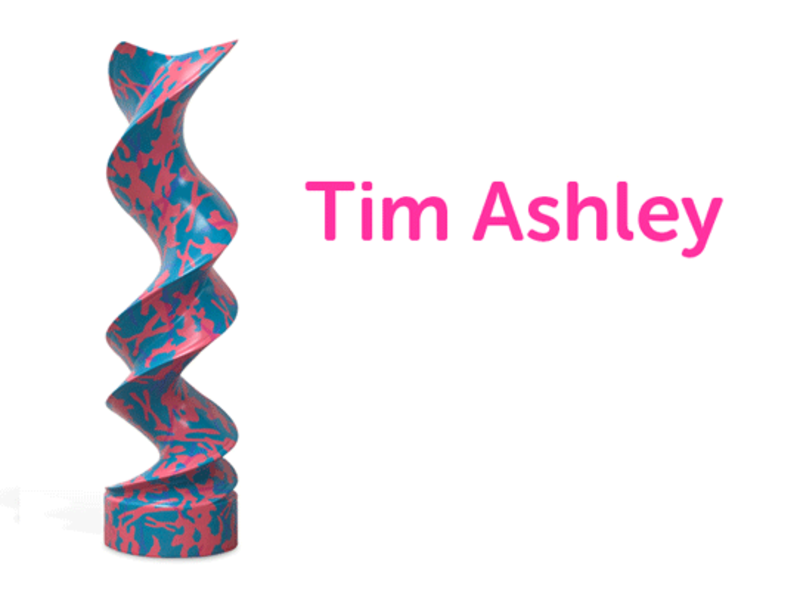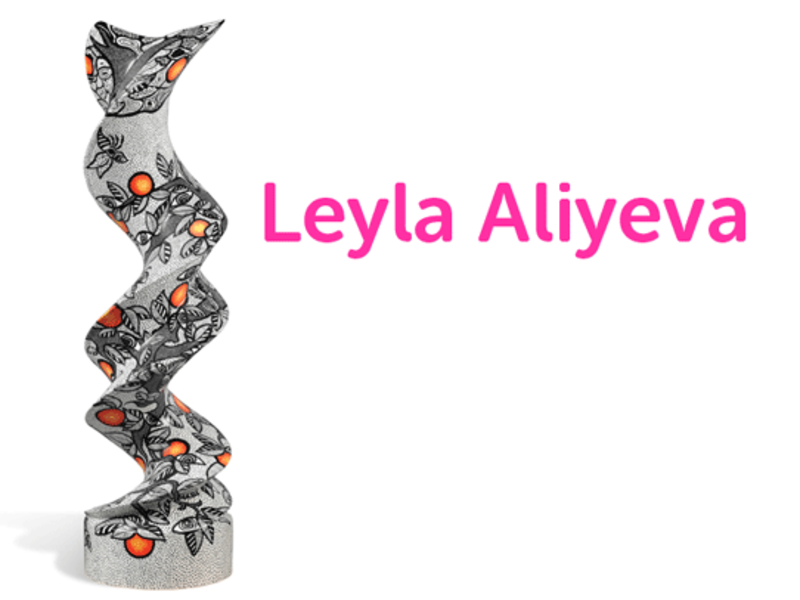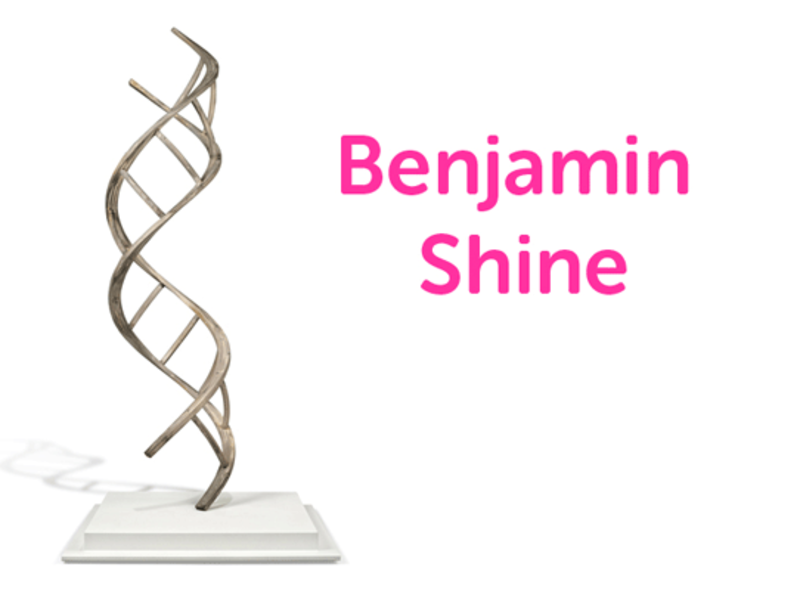 Behind the scenes with our double helixes
Watch our artists bringing their stunning sculptures to life:
The Director of Design at Jaguar tells us what's in their DNA and shows us how their sculpture was designed:
Contact us
If you have a question about the art trail, please call our hotline and speak to our team on 0300 1231022.
If you would like to find out more about the Auction, or are a journalist and have an enquiry, please contact press.office@cancer.org.uk
The Francis Crick Institute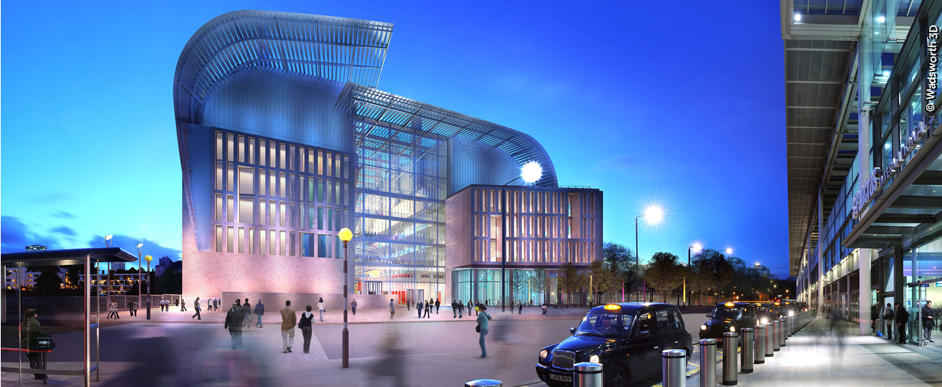 There are many other ways to support the campaign, so find out more about the Francis Crick Institute and help us finish our fundraising.
What is DNA?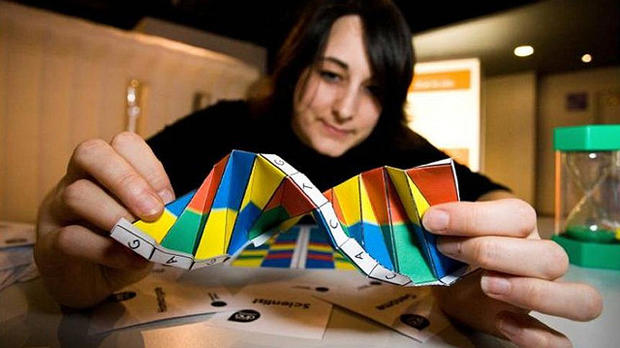 Our body is made up of trillions of cells. Each one of these is packed with long, delicate strands of DNA which provides the hardwired operating instructions (or genes) for everything that cell will ever need to do.
These delicate twists of information are very important. And only now are we learning the true impact of Crick's work.