Business Beats Cancer Glasgow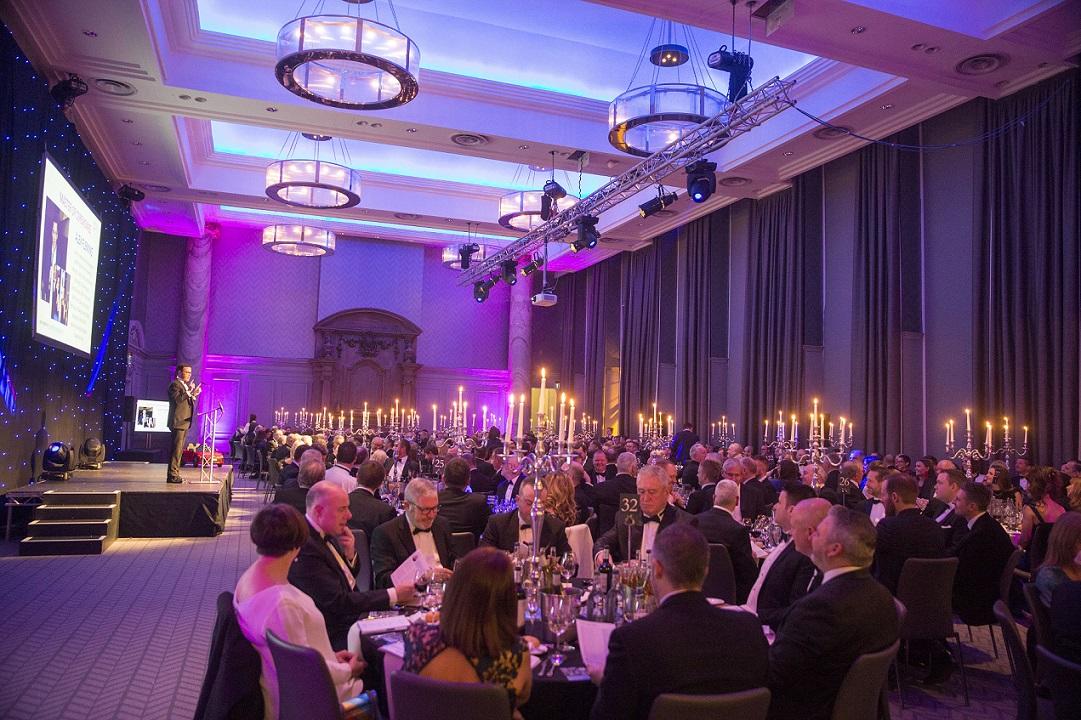 Next event 27th February 2020
 The event will take place at the Grand Central Hotel in Glasgow on the evening of Thursday 27th February 2020.
Testimonial
"What a great night last night. Thank you very much for the opportunity to participate. please keep myself and Gerard on you invite list for next year's event. Additionally, I am more than happy to support your efforts throughout the year in any way I can."
Regards, Pat
"Attending the Business Beats Cancer Dinner in Glasgow is one way our organisation supports this important cause.  The auction is great entertainment and the talk from Molly Hughes last year was truly inspiring"
Business Beats Cancer Glasgow
Business Beats Cancer Glasgow brings together business leaders to raise vital funds for Cancer Research UK. The Business Beats Cancer Glasgow board is one of a growing network of boards across the UK. Each board organises an exciting annual fundraising event that brings together businesses in its local area to beat cancer sooner.
Our board
The Business Beats Cancer Glasgow board was set up in 2016 and have already contributed over £275,000 to research. They are approaching their 5th dinner anniversary in February 2020.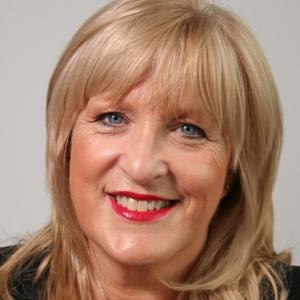 Joanne is a Director of Mactaggart & Mickel and is Managing Director of the England Division. Joanne is also a director of Homes for Scotland and a Vice President of the Institute of Customer Service.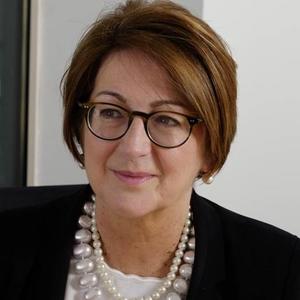 Yvonne Brady, Vice Chair & Secretary
Partner and Head of Corporate Restructuring and Recovery at Shepherd and Wedderburn LLP based in Glasgow, ranked as Scotland's Star Individual in Chambers and Partners directory in 2013, 2014, 2015 and 2016.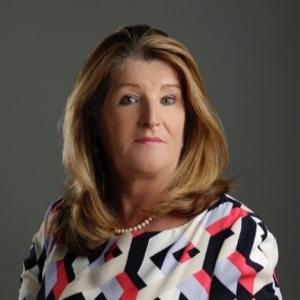 Joanne Milmine, Treasurer
Liquidity Director at Barclays Corporate Bank based in Scotland.
With over 30 years in Banking, Joanne is a product specialist supporting clients and prospects with their Corporate Investments, delivering bespoke solutions to manage the Risk, Rate and Return, through innovative investments solutions.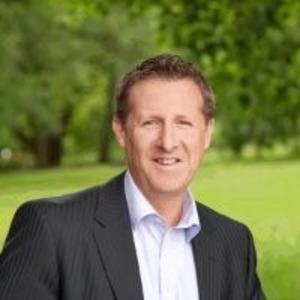 Chief Commercial Officer, INCo Marketing, a leading sales & marketing consultancy, specialising in assisting high growth and enterprise level clients. Previously partner at French Duncan, independent firm of chartered accountants and business advisors.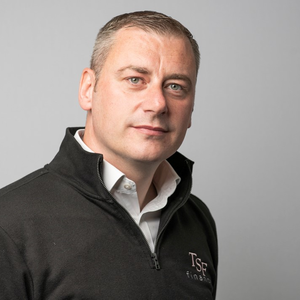 Alan is the founder of Three65 finance, an independent commercial finance brokerage. Alan has over 15 years' experience in corporate and commercial finance, working with GE Capital, Clydesdale Bank and Bibby Financial Services in which he held a variety of roles.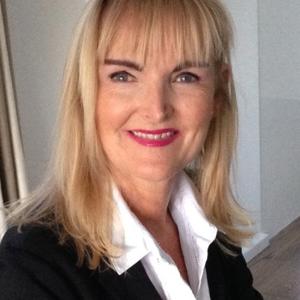 CA and has run her own Consultancy business for the last 8 years, Janette Anderson Associates Ltd. Janette helps SME's throughout the UK restructure, grow and secure new sources of finance.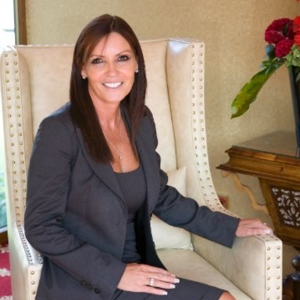 Sheena is creator of an innovative website, Planning For Care Limited, selling Nursing Care Plan templates, assessments and policies. The Care Plans and assessments make essential paper work much easier and quicker to complete & personalise.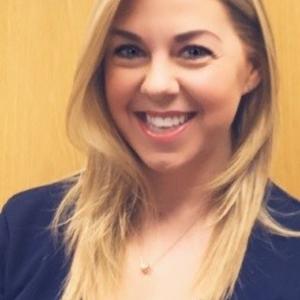 Commercial Account, Dalziel Ltd. Claire is proud to represent Dalziel Ltd on the Business Beats Cancer Board.
Having attended the BBC dinner every year, Claire hopes that table hosts and guests have as much fun as she has at previous dinners.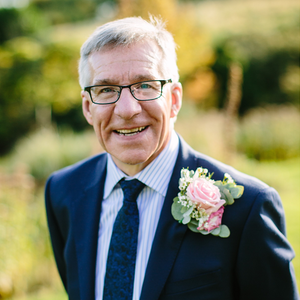 is co-owner of September Marketing, a design, marketing and branding agency with a range of clients in the property and education sectors. After previous experience in commercial television and the dairy industry, Richard founded September Marketing 20 years ago.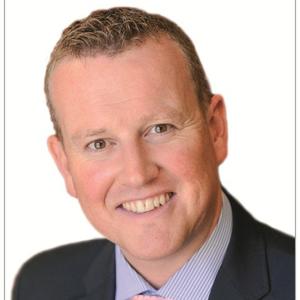 Managing Partner of Johnston Carmichael's Glasgow office and a member of the firm's Policy Management Board.
Johnston Carmichael is Scotland's largest independent accountants.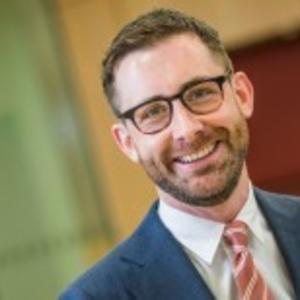 is a Partner and Head of Restructuring and Insolvency at Burness Paull LLP.
He helps businesses that are facing financial difficulty or impacted by a stakeholder in financial difficulty.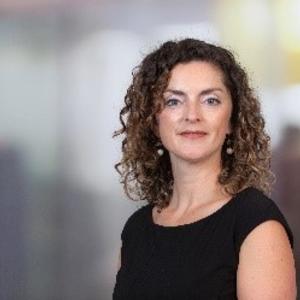 Estelle is a Director at Savills, a qualified chartered surveyor with over 20 years' experience, based in their Glasgow office advising on the disposal, acquisition and development of retail and leisure premises across Scotland. Estelle is a keen business networker with regular travel to London and enjoys sharing business and social events with clients and colleagues. Clients range from developers, investors, fund management, retailer and leisure-based clients. She was sadly diagnosed with breast cancer October 2017 and subsequently stage 4 cancer 2018 and is therefore very determined to accelerate the successes of BBC and raise much needed funds for research into all cancers. Having undertaken the Shine on Glasgow Walk 2018, Estelle and her 'army' raised over 20k for cancer research.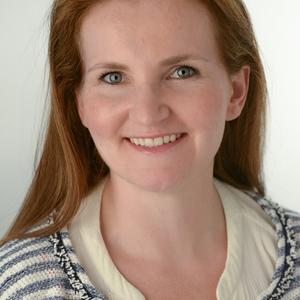 Eleanor is a public relations consultant with experience working in corporate and consumer communications across agency and in house roles, most recently with STV group plc.
Gallery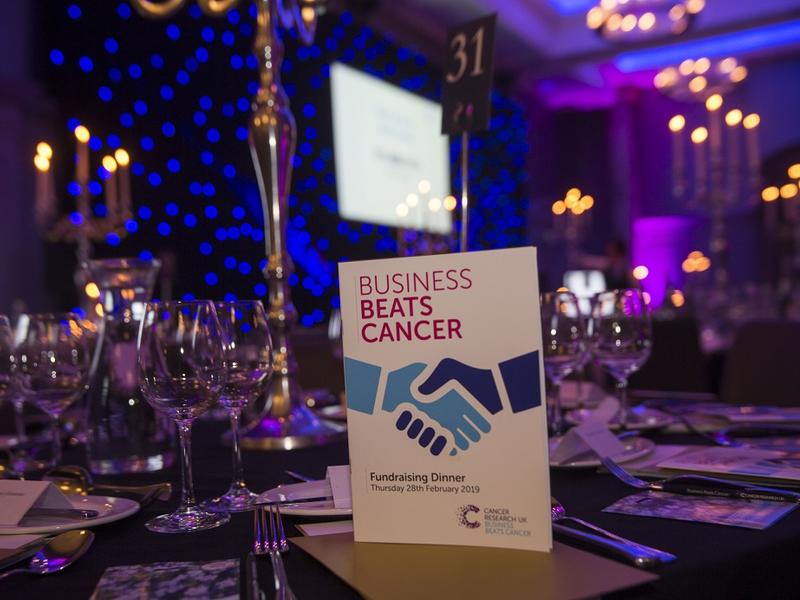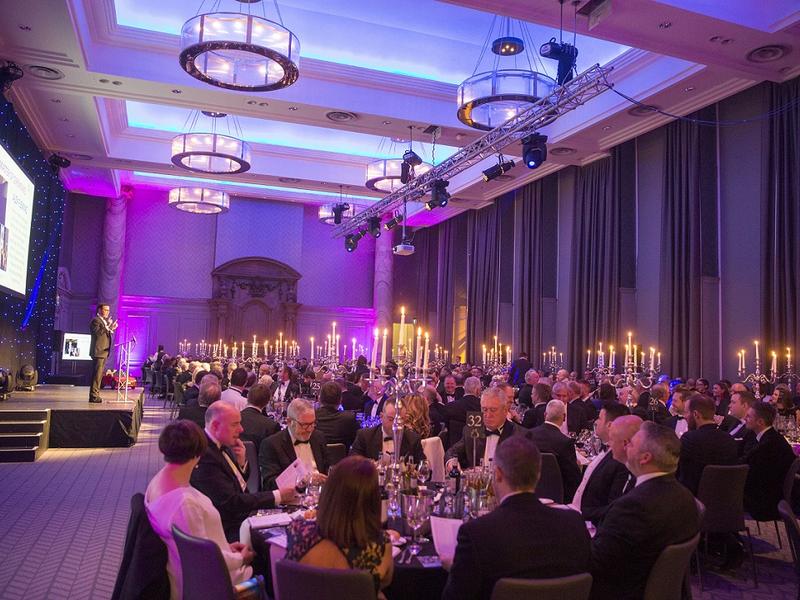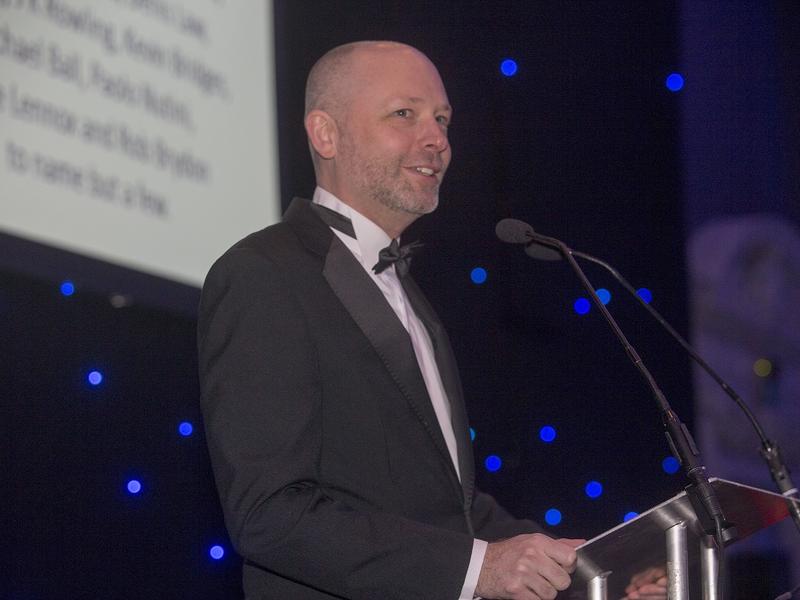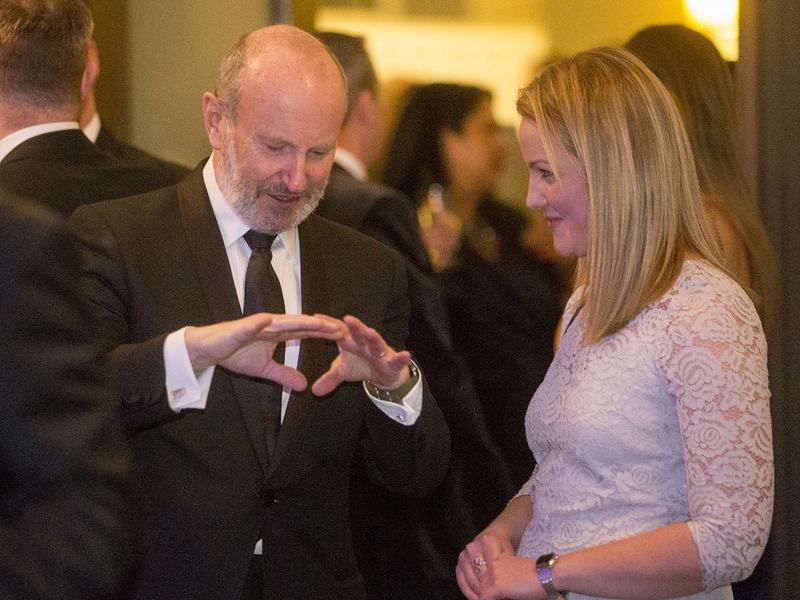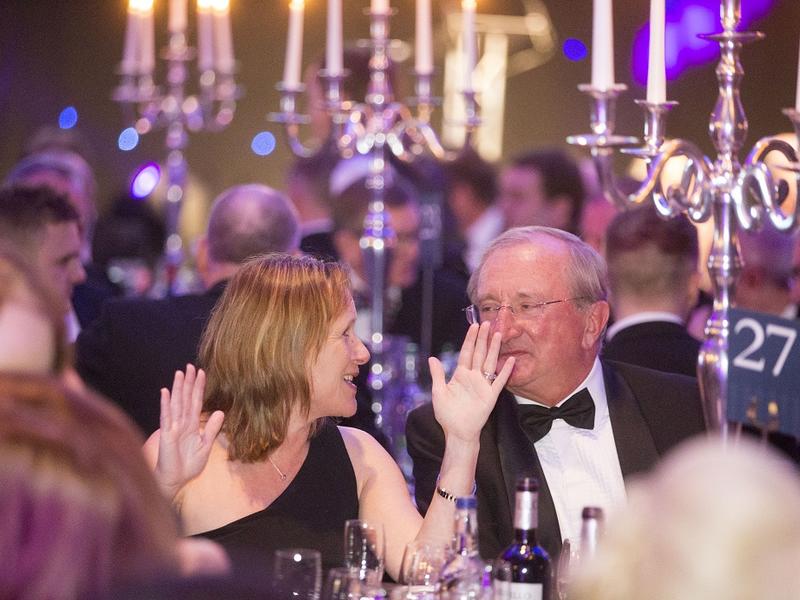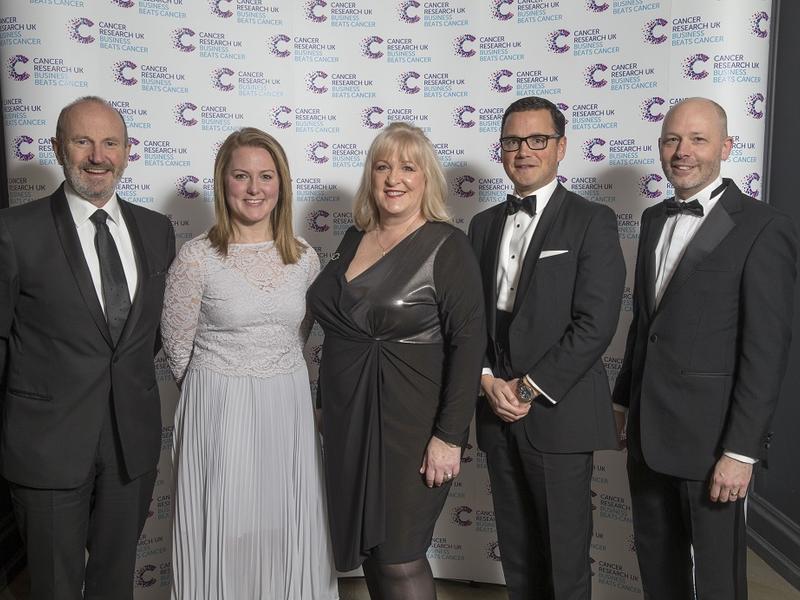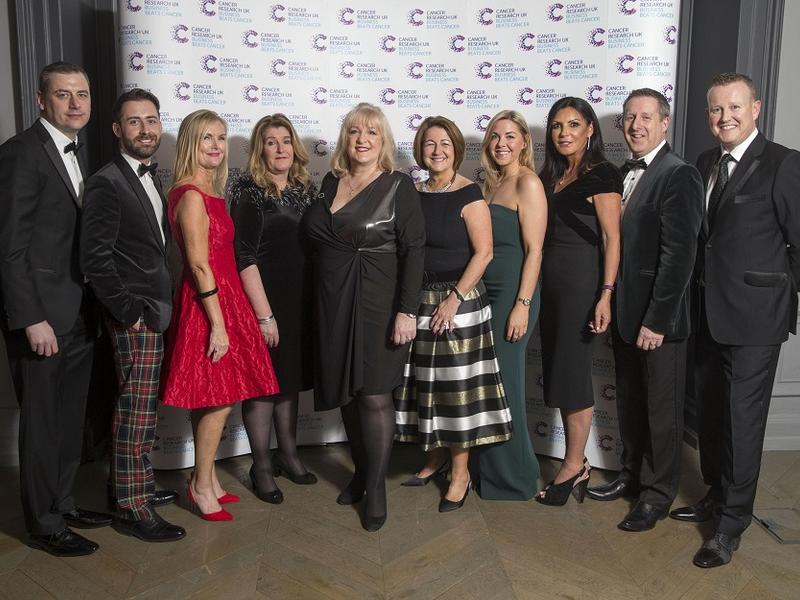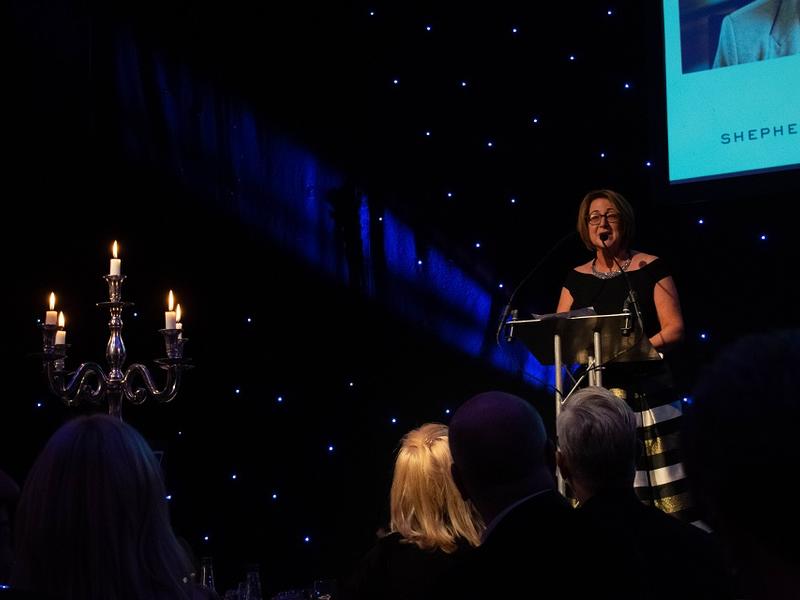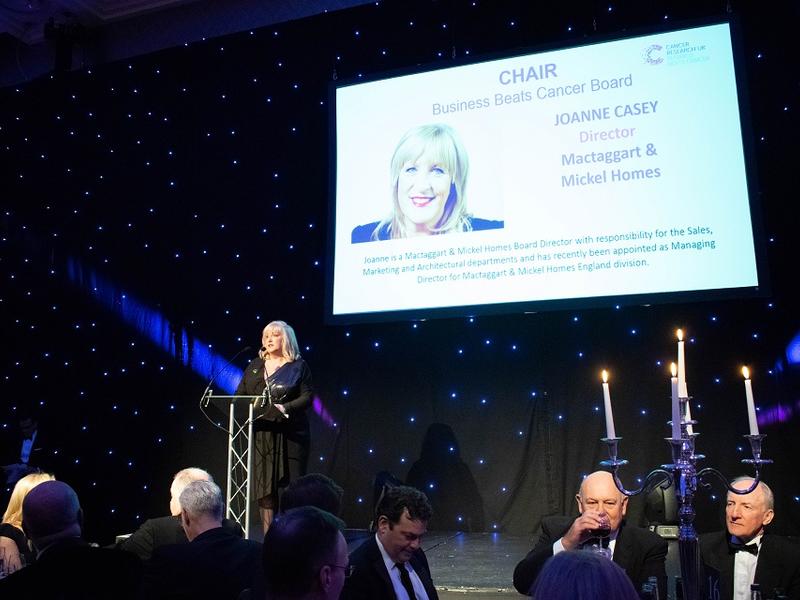 Sponsors