Business Beats Cancer Glasgow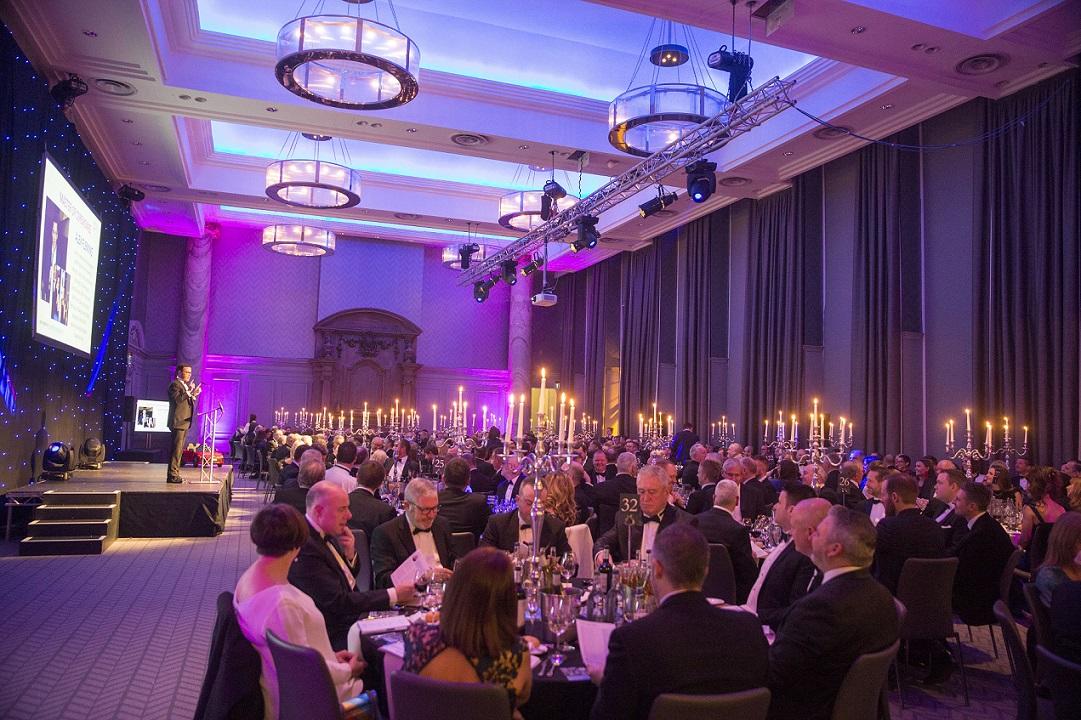 Business Beats Cancer Glasgow
Business Beats Cancer Glasgow
Business Beats Cancer Glasgow brings together business leaders to raise vital funds for Cancer Research UK. The Business Beats Cancer Glasgow board is one of a growing network of boards across the UK. Each board organises an exciting annual fundraising event that brings together businesses in its local area to beat cancer sooner.
Testimonial
What a great night last night. Thank you very much for the opportunity to participate. please keep myself and Gerard on you invite list for next year's event. Additionally, I am more than happy to support your efforts throughout the year in any way I can.
Regards, Pat
Attending the Business Beats Cancer Dinner in Glasgow is one way our organisation supports this important cause.  The auction is great entertainment and the talk from Molly Hughes last year was truly inspiring.
Thanks, Pete
Our board
The Business Beats Cancer Glasgow board was set up in 2016 and have already contributed over £350,000 to research.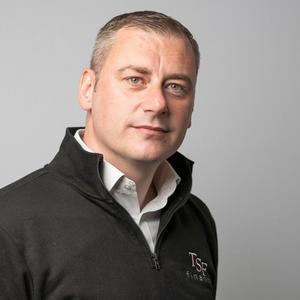 Alan is the founder of TSF Finance Ltd, a UK wide independent commercial finance brokerage. Alan has over 20 years' experience working in commercial corporate lending.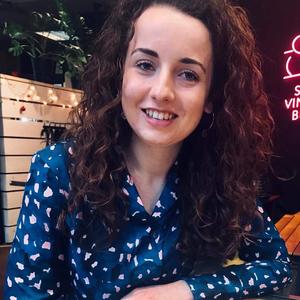 Formerly an electrical engineer, Aimée is retraining as an accountant and studying for her Chartered Accountancy qualification. She works for V2 Corporate; a business consultancy specialising in corporate finance, restructuring, interim management and data analytics.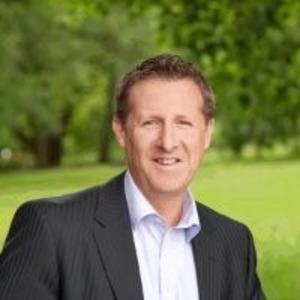 CEO, ProsperoHub Consulting, a leading digital business consultancy and HubSpot partner, specialising in providing the technology, services and support to drive revenue growth in businesses of all sizes. Previously a partner at French Duncan, Chartered Accountants, and founder of boutique financial consultancy Abercrombie Gemmell.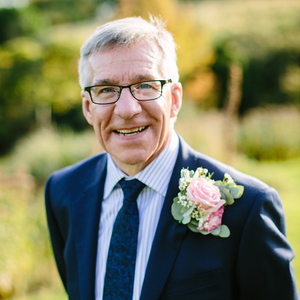 Richard is co-owner of September Marketing, a design, marketing and branding agency with a range of clients in the property and education sectors. After previous experience in commercial television and the dairy industry, Richard founded September Marketing 20 years ago.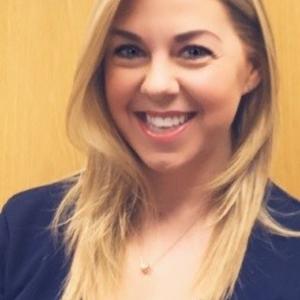 Commercial Account, Dalziel Ltd. Claire is proud to represent Dalziel Ltd on the Business Beats Cancer Board.
Having attended the BBC dinner every year, Claire hopes that table hosts and guests have as much fun as she has at previous dinners.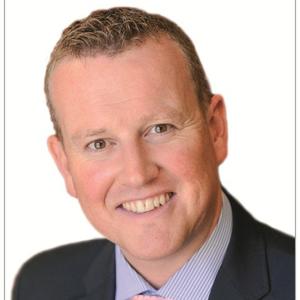 Managing Partner of Johnston Carmichael's Glasgow office and a member of the firm's Policy Management Board.
Johnston Carmichael is Scotland's largest independent accountants.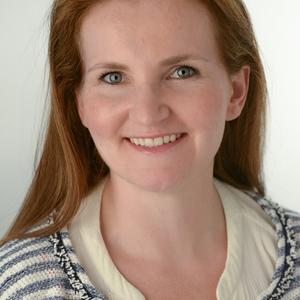 Eleanor is a public relations consultant with experience working in corporate and consumer communications across agency and in house roles, most recently with STV group plc.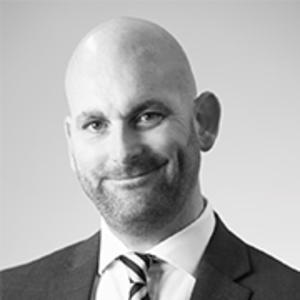 Alan is a director a McKee Campbell Morrison Solicitors. Alan is also a tutor in Professional Practice & Ethics at the University of Strathclyde. Alan is a dispute resolution and corporate recovery solicitor who regularly represents the interests of the SME business community in the Scottish Courts.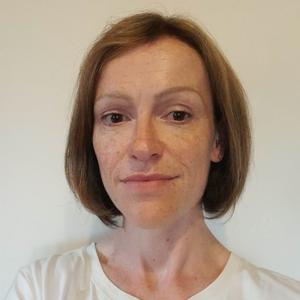 Claire is a Chartered Town Planner, with almost 20 years' experience working in the private and public sector.
Claire has recently qualified as a Personal Trainer and is studying Cancer Rehabilitation as a key area of interest; having previously gone through treatment for breast cancer herself.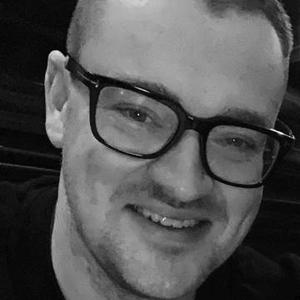 Gordon Crawford owner of Multi Metals: bespoke solutions providers adding value with expertise and contributing to a world where the advantages of aluminium are recognised and felt long-term. I have over 10 years' experience working in the SME market and look forward to supporting such an important cause.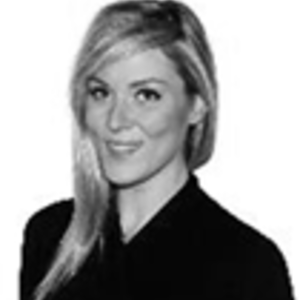 Alison is Head of Professional Relationships and Private Client Business Development for Tilney Smith & Williamson (TSW) in Scotland and Northern Ireland.
She is involved with a number of TSW's Sector Specialism groups including Owner Managed Business and Entrepreneurs; Divorce; Serious Injury; and Charities. She is passionate about Financial Wellbeing and works closely with many professional firms delivering programmes to support their people.

Prior to joining Tilney, Alison worked as a trainee solicitor. Law was her second degree having gained a BA in Marketing and Finance from Strathclyde Business School.
Out with Tilney, Alison is a certified yoga teacher and a recent convert to road cycling. Prior to joining the Business Beats Cancer Board, she worked with Marie Curie to arrange their Art for Care exhibitions.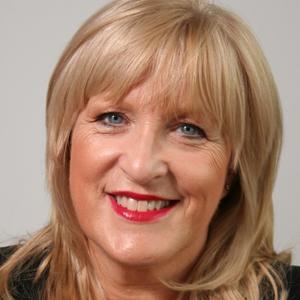 Joanne is a Director of Mactaggart & Mickel and is Managing Director of the England Division. Joanne is also a director of Homes for Scotland and a Vice President of the Institute of Customer Service.
Paul is the founder of Park Property Management and Park Business Centre. He is a family man and a keen cyclist.
Gallery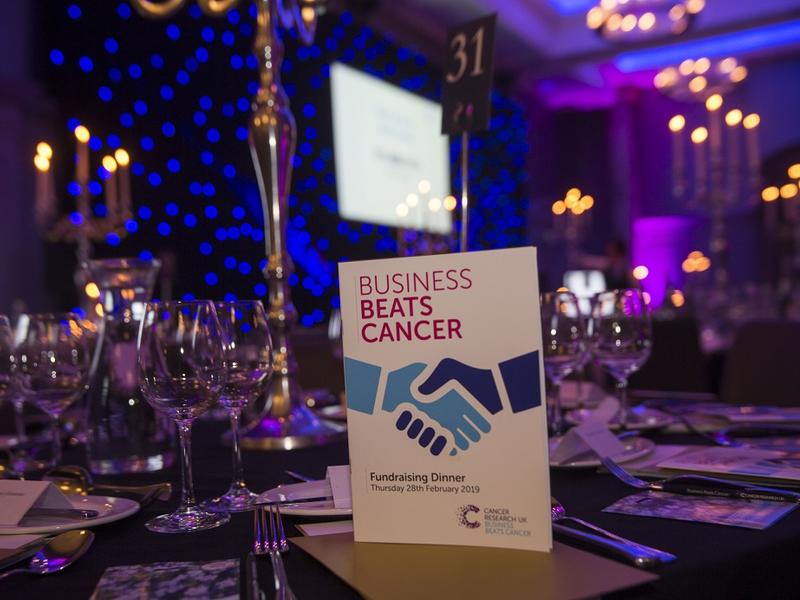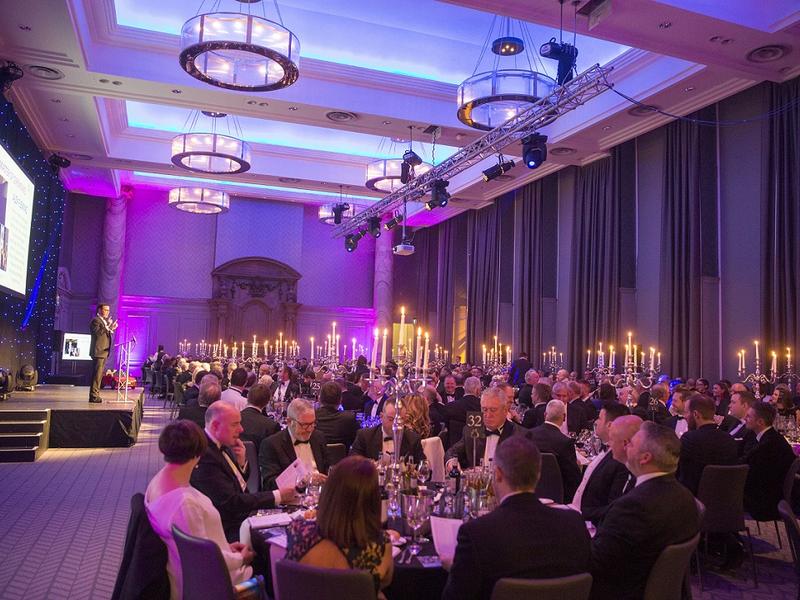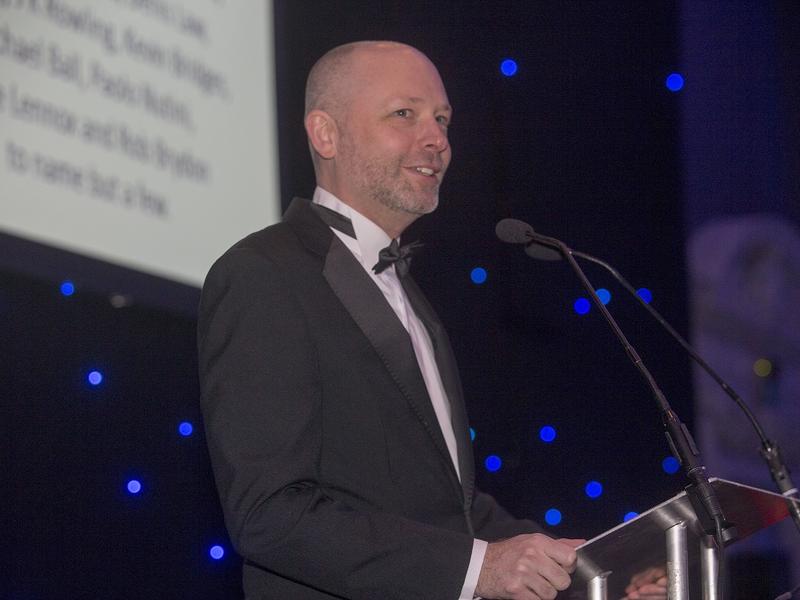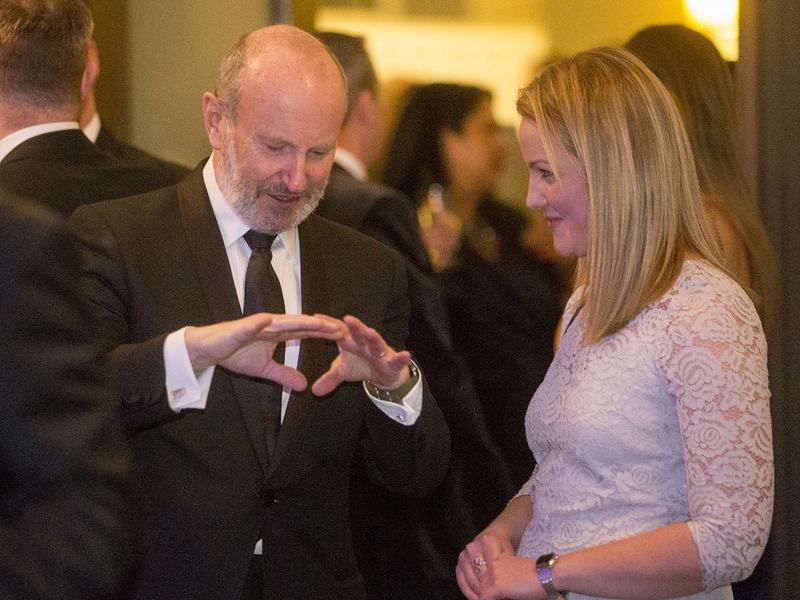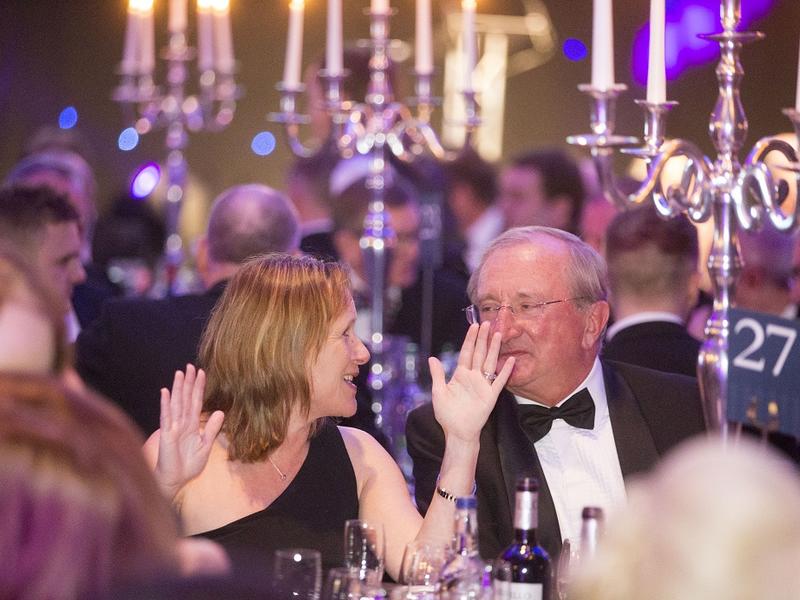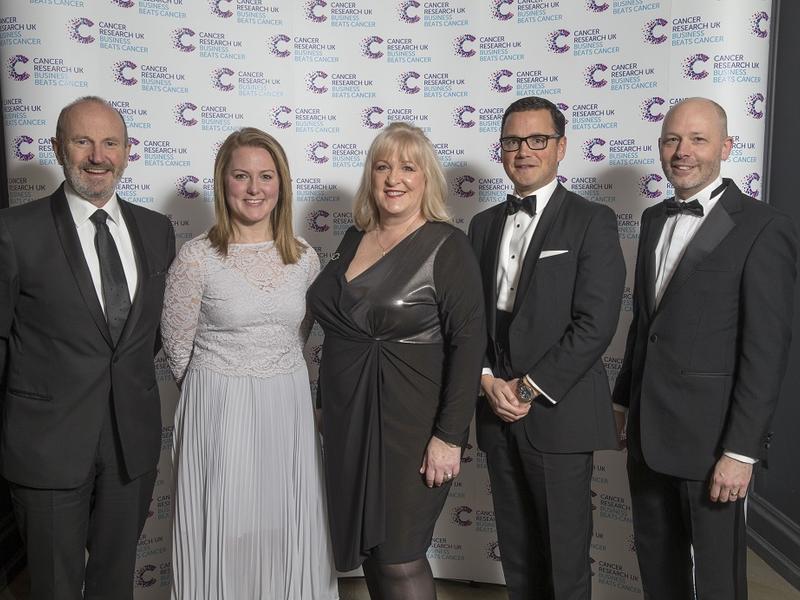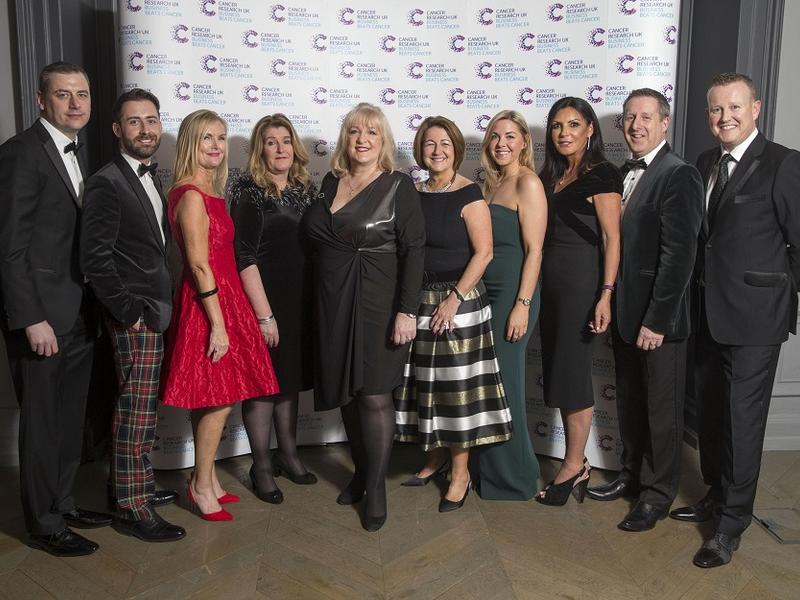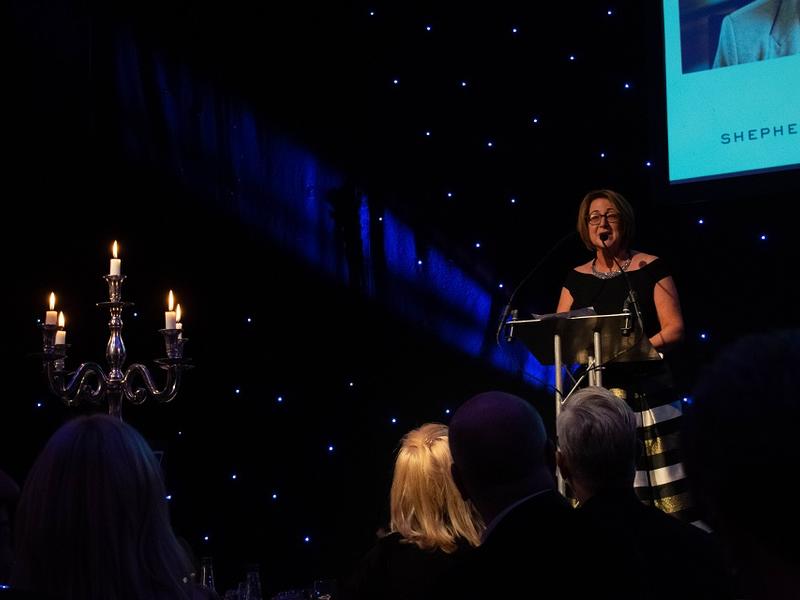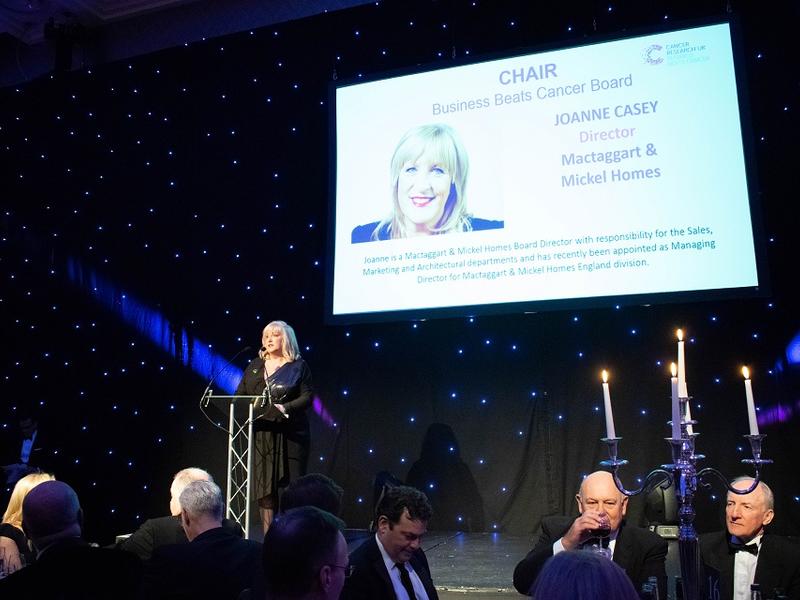 Sponsors