Scientific Executive Board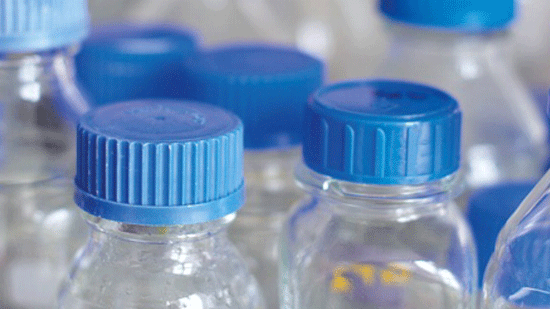 The role of the Scientific Executive Board (SEB) is to develop and implement Cancer Research UK's scientific strategy.
SEB meets once every two months and is chaired by our Chief Executive, Harpal Kumar.
Our Chief Scientist, Professor Nic Jones, and Chief Clinician, Professor Peter Johnson are also members along with our Executive Directors.
Scientific experts are also invited in to help inform discussion on particular topics.
Members of the board are as follows:
Dr Keith Blundy, Chief Executive Officer, Cancer Research Technology
Dr Iain Foulkes, Executive Director, Strategy and Research Funding
Professor Peter Johnson, Chief Clinician Professor
Professor Nic Jones, Chief Scientist
Dr Harpal Kumar, 

Chief Executive

Ian Kenyon, Chief Financial Officer and Executive Director, Corporate Resources
The SEB interacts closely with the Research Strategy Committee (RSC).
Get in touch
If you require further information or have any comments please get in touch.
020 7242 0200