Sound and Vision
Sound & Vision celebrates the history and exuberance of music, the people who make it and the imagery it inspires. Taking place at the iconic Abbey Road Studios, the evening starts with a music, art and photography exhibition followed by a fundraising gala dinner with live performances.
On the night
For our 2017 event we moved into the early eighties when club culture exploded in London at the Blitz and Wag clubs. Performances were given by Gary and Martin Kemp of Spandau Ballet and Boy George.
The evening included an exclusive exhibition of music photography and art, all available for guests to bid on for the night, along with champagne, gourmet dining and live performances.
Sound & Vision was launched by the late Sir George Martin back in 2006. Since its inception is has raised over £1.5m for Cancer Research UK's life-saving work.
Standard Tables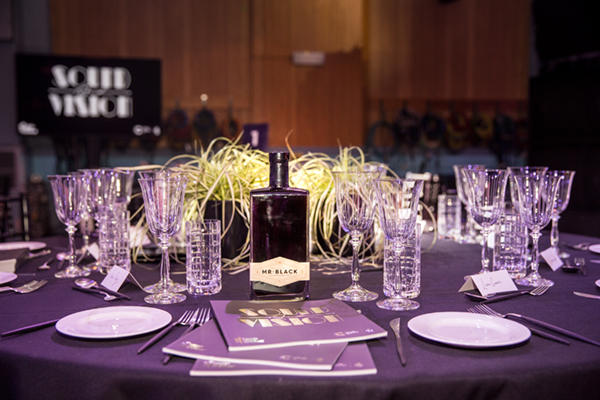 Standard Tables of 10 are £6,000 and offer guests:
A champagne drinks reception
Luxury three course meal followed by coffee and petit fours
Unlimited wine, beer and soft drinks throughout the evening
Live entertainment, including a performances from Spandu Ballet and Boy George
VIP Tables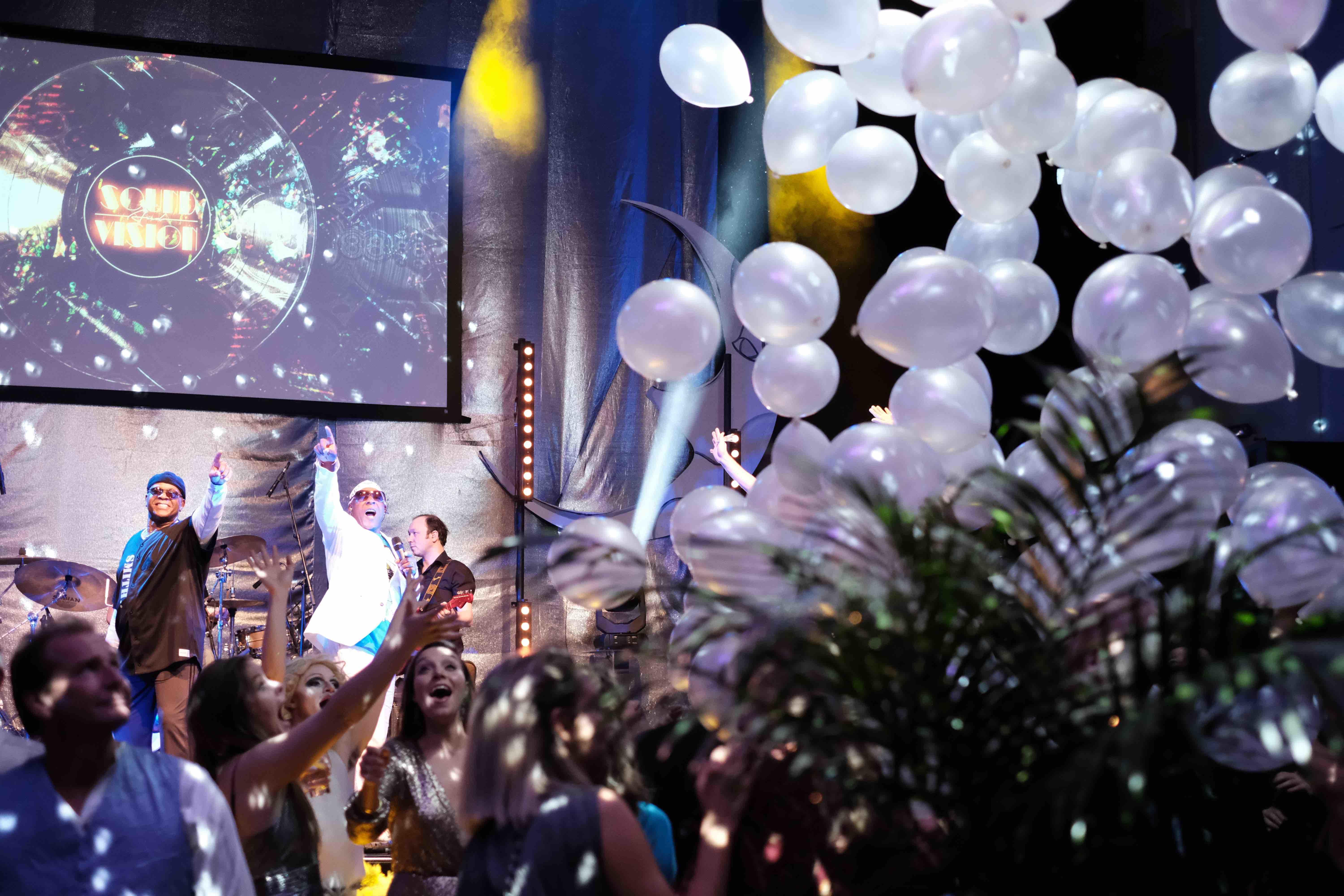 VIP tables of 10 are £10,000 and include:
All the perks of the standard table pacakage, plus:
Prime position in the centre of the room
A gift for each of your guests
Programme signed by all artists
Pre-event drinks receoption at Abbey Road Studios
Complimentary champagne on the table all night
Verbal acknoledgements and thank you from Cancer Research UK CEO  on the night
Stand Up to Cancer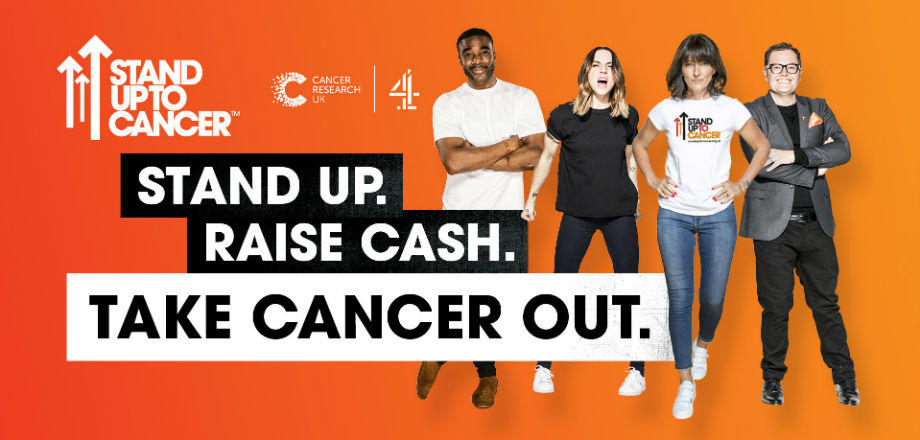 Brought to you by Cancer Research UK and Channel 4, Stand Up To Cancer is an annual fundraising campaign that brings the UK together to accelerate progress in life-saving cancer research. Stand Up To Cancer takes developments in the labs and accelerates them into brand new tests and treatments for cancer patients who need them right now. Originating in the USA, Stand Up To Cancer launched in the UK in 2012 backed by a host of celebrities, all intent on showing cancer who's boss!