Gift in Kind
Find out how you can support our work by donating products, services or professional advice.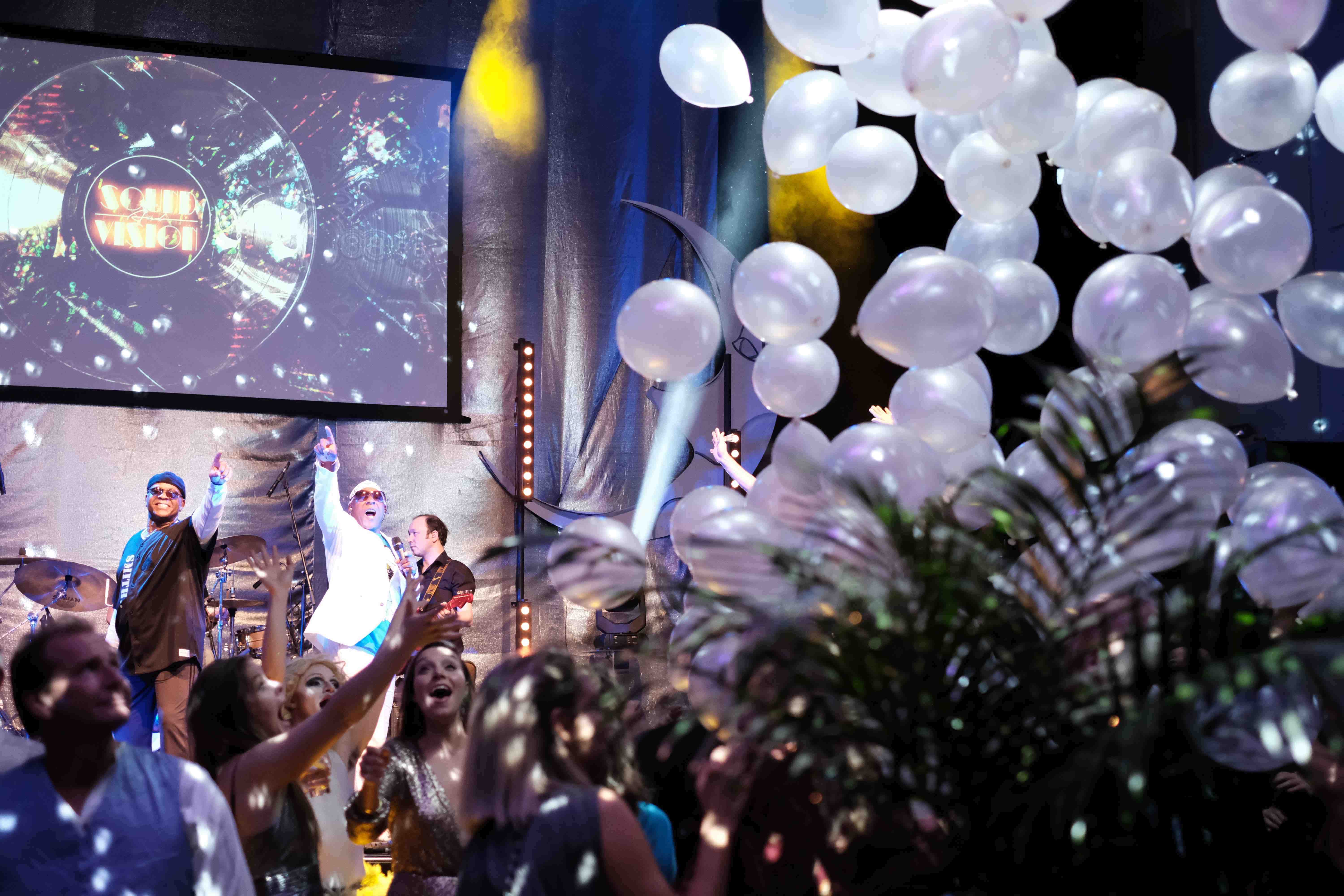 By donating your products for use at Cancer Research UK's high value events, you can receive excellent marketing benefits. Gift in kind is hugely beneficial by reducing our cost ratio, so that more of the money raised at our events can be used to fund life-saving cancer research. 
Previous examples of these generous donations include: personalised chocolates, experiential pop ups and event decorations. 
For more information on gift in kind for our high-value events please contact us.
Email us below.
Pol Roger are longstanding supporters of The Emeralds and Ivy Ball, an annual themed ball hosted by Ronan Keating. Each year the event adopts a new theme and brings an immersive experience to life, using music and live entertainment. Past themes have included The Secret Garden, The Circus and Monte Carlo, with this years' ball as the Nutcracker.
Pol Roger has been producing exceptional champagne for over 160 years. To this day the house remains small, family owned, fiercely independent and unrivalled in its reputation for quality. Indeed, it is this quality which brought Sir Winston Churchill's lifelong attachment to Pol Roger, who famously insisted " In defeat I need it, in victory I deserve it".
To browse Pol Roger's portfolio click here.