Population Research Project Awards
About this scheme
Key information
Career level
Early career researcher
Established independent researcher
Mid-career researcher
Non-clinical researcher
Clinician
Research area
Cancer aetiology
Early diagnosis
Epidemiology
Behavioural research
Cancer prevention
Statistics and methodology
Funding period
Flexible; typically up to 3 years*
Funding amount
Flexible; typically up to £100k per year*
Population Research Committee (PRC) Project Awards provide support for focused research proposals centred on key questions in population research.
You must be:
a scientist, clinician or health care worker with relevant research experience
based at a UK university, medical school, hospital or research institution
Scientific remit
​Population Research Project Awards can be awarded in the areas of:
Early diagnosis
Prevention
Epidemiology
Funding is flexible for both cost and duration based on the nature of the research questions, and can be used to fund:
Postdoctoral researchers and technical staff
Associated running costs
Equipment where fully justified for the project
The Award cannot be used to fund your own salary, or the salaries of any named co-investigator or collaborator, except as set out in our policy on funding investigator salaries.
*Project Awards can be shorter or longer than 3 years and the funding request can vary, provided requests are well-justified and based on strong scientific rationale. If you'd like to apply for more than 3 years of funding or more than £100,000 per year, you must contact us to discuss this before you start an application.
How to apply to this scheme
Overview of the application process
Contact the Research Funding Team for an informal and confidential discussion of your proposal. We will advise you on eligibility and funding options.
Submit an application of 2500 words, which will be peer-reviewed by experts. You will have the opportunity to respond to comments.
Your application will be considered by the relevant Expert Review Panel(s) and the Population Research Committee in May or November.
All applications must be made online through our online grant management system eGMS, and your final application must be approved online by your host institution.
Timelines
Applications for this scheme are considered twice a year.
| Application deadline | Committee review |
| --- | --- |
|   |   |
| 14 November 2019 | May 2020 |
Before making your application
Contact the Research Funding Team to discuss your eligibility and suitability of your research proposal.
Applications are judged on the basis of scientific excellence, innovation, relevance to cancer research and to the priorities outlined in our Research Strategy, and potential impact on policy and practice.
The relevant Expert Review Panel(s) will make a recommendation to the Committee based on:  
Scientific excellence: all applications must have a strong scientific rationale to support the proposed research proposal.

Cancer-relevance: likely to advance value of the proposed work in advancing the fundamental understanding of cancer or improving how cancer is prevented, diagnosed and/or treated.

Track record: the lead applicant and team members should have an excellent track record and potential to produce outstanding results.

Excellent team and collaborative environment: suitability and feasibility of the applicants to carry out the proposed research with access to the resources and facilities required for the successful fulfillment of the Award.
The Population Research Committee will review this recommendation and also assess how your proposal fits into our portfolio and addresses the priorities outlined in our Research Strategy.
Your application will be considered by the relevant Expert Review Panel(s) and final decisions will be made by the Population Research Committee.
Cancer Research UK contact details
You are encouraged to discuss your proposal with the Research Funding Team before starting your application.
Cancer prevention
Jessica Brand – Research Funding Manager
Tel: +44 (0) 20 3469 8617
Early Diagnosis
Epidemiology
Dr Catherine Cowell – Research Funding Manager
Tel: +44 (0)20 3469 6126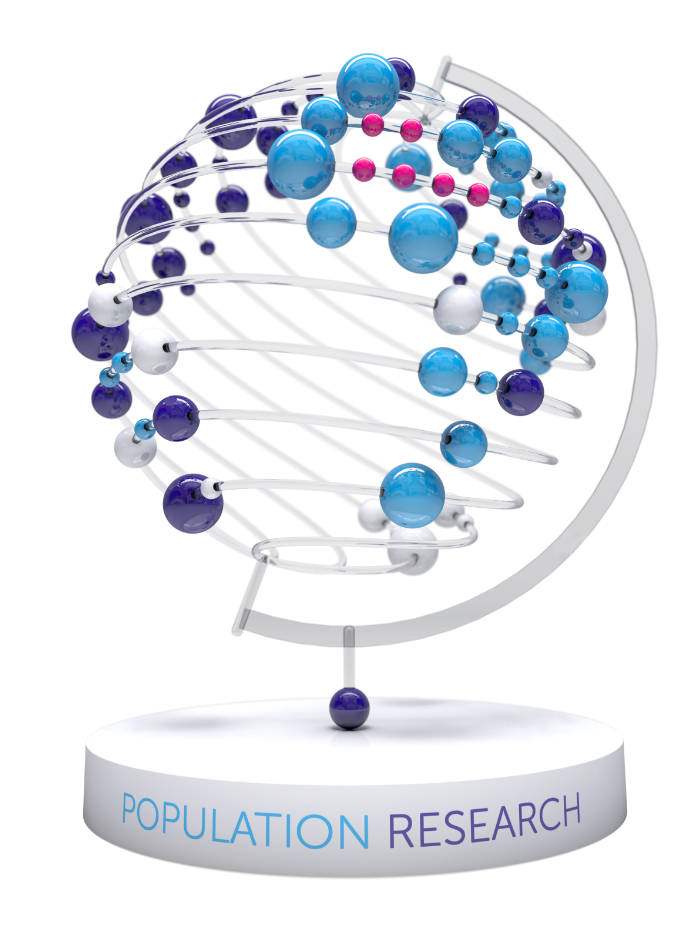 We support a broad portfolio of population research, including behavioural research, epidemiology, public health, and research into cancer prevention and early diagnosis.
We fund investigator-led projects, partnership initiatives, research facilities and resources, and we have a range of opportunities to help you develop your research career.
Brendan Delaney, an academic GP and Professor of Medical Informatics and Decision Making, recently received a Project Award to advance his group's research into earlier diagnosis of cancer. Here he gives advice on writing a successful proposal.
Funding figures
In 2017/18, we awarded a total of £2.3 million across 6 Population Research Project Awards, giving applicants a success rate of 16%.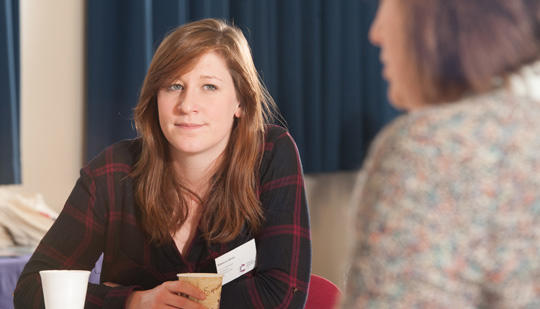 Our Patient and Public Involvement Toolkit for researchers is your resource for planning and carrying out involvement activities.
Research events
Our Strategy and Research Funding teams attend and exhibit at conferences, meetings and workshops throughout the year.