Population Research Committee
The Population Research Committee (PRC) supports clinical and public health epidemiology and educational and behavioural research on cancer prevention, screening and early diagnosis.
PRC and its expert review panels are responsible for the oversight, development, review, funding and management of a portfolio of awards for research Programmes, Project Grants and Fellowships.​
Research areas
PRC funds population research across all cancer types, treatment modalities and stages in the patient journey, while prioritising the objectives set out in our Research Strategy.
Early Diagnosis
Cancer symptoms: natural history and awareness
The early diagnosis pathway including alternative routes to diagnosis
Interventions to increase presentation to primary care or uptake of screening
Screening as a form of early diagnosis
Prevention
Behavioural and lifestyle interventions to prevent cancer (individual or population level), including prevention of cancer recurrence
Adherence to chemoprevention
Screening as a form of prevention
Epidemiology
Classical and health epidemiology, plus survival and incidence rates
Repurposing of existing cohorts for 'omics studies (excluding genetic epidemiology)
Secondary physical effects of cancer treatment
Methodological and statistical research relating to population sciences
How proposals are judged
Applications are judged on the basis of scientific excellence, innovation and relevance to cancer research. The Committee and its expert review panels meet twice a year and assess all applications on the basis of their scientific and strategic importance, whilst also studying the expert peer review which is collated for each grant.
Schemes reviewed by this committee
Úna explains how she developed and demonstrated the skills and experience that helped her secure a Population Research Fellowship.
Committee and panel members
Contact for this committee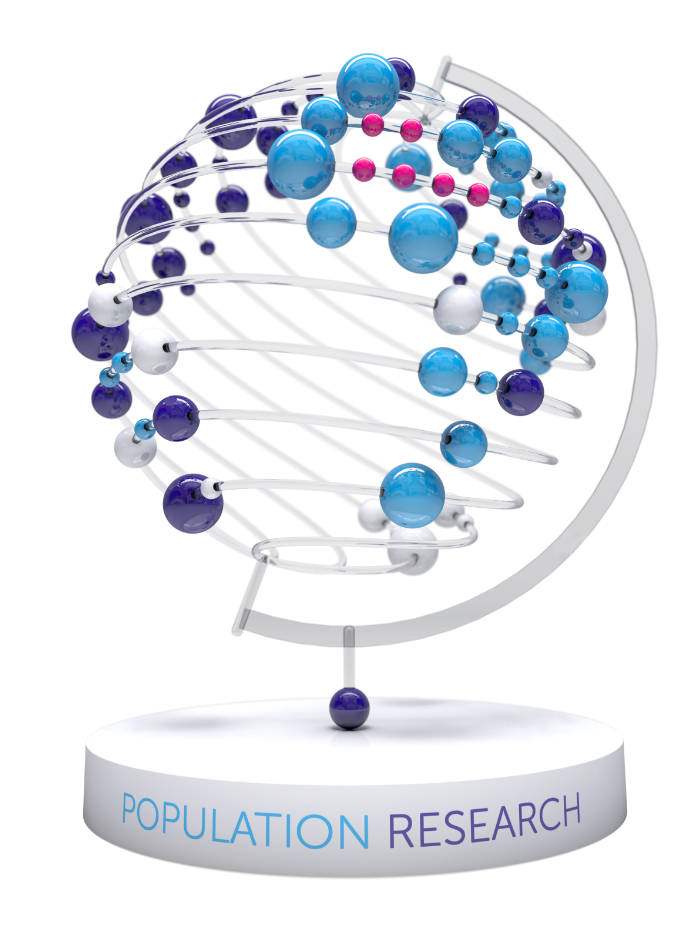 We support a broad portfolio of population research, including behavioural research, epidemiology, public health, and research into cancer prevention and early diagnosis.
We fund investigator-led projects, partnership initiatives, research facilities and resources, and we have a range of opportunities to help you develop your research career.