The use of animals in cancer research
Coronavirus (COVID-19)
We have created a central resources hub for Health Professionals which hosts all of our CRUK resources and further materials to help with managing the pandemic. We are updating the information as guidance changes. There is also a page specifically for patients on our about cancer hub.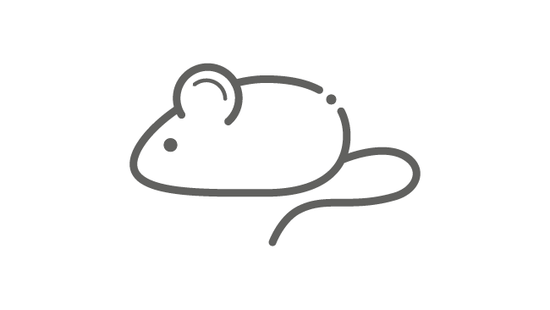 Contact us
Get in touch with our policy team to find out more information about our work and our policies.
A great deal of cancer research is carried out without involving animals. In certain areas, however, animal research remains essential if we are to understand, prevent and cure cancer. Cancer Research UK only carries out research involving animals when there is no alternative.
This page details our position on anaimal research but other information is also available.
Cancer patients and their families are at the heart of everything we do. We believe that all our research is vital if we are to save the lives of more patients in the future.
Cancer Research UK is a member of the Association of Medical Research Charities (AMRC) and endorses the AMRC's position on the use of animals in medical research. We are a signatory to the Concordat on Openness on Animal Research which sets out how organisations report the use of animals in scientific, medical and veterinary research in the UK.