Event merchandise officer
Hundreds of inspiring events. Millions of pounds raised. One clear purpose. 
In a lively, vibrant working environment, you'll discover something new every day, whether it's a new course, a new community or a talent you never knew you had. 
You'll also be surrounded by people who are as dedicated to beating cancer as you are.
Apply now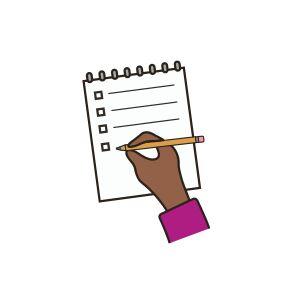 Stage 1: Online application
Applications open Monday 9 January 2023
Complete an online application form. Fill out your details, answer a number of role related questions and upload your CV. Please note that in our commitment to equality, diversity and inclusion, our application process is anonymised, meaning we will not be able to view your CV until later. So please fill out all required fields even if the information is provided in your CV.
Applications close Monday 6 February 2023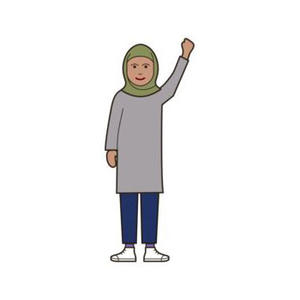 Week commencing Monday 20 February 2023
Successful applicants will be invited to attend an interview. A panel of representatives from the events team will ask competency-based questions relating to the role.
By Friday 24 February 2023
We will get in touch to make successful applicants an offer. We will arrange the induction for you and other seasonal event new starters, a diverse and talented cohort, launching their careers in the charity.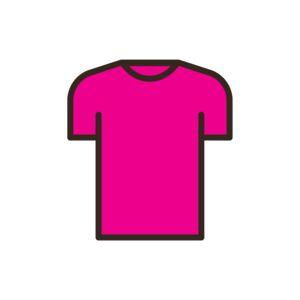 As part of your induction into the role, there will be some compulsory training to attend. The details of this will be communicated to you throughout the recruitment process.