Current research into ovarian cancer
Help us beat cancer sooner
Our life-saving work relies on the money you give us.
Donate now and together we can save more lives by beating cancer sooner.
Saving lives through our research
From developing viruses as treatments, to leading clinical trials for women whose cancer has come back – our scientists are working hard to improve outcomes for women with ovarian cancer. Below are some examples of what our researchers are doing right now.
Our current researchers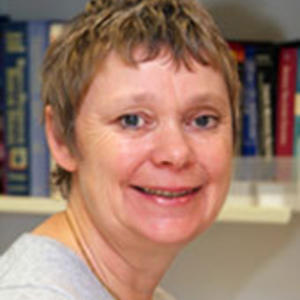 Developing new treatments
In London, Professor Fran Balkwill is studying how healthy cells in ovarian tumours are turned 'bad' by the cancer cells around them. Understanding how to turn these 'bad' cells back into 'good' ones could lead to new drugs and treatments for the disease.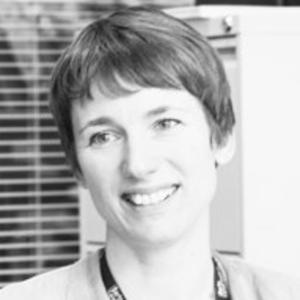 Tackling cancer using viruses
In London, Dr Michelle Lockley is studying high grade serous cancer, the most common type of ovarian cancer. She's looking at the best way to use cancer-fighting viruses as a treatment for the disease. She hopes to identify drugs that increase the power of these viruses, especially in cases of ovarian cancer where treatment no longer works.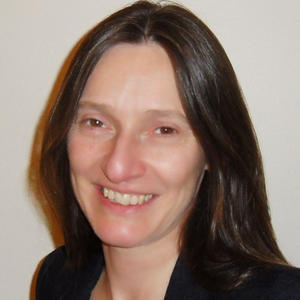 Dr Rosalind Glasspool in Glasgow is running ovarian cancer clinical trials. One trial is comparing different combinations of chemotherapy as a treatment for ovarian cancer that's come back. Another trial is looking at the effects of using a new targeted treatment. The results will help improve current chemotherapy and lead to new treatments for ovarian cancer.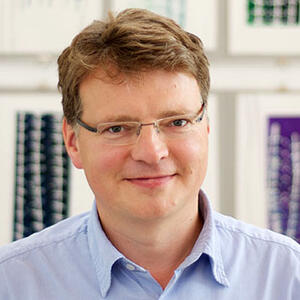 Developing cancer blood tests
Specific faults in how DNA is repaired can make tumours more sensitive to treatment. Dr James Brenton in Cambridge is developing ways to detect patterns of faults in ovarian tumours. He's also developing blood tests that could quickly predict whether patients are responding to treatment. This could help doctors choose the best treatment for each patient and help us understand why many ovarian cancers come back after treatment.