Current research into cervical cancer
1 in 2 of us will get cancer in our lifetime
All of us can support research that will beat it.
Donate now to play your part and support life-saving research. 
And together we will beat cancer.
Saving lives through our research
HPV infection is linked to most cases of cervical cancer. Vaccination against the virus and cervical screening (to spot abnormal cell before they can develop into cancer) are effective ways of preventing the disease, but not everyone takes up the invitations. Our researchers are looking into ways to improve uptake of these programmes so more women can take part if they want to, to prevent more cervical cancer cases. They are also finding more effective treatments for women who are diagnosed with the disease.
Our current researchers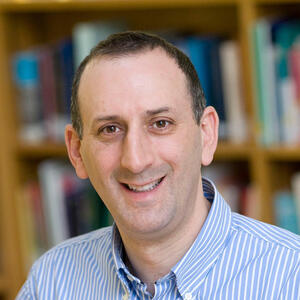 Improving cancer screening
Professor Peter Sasieni in London is looking for ways to improve cervical cancer screening. He's looking to improve access to existing screening programmes, and will evaluate new screening methods that might be a better option for places with limited healthcare resources.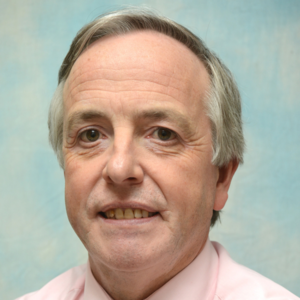 Improving surgery and reducing side effects
In Sheffield, Professor John Tidy is leading a clinical trial to find out if women with early stage cervical cancer can safely have less extensive surgery. The trial will test two different operations, comparing how well they work and what women's quality of life is like afterwards. The hope is that less extensive surgery will reduce the long-term side effects these women experience.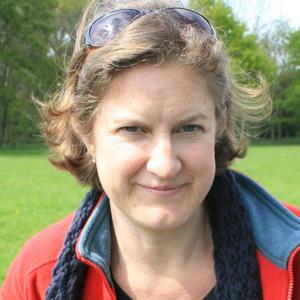 Preventing cervical cancer
Many women do not participate in cervical screening. And some parents don't allow their children to have the preventive HPV vaccine. Dr Jo Waller in London is trying to understand what influences women's decisions to take part in cervical screening and why some parents don't give their children the HPV vaccine. Her aim is to increase informed participation in screening and HPV vaccination and, ultimately, reduce cervical cancer deaths.