Jog 31 Challenge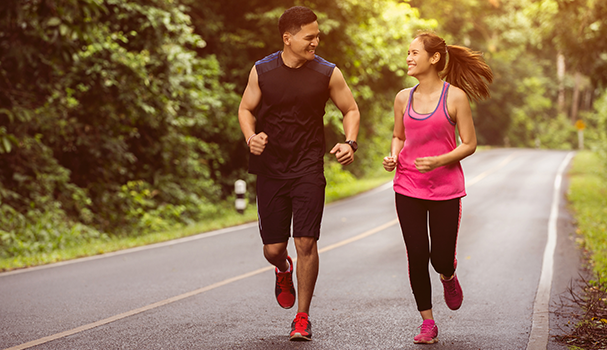 Jog one mile a day or complete the 31 miles in a way that suits you. Simply join our Facebook group, complete the miles this July and get sponsored for life-saving research.
The benefits of jogging 31 miles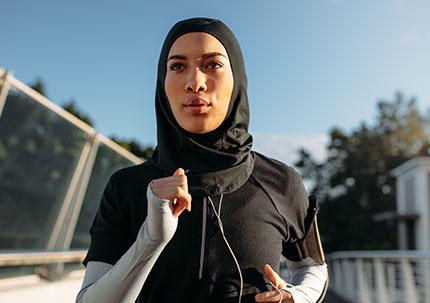 Reduces stress
Jogging is a great way to zone-out and rid yourself of stress.
Builds up running strength
Jogging can help you build up your strength to start running more frequently.
Lowers blood pressure
Being active can help to prevent high blood pressure.
Discover new places
Explore your local area and find beautiful locations to jog.
Increases energy levels
Keeping active can boost your energy and help you feel less tired in the long term. 
Helps beat cancer
All the money you raise will help fund life-saving cancer research.
Download your fundraising materials
Download your fundaising materials to share on social media and your fundraising page to let everyone know you're jogging 31 miles this July to help beat cancer.