Guidance for executors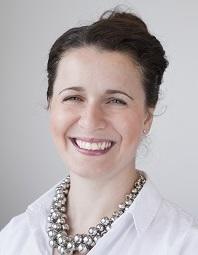 We are extremely grateful to every single person who leaves us a gift in their Will. Thanks to their generosity, our scientists, doctors, and nurses are leading the way in the fight against cancer. My team and I will ensure that the gift left to us by your friend or relative is spent in the best possible way. It will contribute towards groundbreaking research that could go on to save thousands of lives in the future.

We could not receive legacy gifts without the support of people like you. As an executor, through your own time, you are making an invaluable contribution to Cancer Research UK. Thank you very much for your support.
Clare Moore, Director of Legacy Giving