Centre for Drug Development leadership team
Our team of outstanding drug development professionals are responsible for our day-to-day business operations and our strategic development.
The CDD has a team of over 100 drug development and operational staff, the majority of which are based at the CRUK head office in London. We have similar functional teams to pharmaceutical and biotechnology companies, enabling us to take promising discoveries from exploratory and pre-clinical phases through to sponsorship and into early phase clinical trials.
Website feedback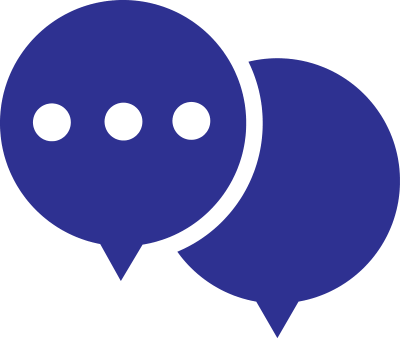 We've recently made some changes to the site and are looking at how best we can help researchers find relevant information and opportunities. If you have any feedback on this page, or if there was something you were looking for but couldn't find, we'd love to hear from you.