Research opportunities for cancers with substantial unmet need
We're increasing funding for four cancers of unmet need, and can support you as you move into this field.
Thanks to research, cancer survival is at an all-time high. But not all forms of the disease have seen progress. With survival rates that haven't changed significantly for decades, cancers of the brain, lung, oesophagus and pancreas are notoriously difficult to treat and remain diseases of substantial unmet need.
Working together to accelerate progress
We believe that a sustained increase in effort and research is the only way to make progress for people with cancer. That's why in 2014 we set out an ambition to boost our investment into all four diseases by two- to three-fold over the next five years.
We're building capacity across the entire research pipeline and at all career stages, developing research infrastructure, and seeking to fund research that answers the questions that really matter. Together, we can make headway along each point of the patient pathway – from better ways to detect these diseases to innovations in surgery, radiotherapy and precision medicine. The cancers of unmet need offer a huge number of opportunities to make a real difference, and here are a few examples of what we've already achieved:
A great time to get involved
We want to significantly increase the breadth and depth of our research portfolios in these cancer types. From fundamental biology to clinical trials, we provide support through a broad range of funding schemes and initiatives across the research pipeline. And our funding committees will prioritise your proposal for funding, as long as it's of sufficiently high quality.
Regardless of your career level, if you're thinking about moving into the field, if you have an idea you'd like to discuss, or if you simply want to know more, please get in touch. We can support you by:
Sign-posting you to the appropriate funding stream
Guiding you through the grant application process
Putting you in touch with other members of the research community
Keeping you abreast of events and networking opportunities
Contact us
Dr Safia Danovi
Research Funding Manager
Funding opportunities
Our funding schemes welcome proposals that focus on our four cancers of unmet need.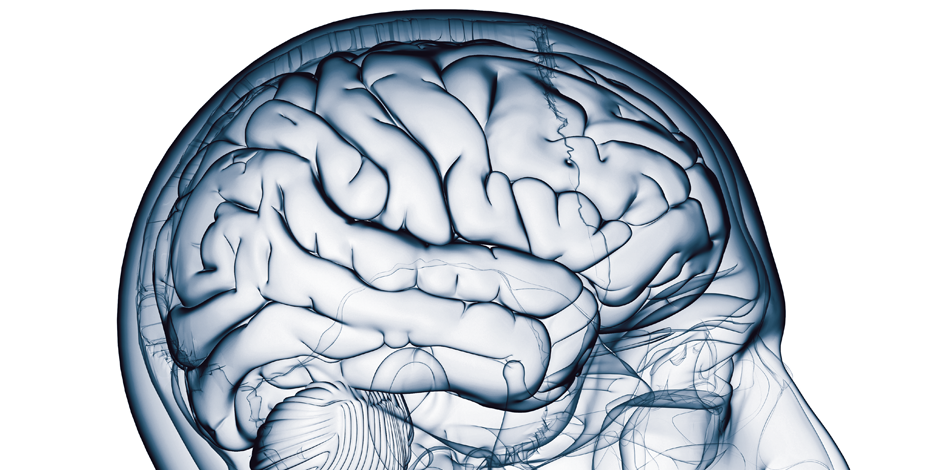 We have a range of opportunities, including funding, events and career development support, to help researchers develop their focus on brain tumours.