Cancer Prevention Initiative
The Cancer Research UK/BUPA Foundation Cancer Prevention Initiative is accelerating behavioural research and policy research which has real impact on cancer prevention, a strategic priority for Cancer Research UK.
Why this partnership was set up
Nearly half of all cancers are attributed to various lifestyle and environmental factors. Cancer prevention through behaviour change has the potential to make a significant difference. We know many cancers can be prevented, but knowing how to prevent them is a huge challenge that will require extensive research, public and policy interventions and societal will.
The aims of this partnership
The initiative aims to tackle cancer by funding cutting edge research into behavioural and lifestyle changes that can prevent people getting cancer, and the policies that support such changes, for the benefit of both the wider public and for those who have already been affected by cancer.
To achieve this, under the auspices of the International Advisory Board (IAB), and led by a Cancer Prevention Champion, the Cancer Prevention Initiative will be active in three main areas.
The Cancer Prevention Fellowship scheme supports the next generation of outstanding young researchers and health care professionals to deliver a sustainable source of future leaders in cancer prevention. The scheme is now closed to new applications.
The Bupa Foundation Fund Innovation Grant facilitates idea generation for behavioural research in cancer prevention by bringing together a diversity of individuals and providing funds for the development of innovative, radical and pioneering research.
Find out more
For further information on the Cancer Prevention Initiative please read the latest update (PDF).
The IAB meets twice a year and is chaired by Professor Sir Michael Marmot (University College London). The group comprises of a number of UK and international scientific and health advisors. Additional members may be recruited to the Board as required.
Members of the IAB
Professor Sir Michael Marmot – University College London (Chair)
Dr Fiona Adshead – University College London
Ms Florence Berteletti – Smokefree Partnership
Dr Iain Foulkes – Cancer Research UK
Professor Anna Gilmore – University of Bath
Professor David Jernigan – Johns Hopkins School of Public Health
Professor Frank Kee – Queen's University Belfast
Professor Hugh Montgomery – University College London
Ms Sarah Woolnough – Cancer Research UK
Professor Sally Wyke – University of Glasgow
Dr Anbalakan Paramasivam
Senior Research Funding Manager 
Email: prc@cancer.org.uk
Tel: +44 (0) 20 3469 8824
More opportunities for population researchers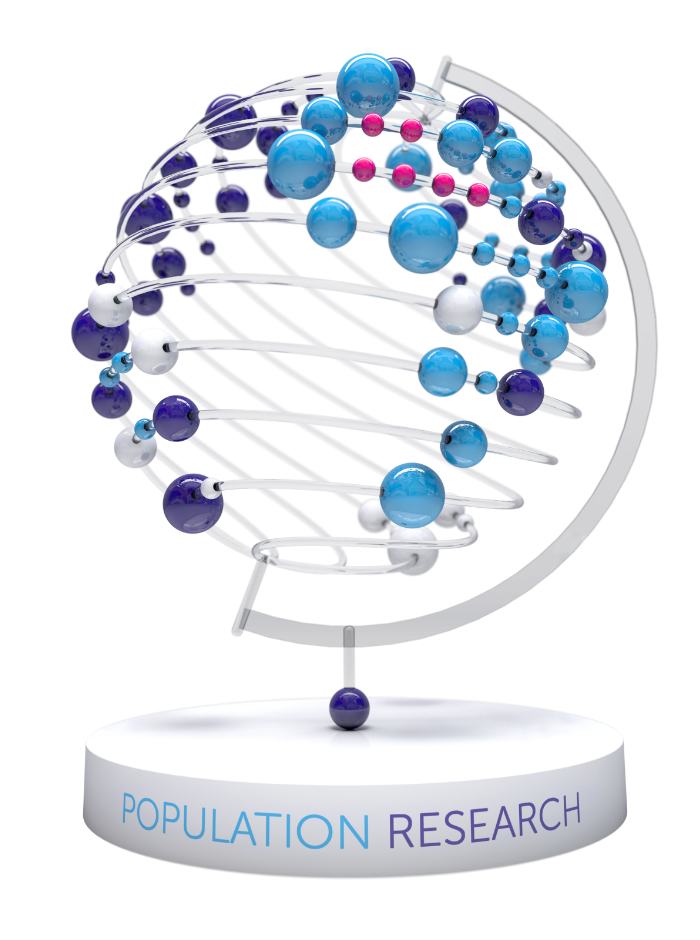 We support a broad portfolio of population research, including behavioural research, epidemiology, public health, and research into cancer prevention and early diagnosis.
We fund investigator-led projects, partnership initiatives, research facilities and resources, and we have a range of opportunities to help you develop your research career.
Professor Linda Bauld told us about her role finding the evidence that guides cancer prevention policy.
International Advisory Board documents