DETERMINE Precision Medicine
DETERMINE is the first UK national precision medicine trial in rare cancers, testing a range of therapies specifically targeting key genetic changes in cancer cells.
DETERMINE is led by the University of Manchester and is sponsored and managed by Cancer Research UK's Centre for Drug Development. It is run in collaboration with the University of Birmingham, the Royal Marsden NHS Foundation Trust and the Christie NHS Foundation Trust.
Timeline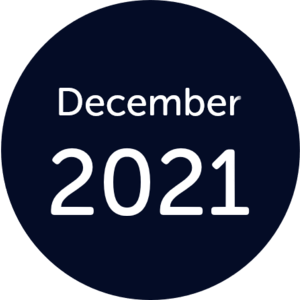 Partners join the trial & submission to regulatory bodies
December 2021
The initial agreement with Roche was signed in December 2021. Roche Products Ltd is providing funding, drug and genomics tests for the initial 5 treatment arms in this study.
Agreements with additional pharma and biotech partners will be established from 2022 onwards.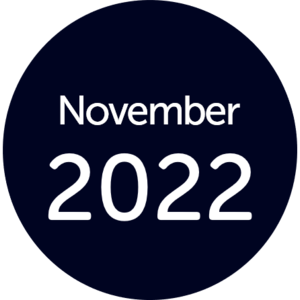 Trial open to patient recruitment
The trial will be open to children and young people with paediatric tumours and adults with rare tumours in November 2022. Your doctor will need to have already performed a genetic test prior to you taking part in this study.
Patients are required to have a genetic test prior to joining the trial and are encouraged to contact their oncologist to discuss the trial and their eligibility.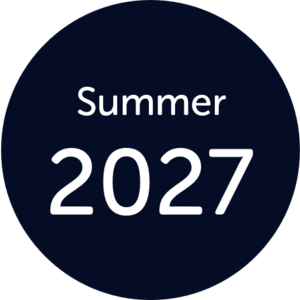 Expected recruitment end date
The trial is expected to recruit for 5 years with a 2 year follow up period.
Participant sites will open from November 2022 onwards across the UK (England, Wales, Scotland and Northern Ireland)
Related information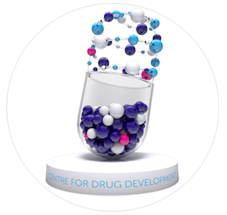 Centre for Drug Development
The Cancer Research UK Centre for Drug Development (CDD) translates today's science into tomorrow's medicine. With over 100 scientists and operational staff, we are the partner of choice for pre-clinical and early phase drug development.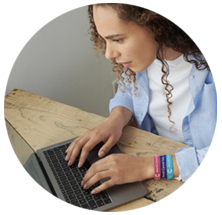 Cancer Chat
Cancer Chat is Cancer Research UK's fully moderated forum where you can talk to others affected by cancer, share experiences, and get support.
Cancer Chat is free to join and available 24 hours a day.