DETERMINE is the first UK national precision medicine trial in rare cancers, testing a range of therapies specifically targeting key genetic changes in cancer cells.
More information for patients about how they can join the trial and participating centres will be available soon.
Timeline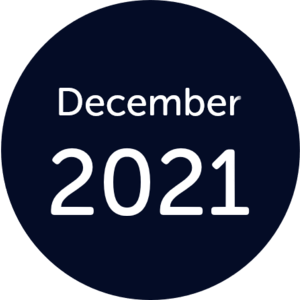 December 2021
The initial agreement with Roche was signed in December 2021.
Agreements with additional pharmaceutical and biotech partners will be established from early 2022 onwards.
Trial open to patient recruitment
Early Summer 2022
The trial will be open to children, young people and adults with rare tumours. Your doctor will need to have already performed a genetic test prior to you taking part in this study.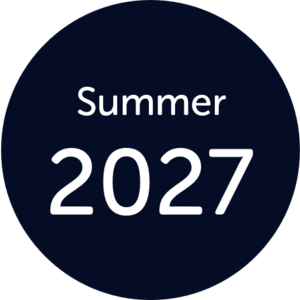 Summer 2027
The trial is expected to last for 5 years with a 2 year follow up period.
Working together
The DETERMINE trial is led by the University of Manchester and is sponsored and managed by Cancer Research UK's Centre for Drug Development. It is run in collaboration with the University of Birmingham, the Royal Marsden NHS Foundation Trust and the Christie NHS Foundation Trust.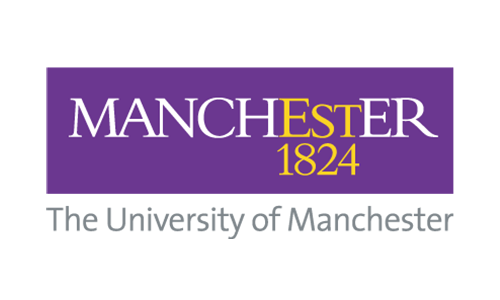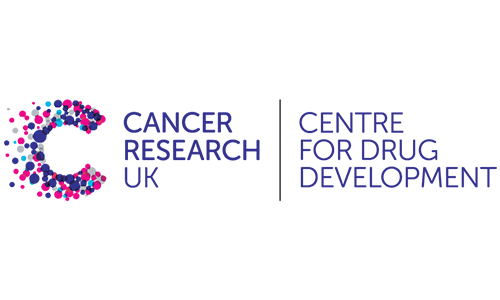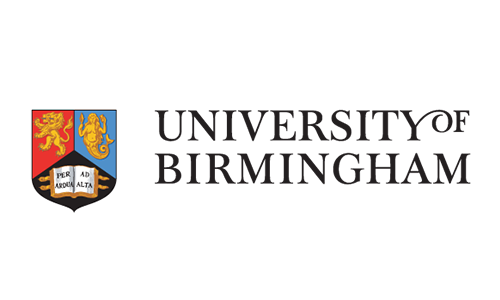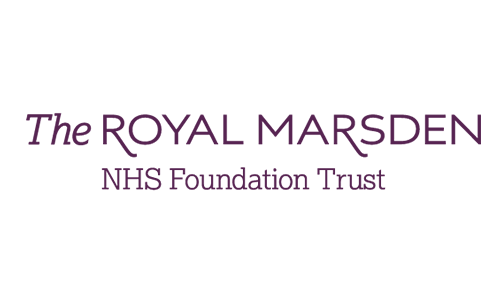 Meet the team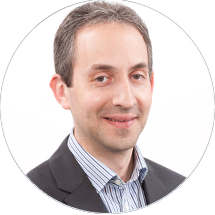 Dr Matthew Krebs
Chief Investigator
University of Manchester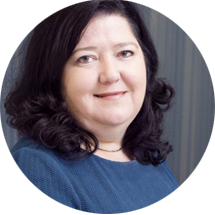 Dr Lynley Marshall
Paediatric Lead
Royal Marsden Hospital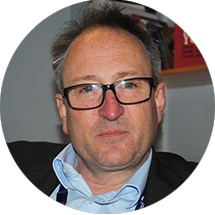 Professor Gary Middleton
Translational Lead
University of Birmingham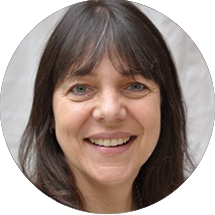 Professor Lucinda Billingham
Statistical Lead
University of Birmingham
Learn more about the DETERMINE trial
Members of the DETERMINE team will be at the upcoming 'AACR Annual Meeting 2022' and the '2022 ASCO Annual Meeting'. If you are interested in meeting us at either of those events please get in touch via the enquiry form above.