Cancer Research UK
Donate to help us beat cancer
Fundraise. Pledge. Volunteer. Donate.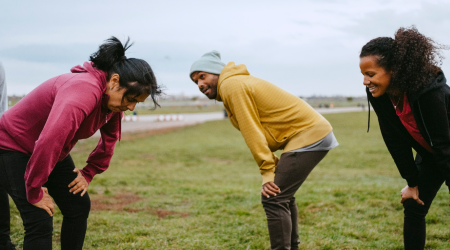 Get involved and make a difference
Cancer is relentless. But so are we. Whether you fundraise, pledge to leave a gift in your will or donate. Every part supports life-saving research. Play your part and together we will beat cancer.​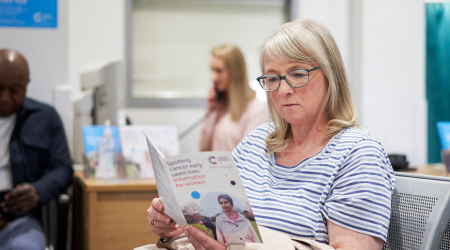 About Cancer
If you've been diagnosed with cancer, or know someone who has, we provide practical information on everything from symptoms and screening, to coping after treatment.
Cancer Chat
It's a worrying time for many people and we want to be there for you whenever - and wherever - you need us. Cancer Chat is our fully moderated forum where you can talk to others affected by cancer, share experiences, and get support. Cancer Chat is free to join and available 24 hours a day.